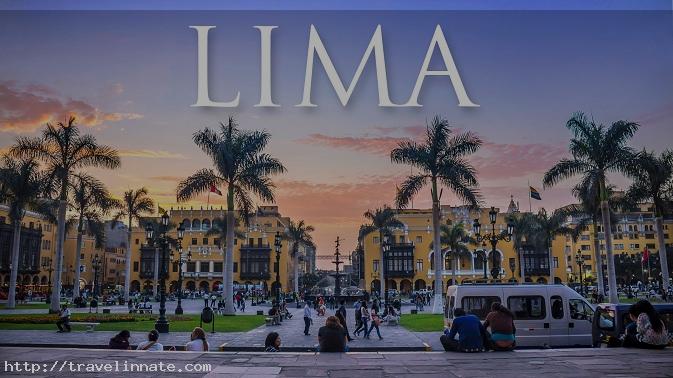 Lima, The Capital of Peru
Peru is a country in the Western part of South America. Lima is the Capital of Peru and also the largest city there. With a population of a mighty 10 million Lima is the most populous metropolitan area of Peru. Lima is a beautiful and stunning city and because of that was chosen as the host of the 2014 United Nations Climate Change Conference and the Miss Universe 1982 beauty pageant. Lima, Peru, is situated in valleys of three rivers and needless to say it is heavenly.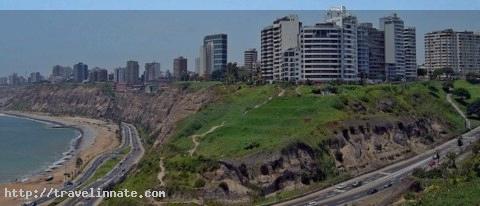 The flag of Lima, Peru, is known as the "Banner of the Peru kings' city" and is made of rich golden silk and then the main center is made by embroidery. Since Lima has the Pacific Ocean nearby, that greatly influences the climate of the City. It stays in the mild to warm and usually favorable.
Lima, Peru, is known for its mix style of architecture that usually comes from its diverse population. Some of the leading buildings being the Monastery of San Francisco, The cathedral and the Torre Tagle Palace which were built greatly because of the Spanish influence. There are also several stunning sky scrapers built mainly in the financial district. Most of the museums in Lima, Peru, seem to be built under the French influence and we all know how much the French loved beauty. Needless to say Lima is indeed a site to behold. It also houses one of the UNESCO World Heritage Sites.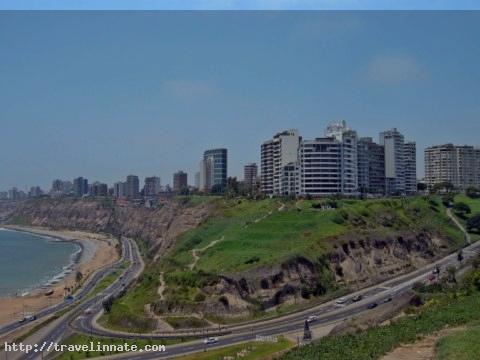 The society in Lima, Peru, is greatly influenced by the European, Andean, African and Asian cultures. Since it has so many diverse cultures, the cuisine is also rich and a mixture of many culinary traditions. There are many beaches in Lima, Peru, and along with the beaches there are many elegant and magnificent hotels to accommodate the tourists. Lima, Peru, has rich effervescent and stimulating theatrics again influenced by many cultures thus bringing the various experiences to life in one magnificent city.
There are many museums as the city prides itself on art and the education department also houses one of the oldest university in the Americas. So overall Lima, even though a South America City, is truly a gem.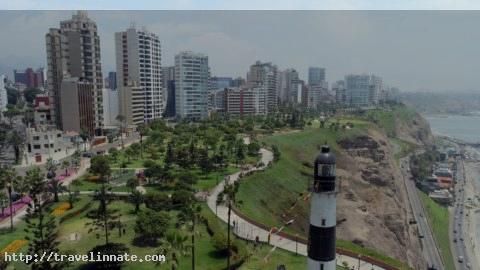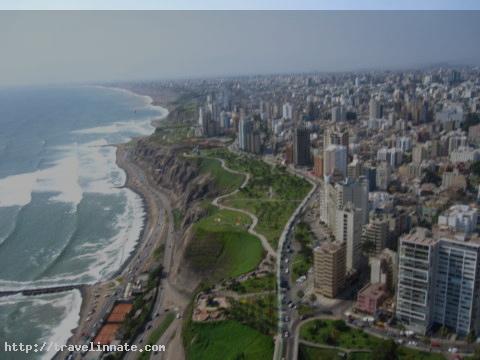 Lima Peru Aerial view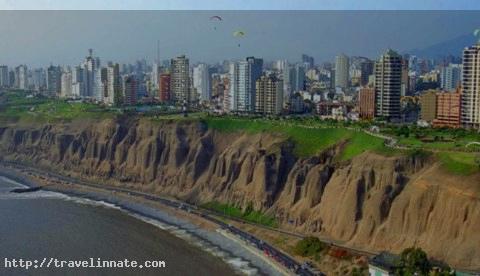 Lima Peru coast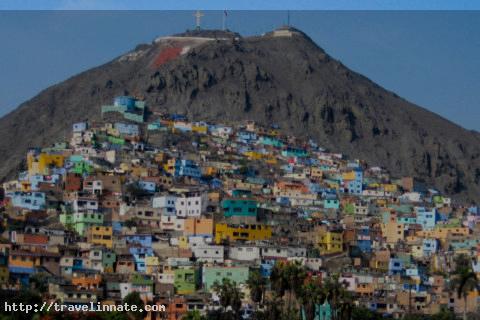 Lima city in Peru

Lima Peru photography