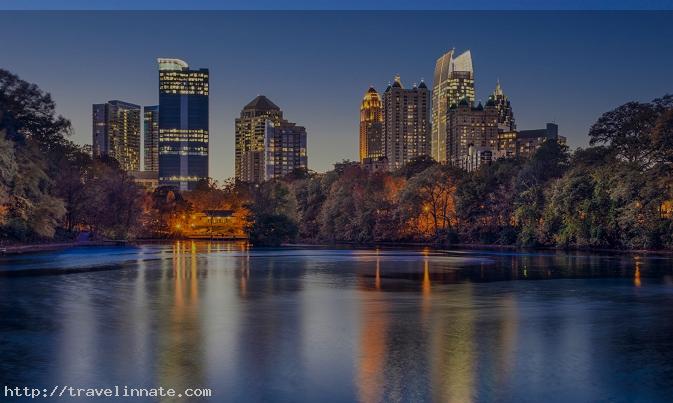 Why You Should Visit Atlanta, Georgia?
If you find yourself in the United States then must visit Atlanta, Georgia. Well, most first time visitors to the US usually just want to visit the big apple and certain other big cities but the lesser known ones are simply not worth missing out on.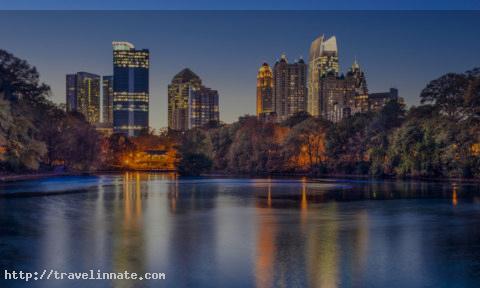 Atlanta Georgia travel photography
Recently, Atlanta Georgia is becoming the new 'it' place and attracting more and more people whether it is tourists, visitors or people setting up business. It is becoming the next international destination that you must put on your list to visit.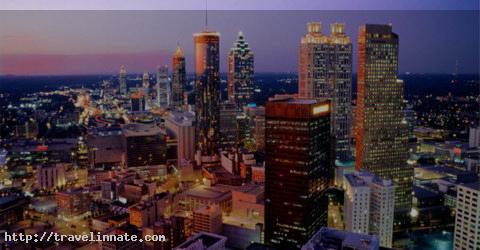 Whether you are looking for a little bit of fun and family time or make memories dancing the night away, Atlanta Georgia has got it all. Take your taste buds on a fiery adventure with authentic world-class cuisines at fancy restaurants. Take yourself to hip nightclubs and make memories of a lifetime. The fun just doesn't stop.
Modernism hasn't taken over the city though because the city has carefully preserved its' history. Atlanta Georgia History Center and Martin Luther King Jr. Historical Site are all part of the main tourist attractions in this upcoming city. This is not it. There is a lot more history well preserved and vastly celebrated.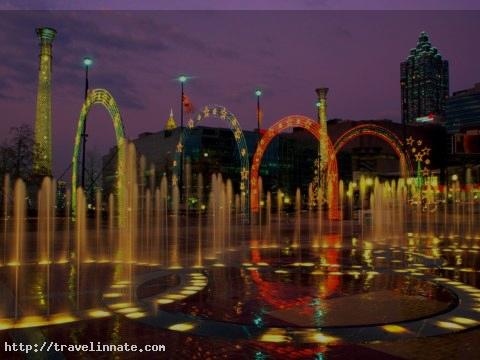 Must-Visit Spots – Atlanta, Georgia:
The Georgia Aquarium is another die for. If you can kids then you simply must make a trip to the aquarium. The shots in perfect wooden frames with dolphins are going to make a permanent spot on your shelves. Something the kids will always cherish.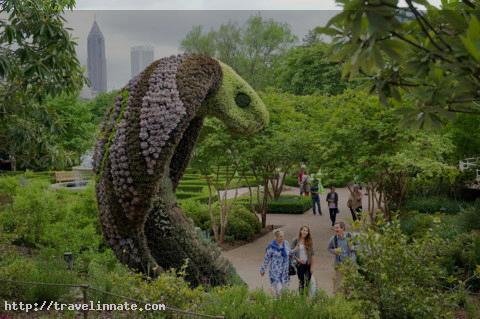 Atlanta's Botanical Gardens will serve you a lovely visit and a great way to spend the day admiring and soaking up the beauty of Mother Nature. So charge your camera folks, because you will want to click a picture of everything!
Centennial Olympic Park will prove to be a lovely spot to spend the day. Just pack a picnic basket or soak up the summer sun. High Museum of Art simply cannot be missed by art freaks. If that is not your cup of tea, then take the electric car city tour and see Atlanta in its full swing.
This is not it. There are more parks, activities, museums, churches and historical sites to see and love. The calm of the city can be contagious. As in you will not want to leave. So whenever you find yourself in the United States, do not miss Atlanta. Because this city does not disappoint.
    Atlanta Georgia Pictures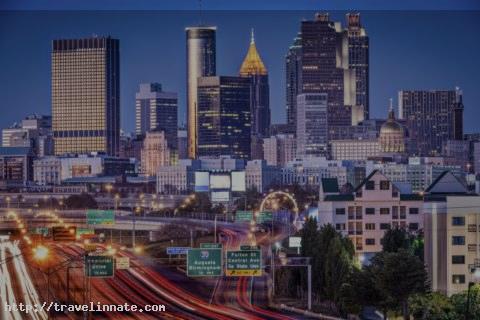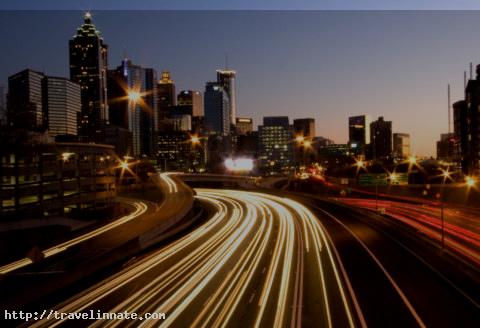 Atlanta Georgia Photography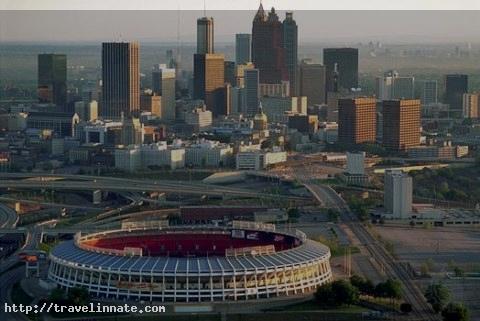 Atlanta Georgia buildings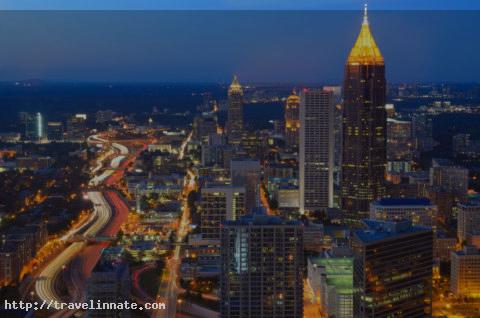 Atlanta Georgia skyline