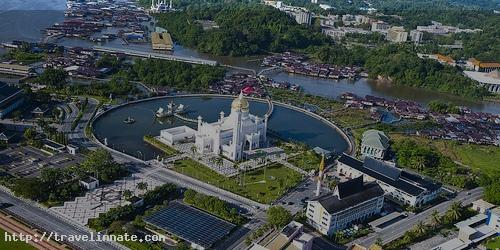 Bandar Seri Begawan Attractions, Things to do, Pictures
Bandar Seri Begawan formerly the Brunei town with estimated population of about 50,000 is one of the largest city as well as the capital of Brunei. Its area is about 100.36 square kilometers and covers almost whole Brunei-Muara district (one of the most populous district). The most attractive place that reveals the hearts of viewers with the friendly hot and wet weather (featured rainforest climate). And not only this, it is also filled with beautiful and historic mosques, sites and palaces.
Bandar Seri Begawan – The place to look for:
The 50 to 70 meters high buildings standing with their glorious architecture can hold your eyes and can fill your hearts with the soothing unforgettable effect. These attractive buildings increases the beauty of the Brunei town. Brunei International Airport, Brunei museum, Bubungan Dua Belas, Royal Regalia Building, Otama Bowling Centre are some of the beautiful buildings in Brunei.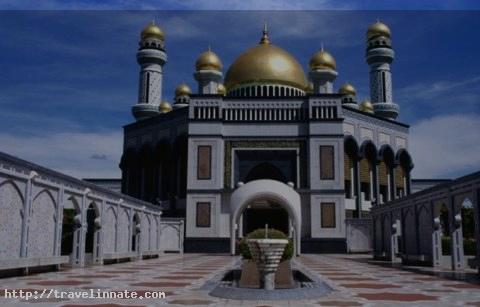 Istana Nurul Iman, stated the largest residential palace by Guinness world records, shining like gold near the river that gives that much pleasant effect to the viewers especially at night when the palace start glowing like a moon in the dark.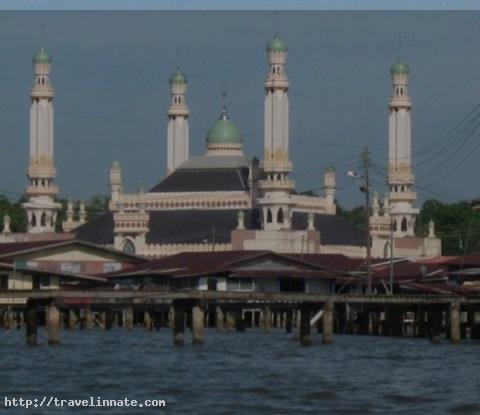 Sultan Omar Ali Saiffuddin mosque is one of the world's most beautifully designed golden dome mosque having tunnels. It has the most attractive Interior of Italian Marble walls and contains elevator and proper carpeting. Another beautiful mosque named as Jame'Asr Hassanil Bolkiah mosque, also known as Kiarong Mosque is the largest mosque in Brunei and was built to commemorate the 25th anniversary of Sultan's reign. Other noticeable mosques includes Al-Ameerah Al-Hajjah Maryam (Green Mosque), Ash Shaliheen (Architecture inspired by Al Masjid-An-Nabawi, Saudi Arabia and cathedral of Cordoba, Spain).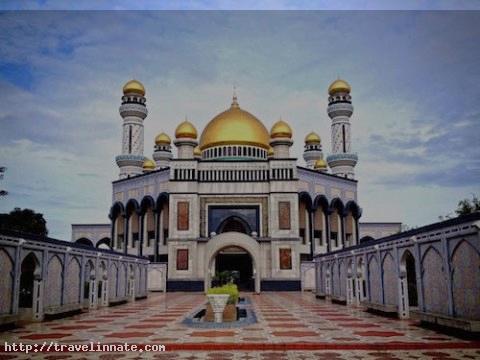 Other historical sites includes Malay Technology Museum located at Kota Batu having 3 exhibition halls, Brunei History Centre having flowchart at the entrance giving entire lineage of Brunei Sultans, Brunei Stamp Gallery, Bubungan Duabelas (House Of Twelve Roofs) is a gallery that exhibit long relationship between Brunei and U.K. Royal Ceremonial Hall also called LAPAU, Makam Di- Raja (Royal Mausoleum), Dang Ayang Mausoleum, Royal Wharf, and The Art And Handicraft Center.
It would be very unfortunate for someone to miss the chance of visiting such a great place. The beauty of Bandar Seri Begawan lies in its graceful and attractive architecture that enhances the gloat of the viewers and produces long lasting effect inside the people. No one can move away without extolling each and every place in Bandar Seri Begawan.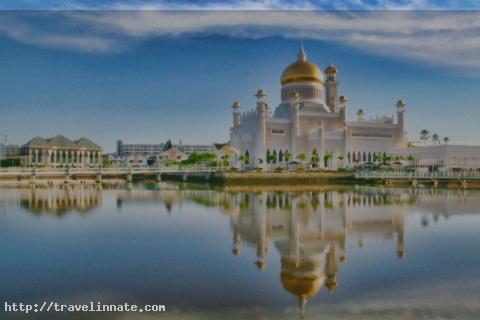 Bandar Seri Begawan HD photo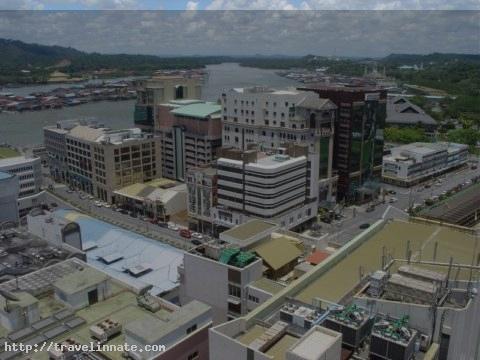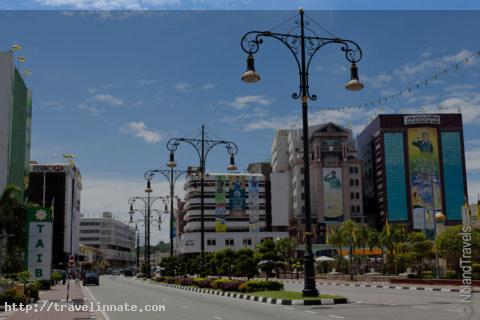 Bandar Seri Begawan City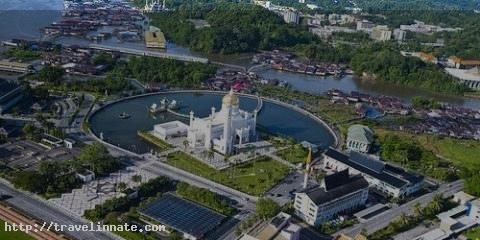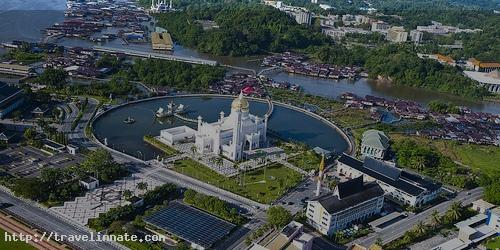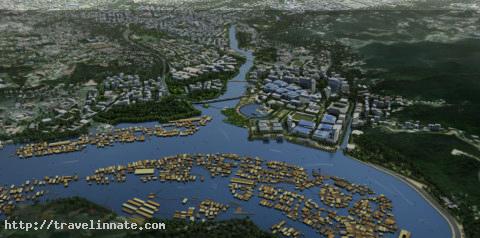 Bandar Seri Begawan Aerial view