 Barri Gotic An Old City Of Barcelona
The beauty of this world are limitless, there are varieties of parks, lakes, mountains and historical places which will make you fresh. Today we are going to highlight the beauty of Barri Gothic. This place is the hub of historical buildings, after the 19th and 20th centuries when many buildings were destroyed some of them still remains and attracts many tourists toward it.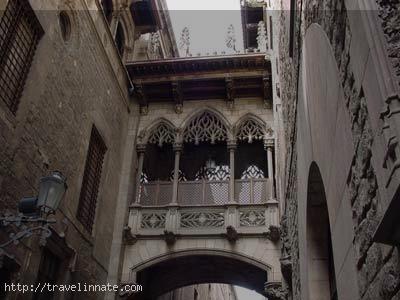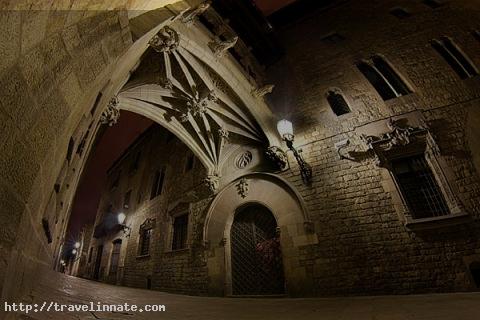 Barri Gotic An Old City Of Barcelona

The Barri Gotic area may be known as the Gothic Quarter. It is an area in which the old town of Spain is situated. As you must have noticed the streets looks vary considerably in style but the old quarter is generally characterized by narrow cobbled streets with tall old buildings. It is pedestrianized walkway of about 1.2 km that is considered to be the very center of Barcelona. Barri Gotic houses
Barri Gotic tourists attractions
In practical day life, hordes of tourists walk away through Barri Gotic in the historic center of Barcelona, where they all admire well conserve district that on its surface you can envision transporting yourself back in the history of medieval of the town. The construction of place depicts the ability of designing Architecture in the past and creating with its own identity, conservation and restoration of historic spaces with carrying strong symbolic content.
The area is speared over an almost on twenty-five acres that extend right in between from Barcelona's political center place Sant Jaume, and its religious center the Cathedral. The Gothic Cathedral was believed to have been started its construction some time back in fourteen hundred century, but, unfortunately, could be completed at that time. It was completed in the second half of nineteen century. Work on the cathedral quickly aroused the interest of the public and turned the suburb and surrounding area to urbanization. A gap between the two decades would pass between the definitions of the place's form and construction.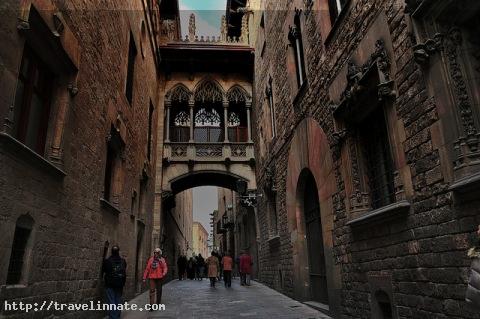 Barri Gotic a historical street in Barcelona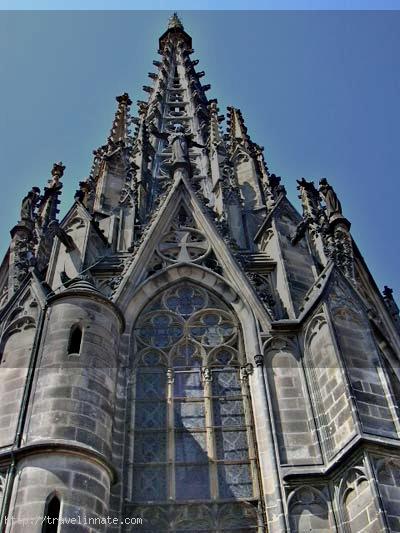 Barri Gotic church window close up
Barri Gotic Street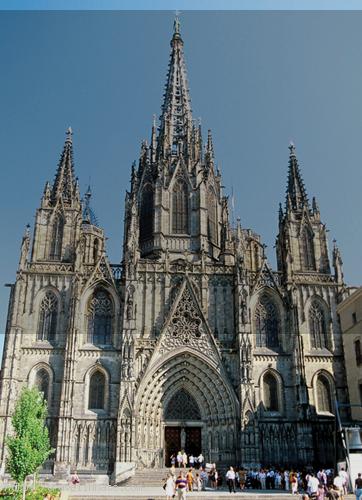 Barri Gotic Church
Barri Gotic Pictures