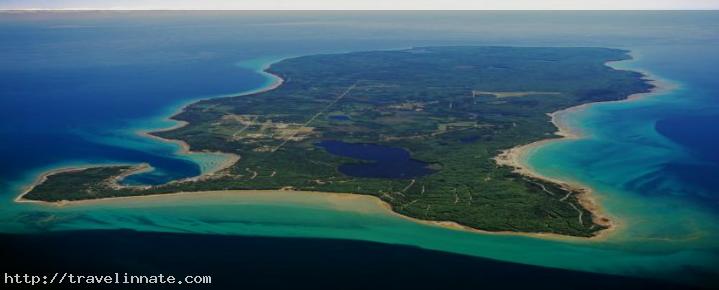 Things To Do In Beaver Island
Beaver Island, one of the secluded islands situated in the Northern Lake Michigan attracts many tourists around the year and is largely inhabited by people of Irish descent. The life here becomes steady with its serene and calm surrounding inviting people to discover a lot more. It is a hub of natural beauty and cultural riches. A tour of the island on a bicycle or reaching out via ferry is your ticket to nonstop fun, especially at the afternoon time.
THINGS TO DO IN BEAVER ISLAND:
Golf Course, Beaver Island:
Beaver Island has bout thirty five golf course and is available with cart rental facility to reach out here.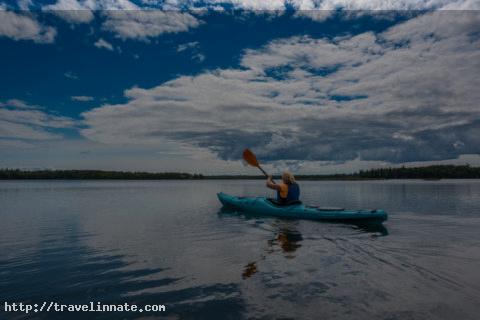 Happy Paddle:
This is a ticket to year-around gateway to the Beaver Island. It allows one to rent anything ranging from Paddle, boards and bicycle in the summer season to fat tire bicycles, snow shoes and X-country skies in the winter season.  For all season, including spring, winter and fall, it opens up to adventure offering Kayaking & Camping Trips that starts from hours to even a complete day. Something not to be missed out.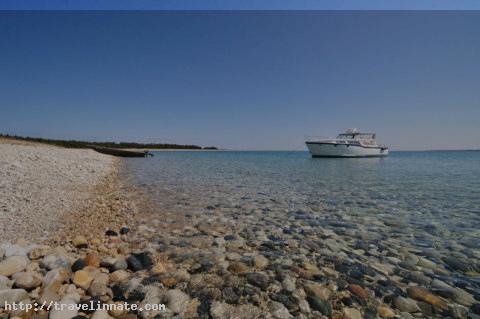 Archipelago Charter:
One may have the fun of exploring the Beaver Island along with the Captain Michael Collins, i.e. a U.S former Coast Guard Skipper and a thirty year Island resident, and former US Coast Guard Skipper. Fulfilled trips, driving, sunset cruises, transportation to the exterior of the islands for the hikers and campers, snorkeling are some of the activities to carry out at this time.
The Beaver Island Mad Camp:
The MAD Camp i.e. a hub of Music, Art and Drama Camp is an entertaining option for kids ranging from an age of 7 through 17 is an arts program. The MAD camp engages the kids mind and heart, allowing a variety of fun experiences building a sense of fun packed, learning and skillful activities.
Through this camp, held at the Beaver Island School for around 7-8 hours allows a good time expenditure at the Island for kids.

Cycle Life Events:
This unmatched cycle event allows one to stroll through the island and unveil its beauty and entertaining activities including live music, and cool shirts. One may enjoy a good dinner and B-B-Q buffet by registering on the deck at the Shamrock that comes with amazing and yummiest food in concoction with live music. The dinner is followed by the singing and dancing program proving a fun spot at the Island.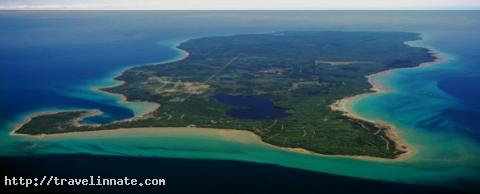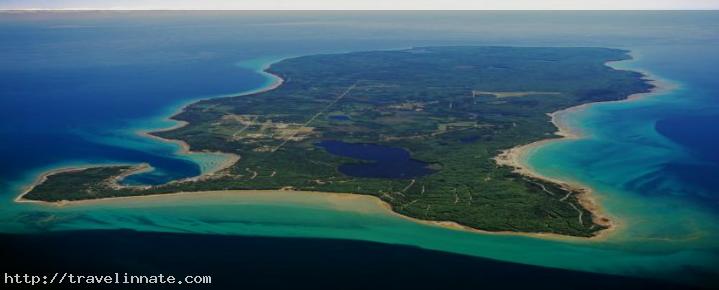 Beaver Island aerial view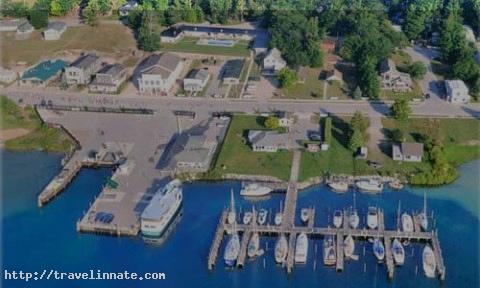 Beaver Island boats
Beaver Island Pictures