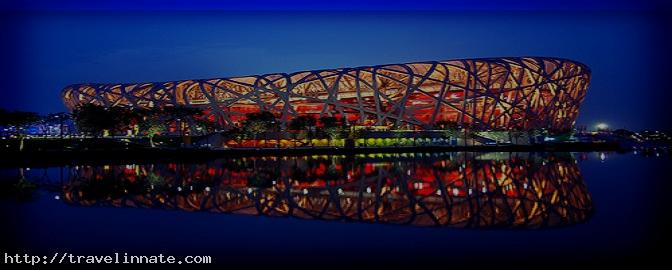 Beijing National Stadium – China
There is no possibility of denying the importance of Beijing National Stadium. Why one should not remember it as 2008 Olympic game was conducted at this stadium. Really it was undoubtedly the impressive events broadcasted to the audiences all around the world forum from the Olympic Beijing Stadium. Beijing National Stadium is also known as the Bird's Nest.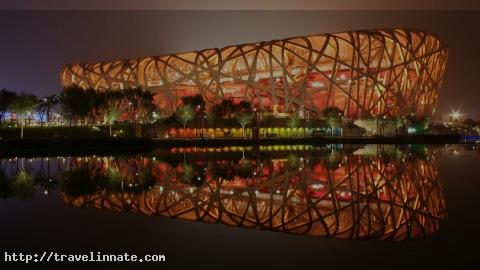 Beijing National Stadium facts
It is Located at the Olympic Green. After hectic efforts and study the design of Stadium was originated from Chinese ceramics, which consisted of steel beams in order hide and support of retractable roof; it was given a look of Birds nest. Later on this stadium was also known as Bird's Nest. Leading Chinese artist Ai Weiwei was the artistic consultant on the project. In the light of past experienced Olympic 2008, it is being planned for construction of the shopping mall and hotel to provide ease in conducting events like football and other game in the near future. It was no doubt a joint venture among architects Jacques Herzog and Pierre de Meuron of Herzog & de Meuron, artistically designed by Ai Weiwei, project architect Stefan Marbach and CADG which was led by chief architect Li Xinggang.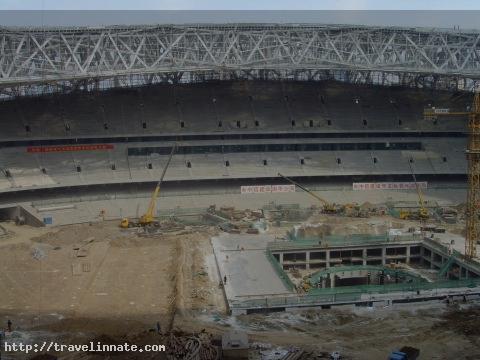 Beijing National Stadium construction rare picture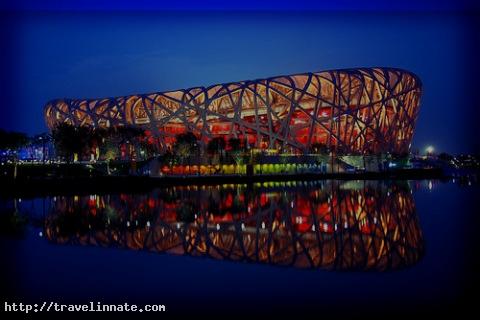 It has a gross volume of three million cubic meters and is believed to be the world's largest enclosed space. You agree with it or not, but it is a fact that the stadium is of the world's largest steel structure with 26km of unwrapped steel used. The 91,000-seat stadium was designed to incorporate elements of Chinese art and culture. The National Stadium's main configuration of the structure is an enormous saddle-shaped elliptic steel structure weighing 42,000t. The stadium extends 333 meters from north to south and 294 meters from east to west, with a height of 69.2 meters. The stadium design included demountable seats of 11,000.
Inter of its parameters we believe it has 330 meters long, 220 meters wide and 79.2 meters high. It is spread over an area of 258,000 square meters, useable area is consist of 204,000 square meters, seating capacity is increased to 91,000 during high ranking game otherwise it is abridged to 80,000 spectators.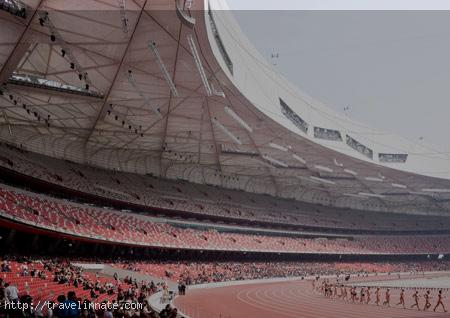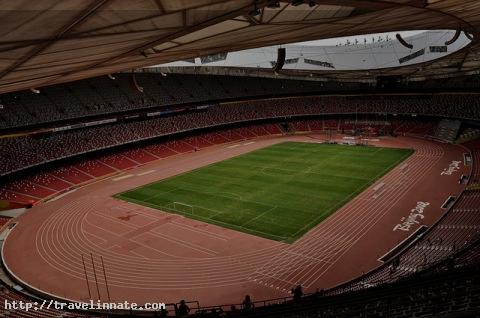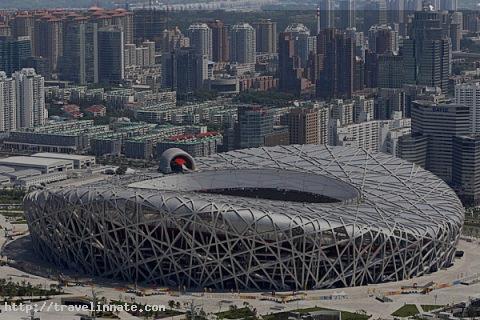 Beijing National Stadium during construction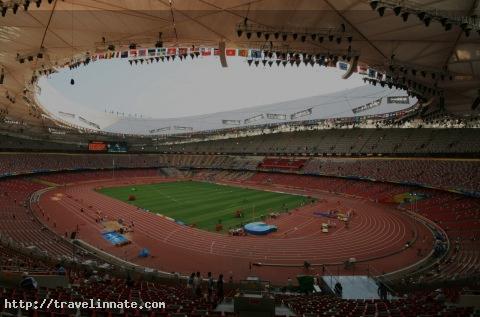 Beijing National Stadium inside view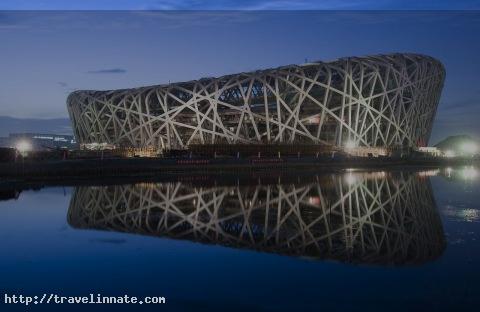 Beijing National Stadium at night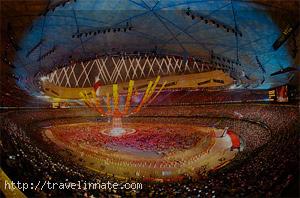 Beijing National Stadium celebrations
Beijing National Stadium Pictures