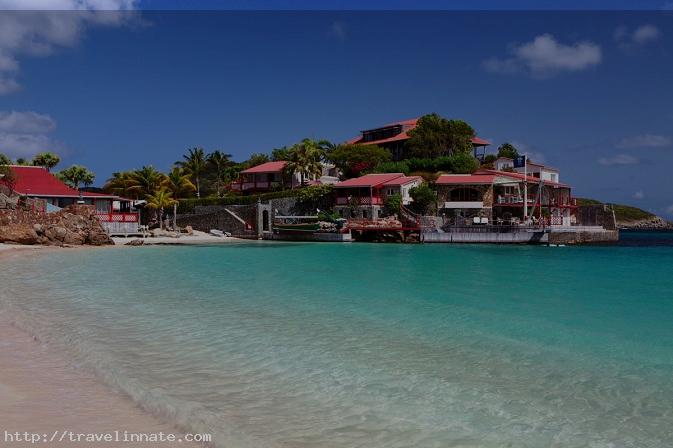 Best Hotels in the World
The best hotel in the world, as voted on by many people, is the Eden Rock in Saint Barthelemy in the Caribbean. It is renowned as a luxury resort and since it's in the Caribbean, hardly needs anything more than an epic architecture to make an unforgettable impression.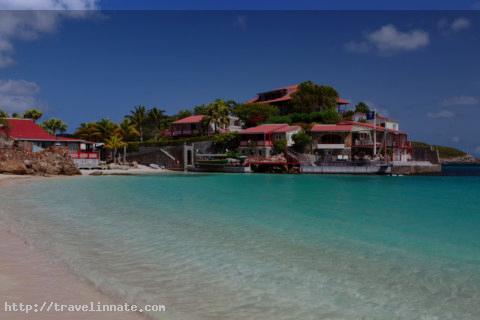 The hotel is under the ownership of Pippa Middleton's prospective in-laws. Leaving the stunning beauty of the resort aside, the surroundings are even more beautiful. Aquamarine skies, honey dripping sunsets, shades of violet and orange falling into a perfect synchrony as the sun goes down. The clear blue water to compliment it and topping the perfect picture off are the white sands. Those who have the chance of staying at this restaurant can chose to have the view of the ocean or a stunning view of the garden.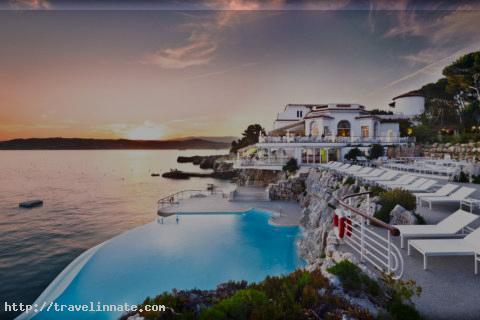 Another hotel that dominates the hearts of all those come to experience all that it has to offer is in Europe and known as the Hotel Du Cap-Eden-Roc in Antibes, France. Popular for its views of the French Riviera. And mind you that the picturesque views are nothing short of perfect. It is a huge, magnificent building and has 116 spacious and lavishly decorated rooms which are split into three different locations. This hotel underwent a mighty $67 million renovation and thus has every right to be counted as one of the best hotels in the world. Aside from the decorations and mind blowing views, the award winning menu won't disappoint you in the least but add the final touches to making your experience perfect.
In Australasia there is an Island called Bora Bora. And this isn't just any island because it has its own volcano and mountains and a jungle. Though the Island isn't that big but the St. Regis Bora Bora resort is not only expensive but also one of the most beautiful places you'll ever visit. They promote the natural beauty of Earth and thus makes you able to distress from the worries of the world and if that isn't enough it also has a spa. Definitely a place everyone must visit.