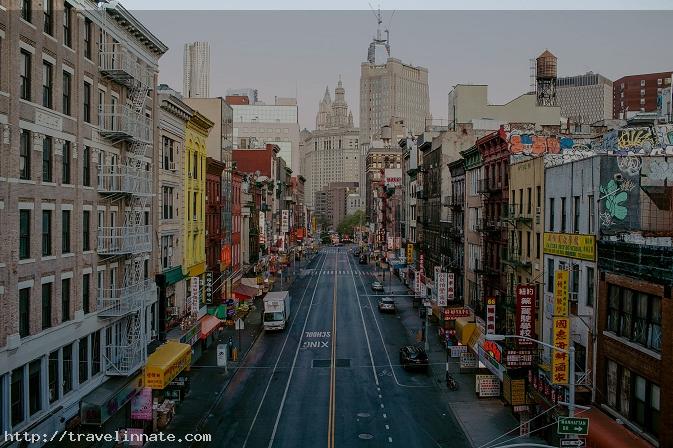 Best Vacation Spots In The US
When the going gets tough, the tough get going but that is not true for most people as most of us resort and escape inside our imaginations. So if you're overly stressed, much like the rest of the world, and looking for a vacation, specifically in the US, you've come to the right place.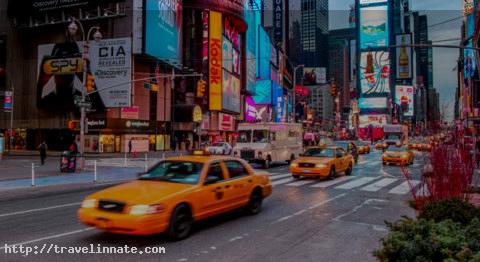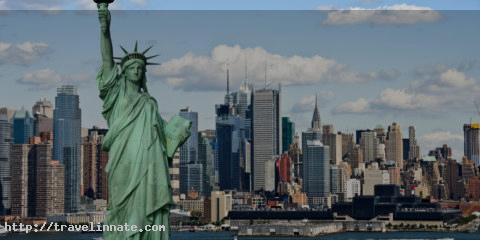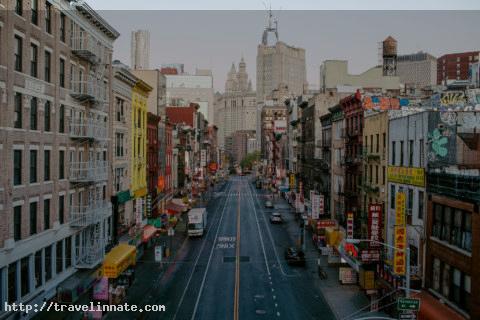 New York is one of the most common choice. The city dominated by tall glass skyscrapers showing just how far humanity has come. Aside from those there is the Statue of Liberty (It's the American Icon), The Empire state building, The Central Park, Metropolitan Museum of Art, Museum of Modern Art, American Museum of Natural History and many more. These are just the highlights. Of course there's a lot waiting for you in the different sections of Manhattan like the Grand Central Terminal, New York Public Library, The Strawberry Field, Battery Park and the Ellis Island. The list is never ending really with The Big Apple.
Las Vegas is known for its party life. It's the only place that has Grand Hotels and Casinos and fine dining as common as the winter cold. With the hotels bringing together the culture, cuisine and experience from all over the world, the night life is vibrant and seductive. It has many elaborate fountain displays as well as amazing and mind blowing architecture. Some of the highlights that you definitely wouldn't want to miss are the Las Vegas strip (An area with a high concentration of resorts, hotels and casinos.), The Bellagio (European themed resort), The Stratosphere (Hotel and Casino), Fremont Street Experience (Open air mall with loads of entertainment), The Venetian (Grand hotel enriched the Italian culture and experience), MGM Grand (Largest single hotel in the US). You'll find a huge hotel at every corner.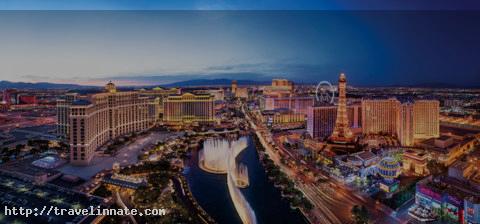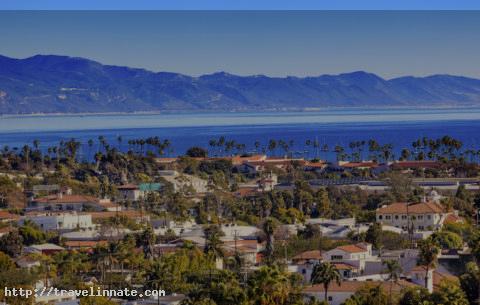 The Southern city in California, Los Angeles, is well known for its iconic Hollywood sign and many famous studious like the Universal Studios Hollywood, Paramount pictures and it also has the Venice beach. The highlights of Los Angeles being the Universal Studios Hollywood (Who wouldn't want to see the place some of the best movies are made.), The Griffith Park, Disneyland (Amusement park), Getty center (Venue for art exhibitions and conventions), Hollywood Walk of Fame (For honoring many excellent entertainment stars), TCL Chinese Theatre (A landmark cinema and also has celebrity footprints)