Blue Lagoon Attractions
Honestly folks ask yourselves? What are those magical places which instantly pop in your mind when you think of tourism? Most of you would probably say that it is the magnificent Taj Mahal or the sky-high Eiffel tower or may the breathtaking valleys of Switzerland or perhaps the skyscrapers of New York, which typically arrests almost everyone's attention in no time. But friends, the world doesn't end here. There is so much else left to be explored. So many mesmerizing places, yet to be captured by your cameras.
Blue Lagoon – The place to visit:
So, if you love travelling and wanna make your vacations a memorable one, then Blue Lagoon is the perfect stop for you, making its place among the top twenty-five wonders of the world. It offers the opportunity of hot spa for its tourists too. Warm and electrifying blue water rich in minerals like Sulphur and silica is dispatched from geothermal plants. The water is replaced twice a day, thus guaranteeing no compromise on their customer's hygiene. So, in today's world where everyone is occupied with their work, Blue Lagoon can prove out to be a perfect vacation spot to say goodbye to your worries and hectic routine. Then friends, what could be a better option than to take your time out and give a rest to your stiff muscles?
If yes, then quickly pack up your bag packs. Fill it with whatever is necessary. Fill your pockets with a handsome amount of money and then grab your tickets and catch your flight to the wonderful Iceland (The Blue Lagoon).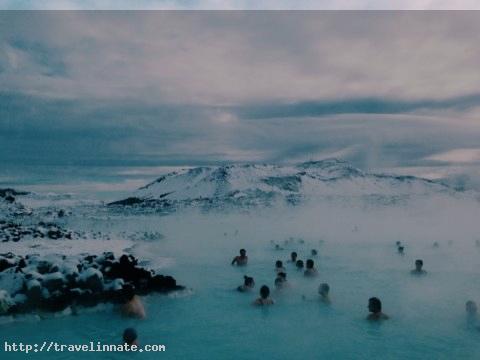 Blue Lagoon is offering a variety of facilities to their tourists. Starting from its very famous and unique silica mud mask, which do wonders in rejuvenating and refreshing your skin, going all the way up to the man-made waterfalls, which soothes the tired body. But the party is not yet over!
Also, there are sauna and steam baths, which itself will be a unique experience. Plus, you can also enjoy an in-water massage for thirty or seventy-five minutes. It will really prove out to be peaceful for your mind and soul. Then you are also provided with relaxation area. You may take a break from the water and lay back in your seats to enjoy the mind blowing scenery of the Blue Lagoon Iceland. But along the trip if you feel hungry then you can always rush into the famous Lava restaurant, which offers scrumptious food. Thus, no growling stomachs!
So, do pay a visit to this exotic and heavenly place (Blue Lagoon) and don't forget to click tons and tons of pictures.
Blue Lagoon, the best place to spend vacations.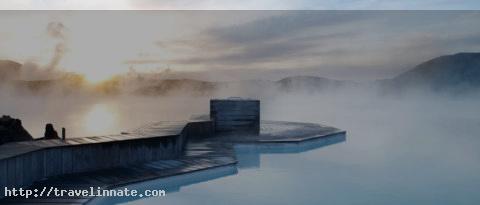 Blue Lagoon fog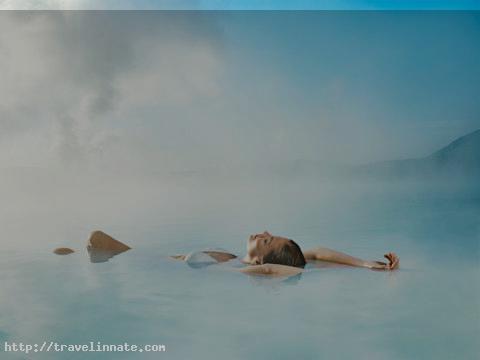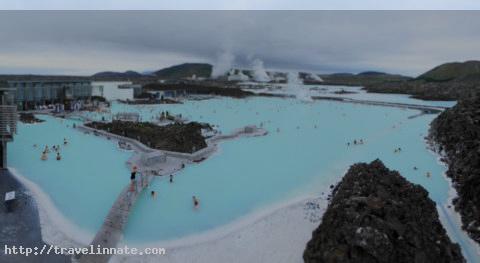 Blue Lagoon tourist attractions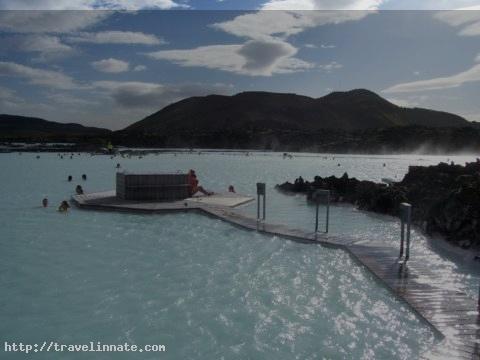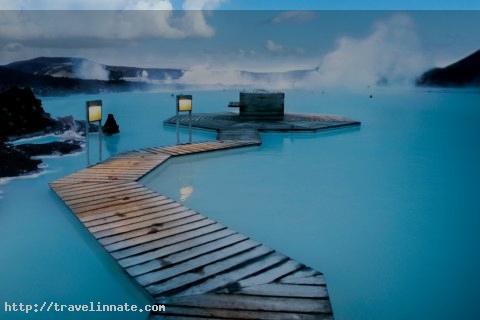 Blue Lagoon pools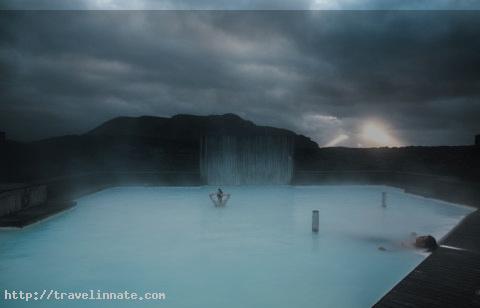 Blue Lagoon Pictures