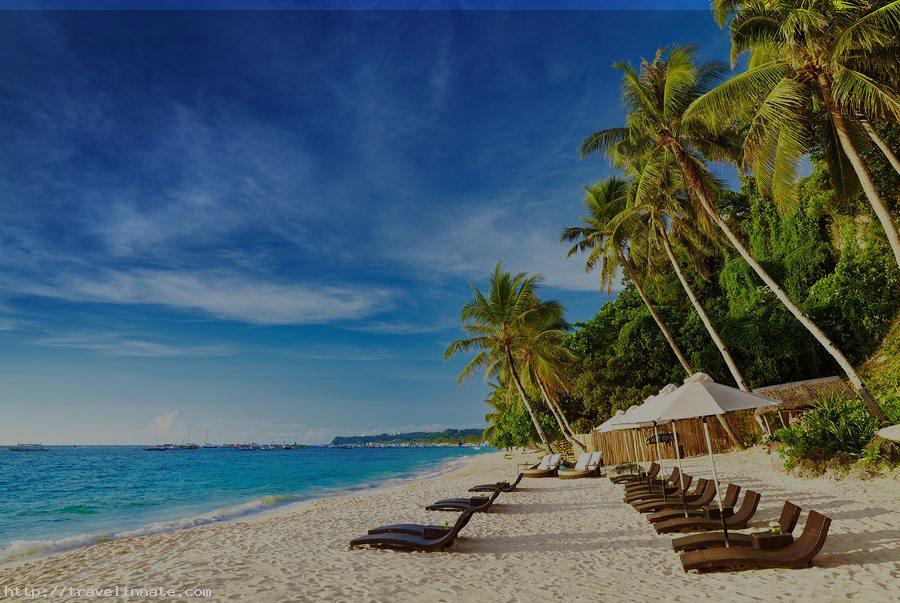 Boracay Island – One of The Best Beaches In The World
Boracay Island is a small island located in Philippines, situated 315 km in the south of Manila. The Boracay Island is the most beautiful island that you can visit on this planet. Its beauty invites the people from all around the world. The tourists come and visit the place and are mesmerized by the beauty of the island. It has received many awards in travel publications and agencies.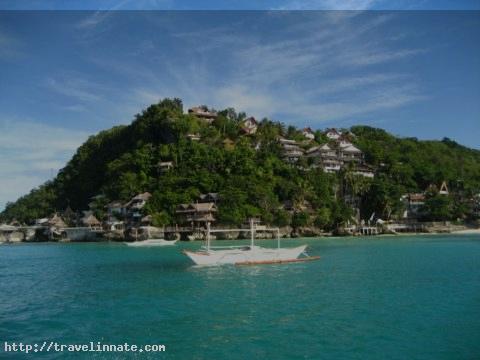 The Flawless Management of Boracay Island:
The Philippine Tourism Authority is responsible for its management. The organization and management of the authority is flawless and you cannot find even a single thing that can lead you to lose your interest. In addition to this, there are other destinations that are worth visiting. The white sand beach is one of the examples in this regard. They are famous and known for its beautiful spot for relaxation. In simpler words, it is the best site that can be used to take a break from the boring life. The life at night in this place is amazing and the people enjoy being there in the midst of the beautiful place.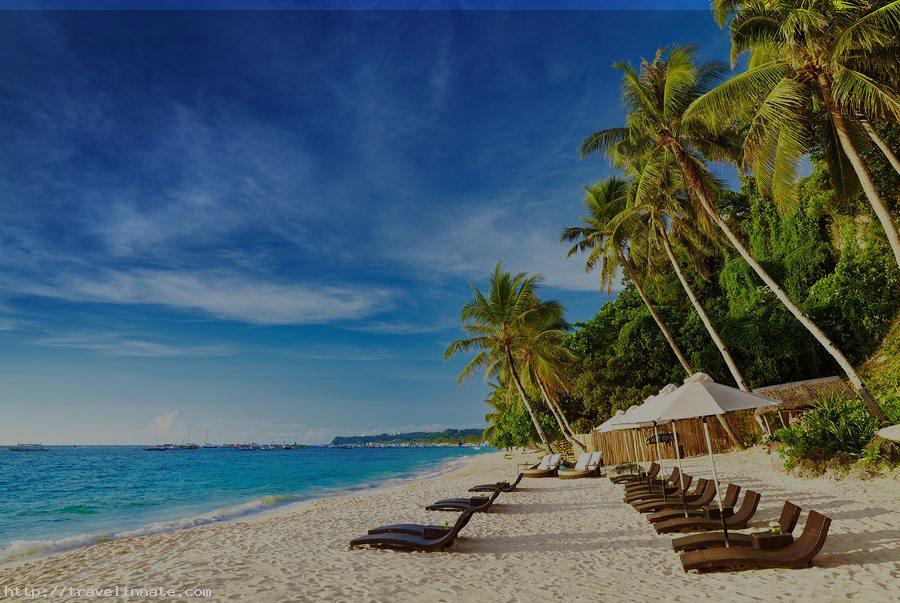 Boracay Island – One of the best Islands in the world:
It has won many awards and in 2012 it was awarded the best island in the world. The international travel magazine named it to be the number one. Apart from this, the resort island is found to be the Best Islands in the world. This is the reason that the tourists are attracted to the place and keep on visiting it whenever they get a chance.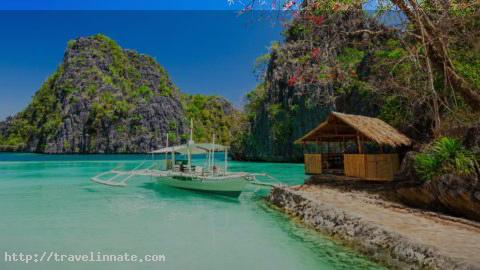 What else does Boracay Island has to offer?
There are a number of leisure activities that can be found on this island. You can find riding, horseback riding, scuba diving, diving helmet, windsurfing, kite boarding, beach relaxation and much more. These are performed under supervision and the level of security of this place is superb. You do not have to worry about anything. There is also a golf course that is designed by Graham Marsh. There are more than 2000 rooms that are economical and have different price ranges. The services are marvelous and the staff makes sure that it is fulfilling the needs of its visitors.
Also, Boracay Island offers wide range of activities to keep the people busy. The restaurants are available and you can dine in whenever you want to. No doubt, Boracay Island is the best Holliday spot you could ever find.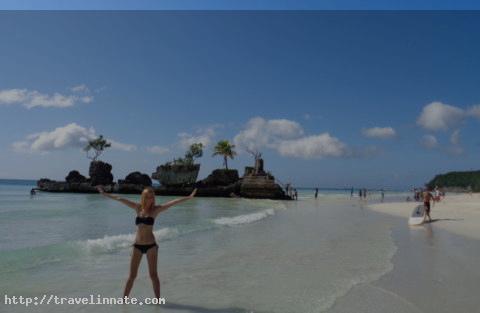 Boracay Island girl having fun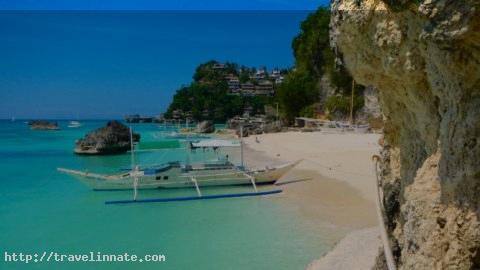 Boracay Island boats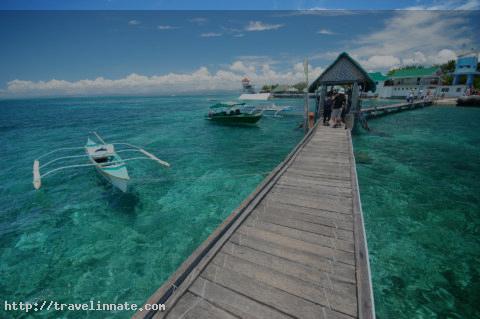 Boracay Island sand art Boracay Island Pictures