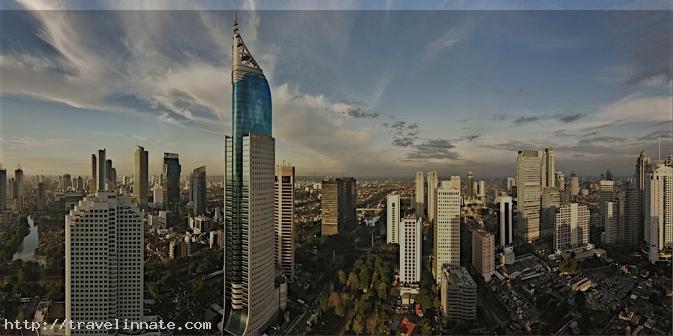 Budapest The Capital & The Largest City Of Hungary
If you have some general knowledge and expertise of geography and history, you must be aware of about this city which we are going to discuss today. Budapest is the capital and the largest city in Hungary, further it is believed to be the one of the largest city of European Union. It is considered to be cultural, political, transportation, and industrial hub of the European Union. In recent census, it had 1.74 million inhabitants, brought down from its 1989 peak of 2.1 million due to suburbanization.
Budapest facts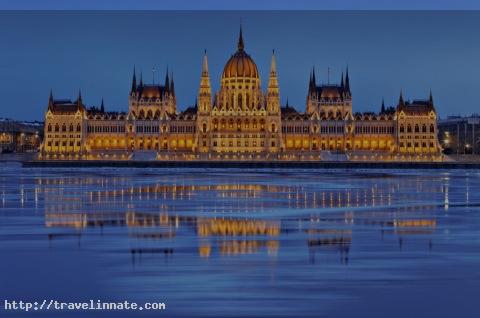 Budapest parliament at night
It is the city which is awesome in looks, well cleaned, and tidy, and everything is placed properly, the citizens are very well-disciplined. The city covers an area of approx 520-525 square kilometers within the city area limits. It became a single city occupying both banks of the river Danube with a unification on 17th November 1873 of the west-bank Buda and Óbuda with east-bank Pest. If you go back in the history field you will start realizing that the Hungarian people had started coming to this territory in the 9th century. Their first settlement was stolen by Mongols in some time back in the year 1241-42.
Budapest bridge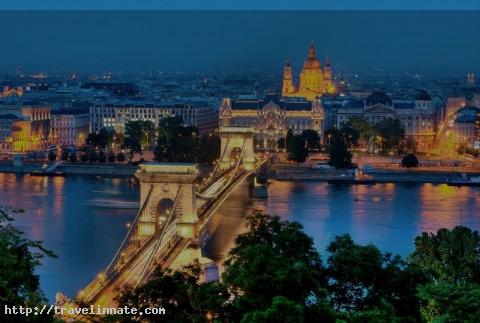 Budapest downtown
The region entered into the new era of prosperity in 18th and 19th century, and since then the metropolitan got famous after fusion both the cities in 1873. The name Budapest is the composition of the two cities names that is Buda and Pest, since they were unified together with Óbuda to become a single city in 1873. It was the central point of the Hungarian Revolution of 1848, Operation Panzerfaust in 1944, the Battle of the city in 1945, Hungarian Republic of Councils of 1919, and the Revolution of 1956.
There is a modern bridge named Arpad Bridge linking to the Northern Margaret Island. The longest bridge in the area is 973 meters long. It was initiated sometime in year 1950 where already the Romans constructed a bridge to connect Actinium with an additional agreement on the Pest side.
Many main portions of the city are easy to approach by walking, and in the center you will find more pedestrian zones from year to year. Car drivers always pay respect to pedestrians and often give the advantage on a cross-walk even if there is no traffic light. In the absence of bike lanes in the metropolitan, cyclists have to weave around the pedestrian area. It is better that you don't wear high-heeled shoes in the downtown or in the main metropolitan area as there are lots of rock pavements, especially in the vicinity of Castle Hill.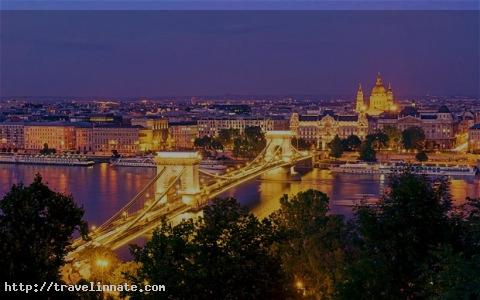 Budapest city view at night

Budapest beautiful night view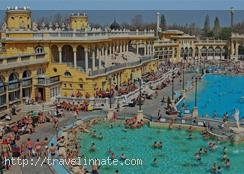 Budapest tourist enjoying in the pool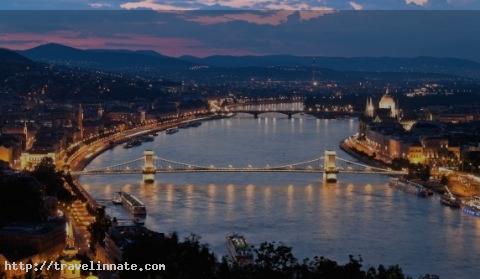 Budapest beautiful bridge at night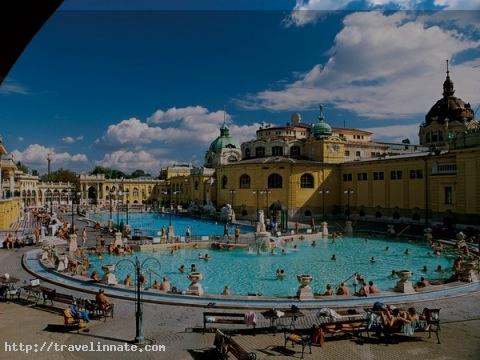 Budapest summing pools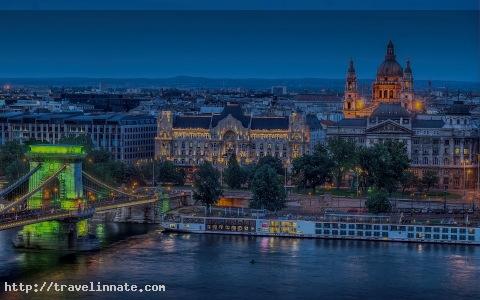 Budapest at night
Budapest Pictures