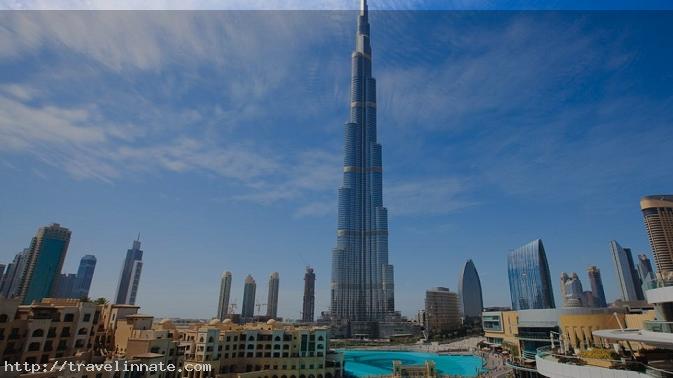 Top attractions at Burj Khalifa
A centre of attraction of Dubai, keeps the interests of Dubai's citizens aligned. No wonder that once you glance at it, the sentiments awaken and the individual feels a beautiful feeling being generated in itself. Yes, Burj Khalifa being known as Burj Dubai – one of the mega-tall buildings placed in Dubai.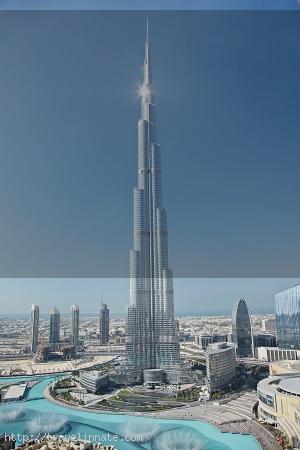 History of Burj Khalifa:
It all happened with an intention to break records of being the world's tallest building. Even though the economical conditions of Dubai weren't as good back then, yet the invention was to be commenced in any way to shatter all the records. Hence, it happened! A start-up of the world's tallest building (Burj Khalifa) got its advent and now you witness It sustaining its importance as being one of the most outstanding building in the globe that provides quite an impressive look to its visitors.
Top facts of Burj Khalifa:
One of the fun fact that is to be jotted down about it is that the overlook which Burj Khalifa radiates is so worth watching that whenever a visitor or traveler enters Dubai, he/she doesn't lose the chance to make a "Selfie", standing around it.
Burj Khalifa contains 24,348 windows and the building is composed of glass and aluminum only.
Burj Khalifa composes an essence of having fastest elevators that move with a speed of 18 meters per second.
Burj Khalifa is 828 meters high, breaking all the records as being the tallest building around. It's just as you merge three Eiffel Towers together and then you get Burj Khalifa.
Although Burj Khalifa spots are just a perfect place to come by every once in a while, yet, there comes few of the most fitted moments on which you're advice to must take a look of Burj Khalifa's soothing view.
June's 1st, Sunset (Summers):
Summers, when you witness the climate is not accordingly as your mood. While the life isn't moving as you're hoping for it to go, then is the perfect time to come and sit by one of the world's tallest buildings (Burj Khalifa).
Or you can also visit it and book up a package to experience your moments here in the early Falls. Make sure that  the climate doesn't get too cold and just because of the heavy cold, you don't get a chance to go out and enjoy moments at the Burj Khalifa to the fullest extent.
Hence, even if you're hoping to have an exposure of Burj's Khalifa in the cool climate, then make sure that the climate doesn't get too cold.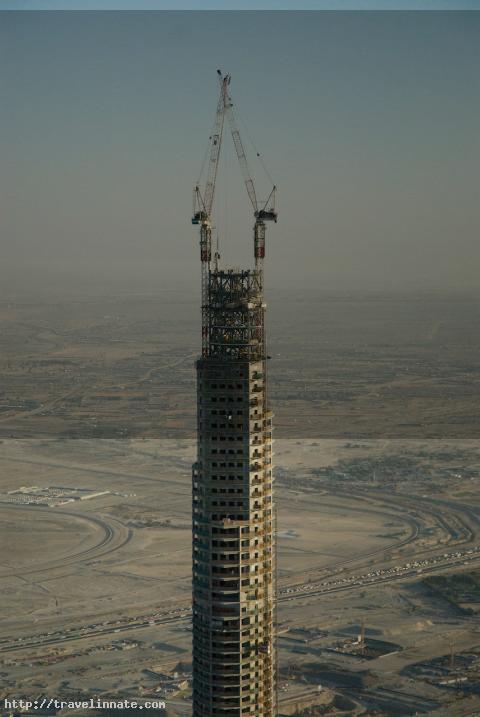 Burj Khalifa construction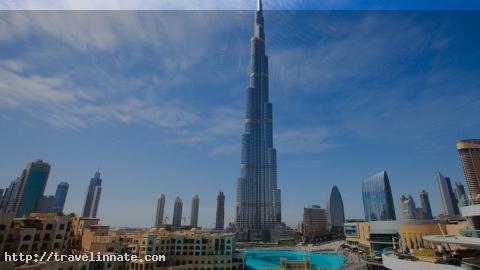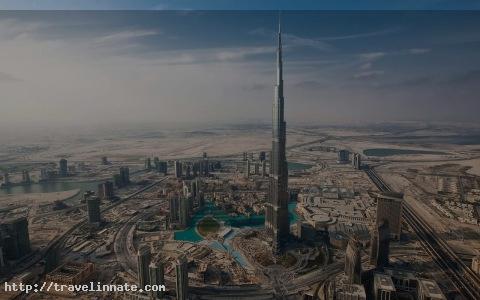 Burj Khalifa Dubai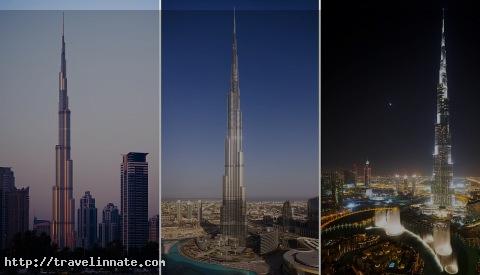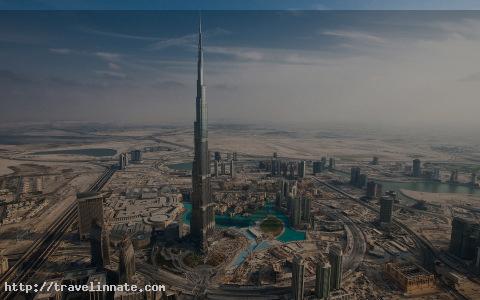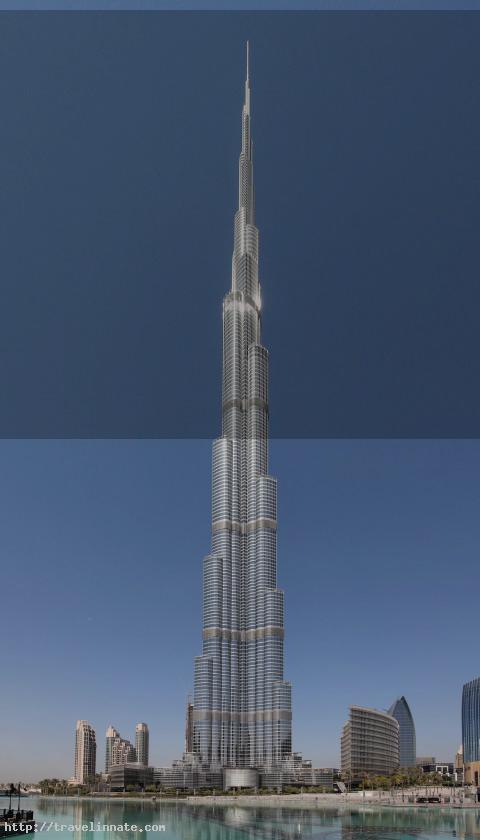 Burj Khalifa tower pictures