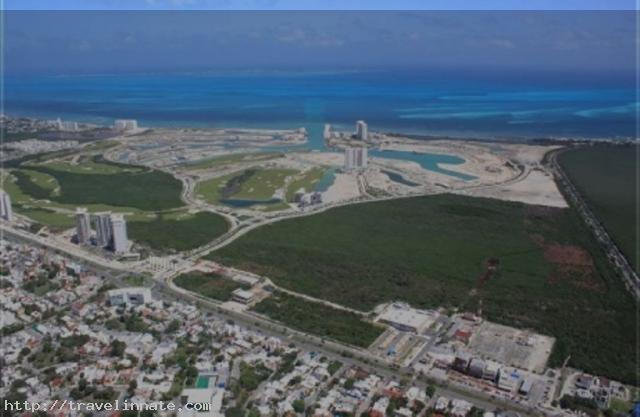 Cancun A City In Southeastern Mexico
Our beautiful world is full of soothing places as well as dangerous places, this time we bring one of the most beautiful and soothing places to spend time with your partner and the name of that place is Cancun. Actually, the Cancun city is located in Mexico. As we all know, due to its elegant beauty and clean and clear environment the place became the top-10 favourite destination for tourists. The city located on the shore of Caribbean Sea and the easternmost part of City. In ancient time, this city was also recognized by a name called Cancun. You must be thinking about the real meaning of that city then, the exact meaning of the city Cancun name is 'The land of snakes'.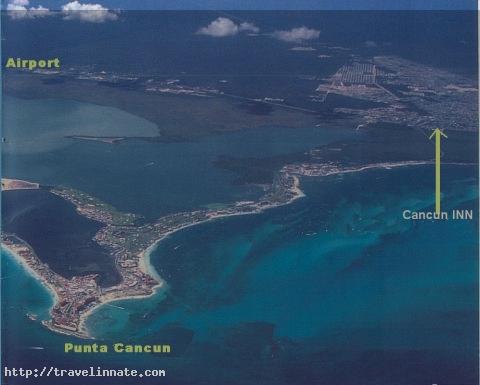 Cancun Aerial view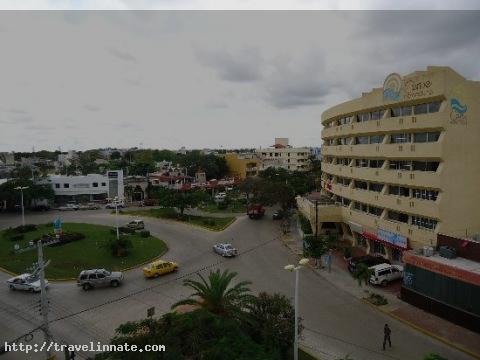 In the year of 1970 on April 2nd, the metropolitan was founded comprises a total area of 764 square miles or 1978.75 square kilometres. According to geographical data, it is 10 meters above the sea level. According to recent Census of Cancun government, the total population of the Cancun city is around 722,800 people having the density of 370/kilometre square.
The main sources of transportation for moving around the area are, by bus, by taxi and private cars. It has their international airports which connect with Europe and America. The climate of metropolitan Cancun is usually dry to wet & the temperature is usually mild with an average 16 to 30 degrees. According to the weather department, the biggest threat is Hurricane in here. The main source of city earning is from tourism. From all over the world the tourist came and enjoyed the activities in the city.
There are a lot of places in here which are the source of attraction such as, the archaeological zones, stunning beaches, theme parks and lot of things which are the attractions of tourist. While summarizing the story, we suggest our readers to visit the place once if you can afford. It could be like heaven on earth, the peaceful environment and breathtaking view will surely make your time memorable for you and your life partner.