Cayman Islands Travel Guide
The Cayman Islands, consisting of Grand Cayman, Cayman Brac, and Little Cayman, lie around 290 kilometers to the northwest of Jamaica. They have had a rather colorful geo-political history, being Jamaican dependencies until 1959, then a unit territory aligned with the Federation of the West Indies until 1962, and after the Federation's dissolution, becoming a British dependency, with a new constitution drafted in 1972. Tourism is one of the two major industries of the Cayman Islands, finance being the other one.
Where to go in Cayman Islands
Stingray City
If you wish to observe stingrays in their natural habitats, even pet a few dozen of them while they wade in the Caribbean waters, this is the place to head to. Stingray City hosts an entire fleet of southern stingrays that gather near the shore.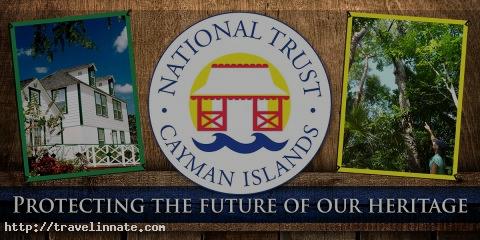 Cayman Islands National Trust
The National Trust is responsible for the preservation of the traditional and cultural heritage of the Caymans, as well as providing protection to natural resources and wildlife. There are a number of historic sites you can visit e.g. Fort George, East End Light House Park, Walter Cemetery and so on.
Pedro St. James
The Pedro St. James Historic Site happens to be one of the Caribbean's most iconic restorations, lying high over a limestone buff. The road leading to the site, with its mahogany and mango-tree shade and serene air, is equally enchanting. The Visitor's Center features a modern multimedia theater where you can learn about two centuries' worth of Cayman Islands' history in just twenty minutes!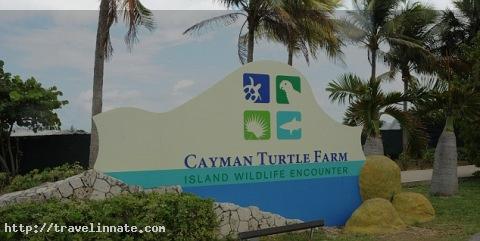 Cayman Turtle Farm
This place highlights the Caymanian's role as stewards of the sea, and their connection to nature through vivacious, educational and hands-on experiences. You'll get a chance to learn a lot about turtles, as well as other animal life on the Islands, including birds, predators, caiman etc. There's also a state-of-the-art research and education facility dedicated to the preservation of sea turtle life.
Interesting Facts about Cayman Islands
High literacy rate:
The Cayman Islands had a 98 percent literacy rate at the start of the new millennium, owing to their free public education model inspired by the UK counterpart. There is also government funded postsecondary education and several oversees education programs in operation.
Economic blacklisting:
The Cayman Islands have long nurtured a reputation as a haven for tax evaders and money launderers, owing to their lax policies pertaining to money laundering. In fact, the Cayman Islands were blacklisted by the Financial Action Task Force based in Paris until 2001!
  Cayman Islands Pictures
Cayman Islands diving pictures