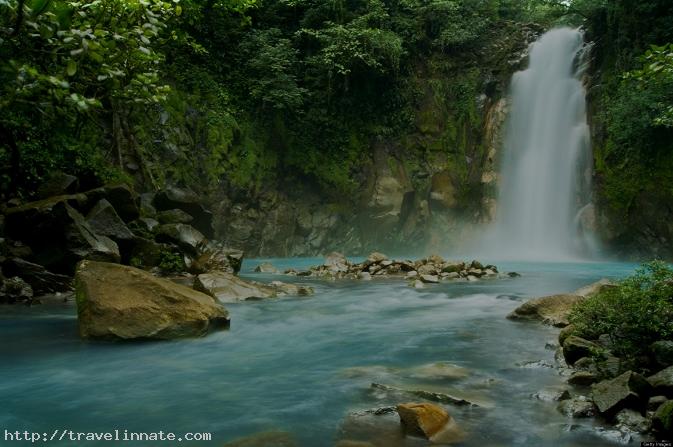 Costa Rica Country in Central America
Costa Rica literally translates to "Rich Coast". It is officially known as the Republic of Costa Rica. The country is situated in Central America and has two neighbors with the other two sides covered by the Pacific Ocean and the Caribbean Sea. The capital of the country is San Jose, which has a population of about 4.5 million that mostly resides in its metropolitan area.
Costa Rica was declared the greenest country in the world in 2009, so if you're a fan of Mother Nature you're going to be abnormally attracted to this wondrous country. Costa Rica has been taking numerous steps to help the environment and it was ranked 42 in the world, in the 2016 Environmental Performance Index. It hopes to be a carbon neutral (meaning that they have zero carbon emissions) by the year 2021.
There are about 14 known volcanos in the country and the highest volcano is the Irazu volcano (measuring to the heights of 3,431 meters), the highest peak in the country is known as the Cerro Chirripo (measuring to the height of a staggering 3,819 meters) which is also ranked the fifth tallest in the central America. The largest lake in Costa Rica is known as the Lake Arenal.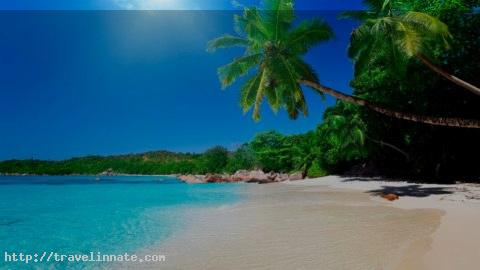 Costa Rica beach
The wildlife of Costa Rica is beyond rich keeping in mind that the country has 5% of the world's bio diversity. Due to this almost 25% of the country is protected land to ensure the survival of all the different species found there. One national park is renowned internationally for its stunning biodiversity. The visitors can see all of the wildlife in its "natural" environment and this includes all the big cats. The name of the park is Corcovado National Park and it also houses all the 4 special types of Costa Rican monkeys.
The religion mostly followed in Costa Rica is Roman Catholicism and thus is declared the official state religion although the country also approves freedom of religion. The language spoken in Costa Rica is Spanish which bears certain distinct characteristics to the country. The oxcarts are the national symbol of the country and it also has an amazing and rich cuisine.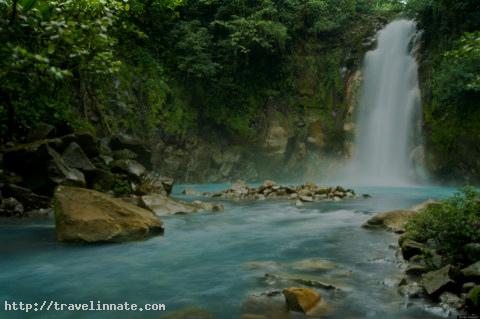 Costa Rica waterfalls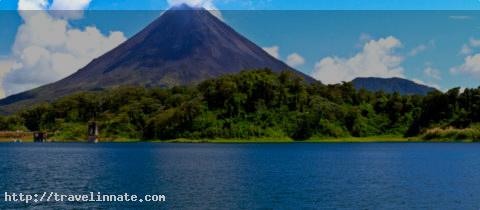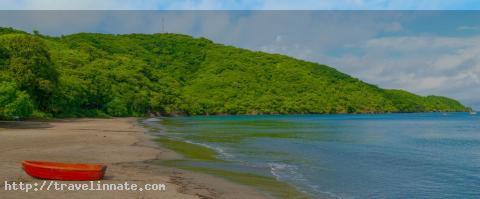 Costa Rica boat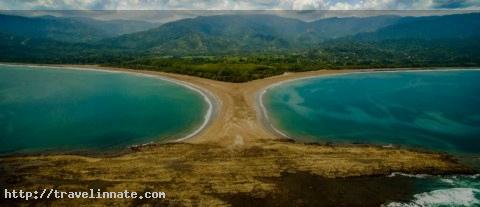 Costa Rica photography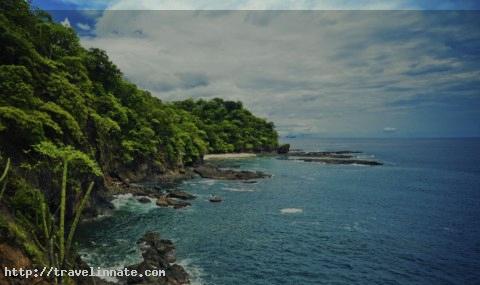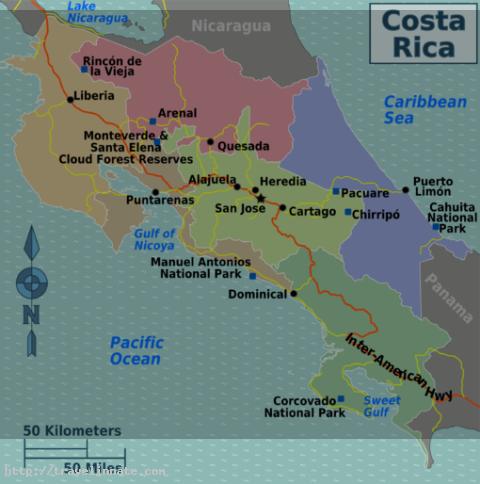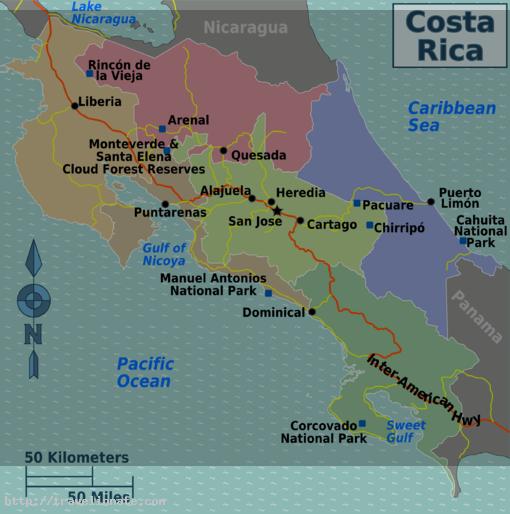 Costa Rica map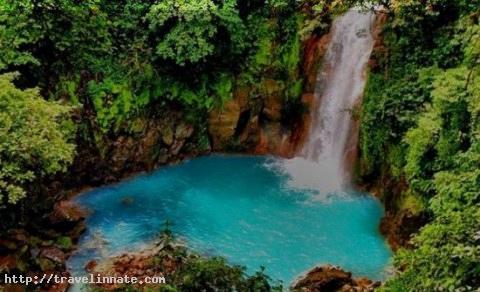 Costa Rica Pictures