Egyptian Museum – Egypt
Before discussing further in detail about Egyptian Museum, we would like to give our reader some description first for keeping them well-informed what it is, where it is located and what purpose it was built for and when? The Egyptian Museum was first built in the Boulak. Sometime back in 1891, we believe it was moved to Giza Palace of Ismail Pasha house where the antiquities were kept those were later moved to the present building. It is located at Tahrir square in Cairo. It was constructed during the reign of Khedive Abbass Helmi II in 1897 and had opened on November 1902. It has 107 halls. At the ground floor, there are the huge statues. The upper and top floor houses are covered with small statues, jewels, and the mummies.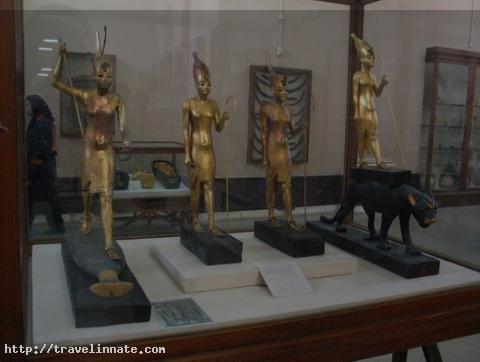 Egyptian Museum ancient art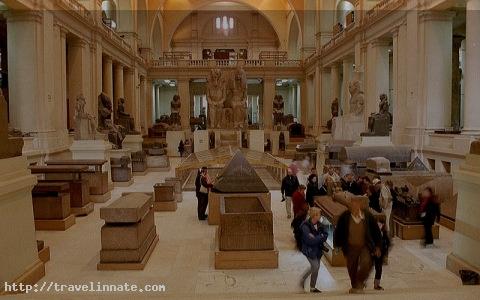 Egyptian Museum tourist rush
It comprises of photography section and a large library. All sections of the exhibition were synchronized in chronological order.  The first sectioned houses are of Tutankhamon's treasures. The second section represents pre-dynasty and old kingdom monuments. The third section depicts the first intermediate period and the Middle Kingdom monuments. Similarly, the fourth section gives a provision by accommodating the monuments of the modern Kingdom. The third last section has given provision of placing out the items of Greek and Roman periods. The second last house is for coins and papyrus. The seventh and last section is allocated for sarcophagi and scrabs. Later on a hall for the royal mummies was opened at the exhibition. It is believed  that more than a million and half tourists visit the museum yearly, in addition to that a million Egyptians.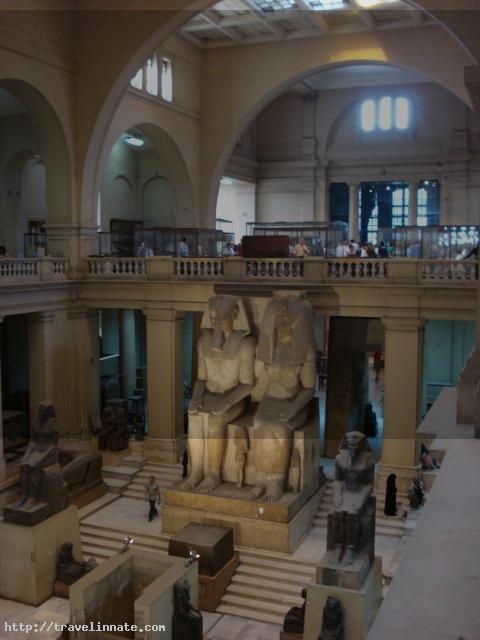 Egyptian Museum statues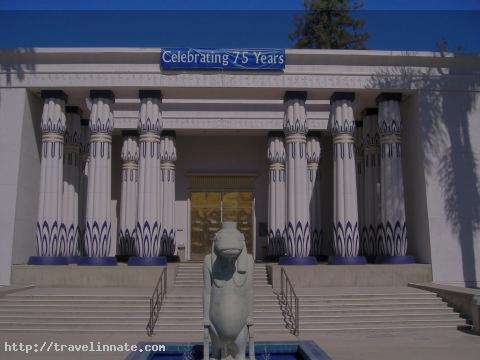 Egyptian Museum celebrating 75 years
One more thing we like to bring into our reader's notice is that during the recent Egyptian Revolution of 2011, the museum had to bear a great loss as the angry people of that revolution span had broken some of the precious items lying there in pieces, two mummies were reportedly smashed. Several artifacts were also shown to have been damaged and destroyed.  Further, around 50 objects were lost. Since then 25 objects have been found missing. Those were restored and put on display in September 2013 in an exhibition entitled as Damaged and Restored entities. Among the displayed artifacts are two statues of King Tutankhamen made of cedar wood and top coated with gold, a statue of King Akhenaton, Ushabtis statue that belonged to the Nubian kings.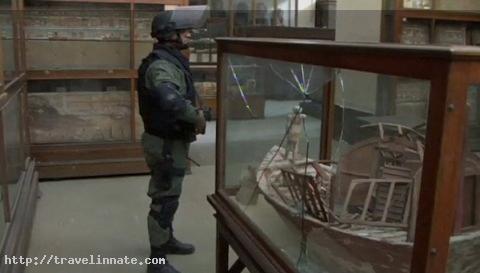 Egyptian Museum guarded by a troop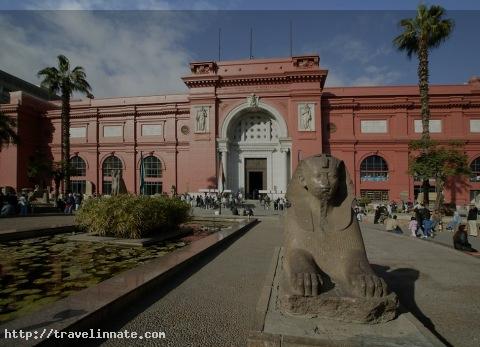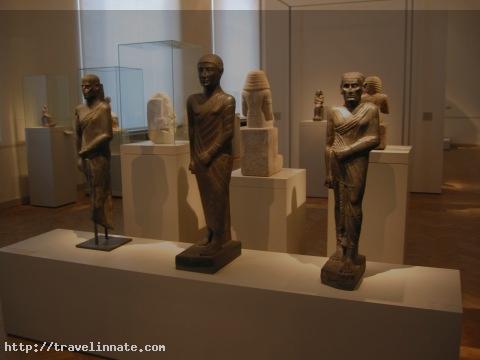 Egyptian Museum statutes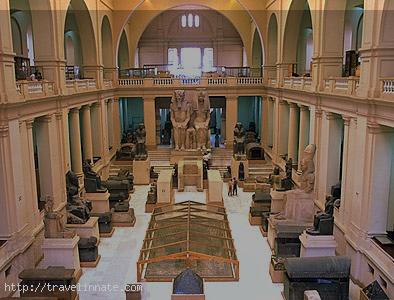 Egyptian Museum lobby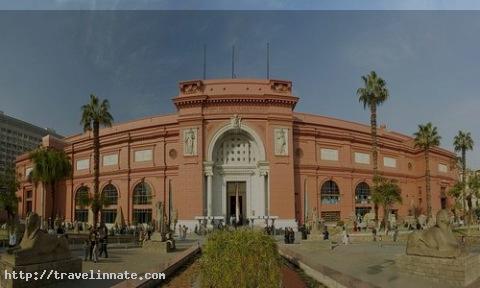 Egyptian Museum main gate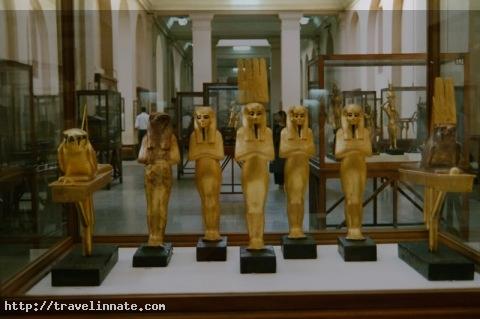 Egyptian Museum mummies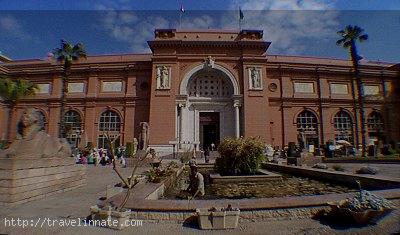 Egyptian Museum main entrance