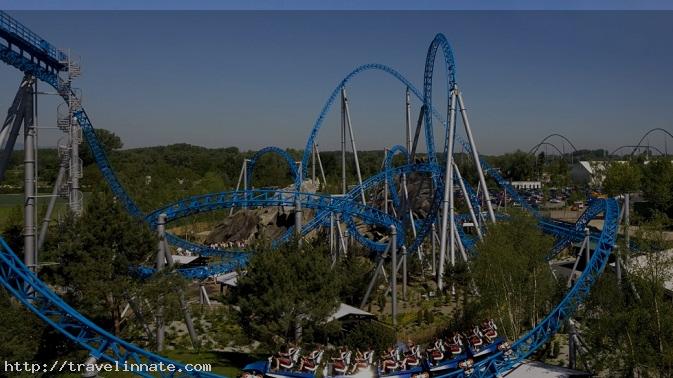 Europa Park Travel Info, Accommodation, Pictures
Europa Park article compiled and written by team travelinnate.com.
Europa Park is situated in Rust in South West Germany and is the largest theme park in the country. It possesses 12 roller coasters as well a whole host of attractions and rides meaning that some 50,000 people visit it daily, which is its maximum capacity. 2015 saw 5.5 million tourists visit it. Europa Park covers around 16 hectares and was opened in 1975. It passed the million visitors per annum mark after just 3 years of business and is run by the Mack Family which owns a business producing vehicles, circus wagons and roller coasters. Europa Park was just an outlet to their products which turned out to be an enormous success.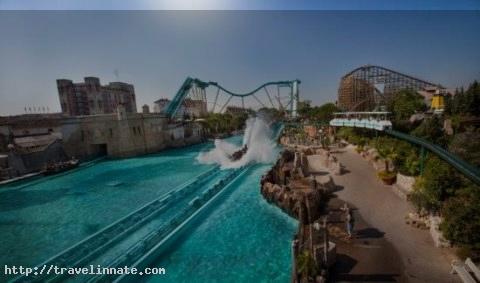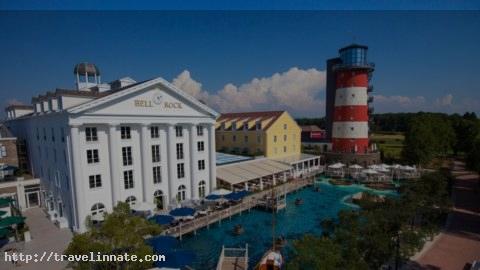 Accommodation at Europa Park

Five resort hotels are present in Europa Park. For visitors on a tight budget, it also has a huge camping resort; guests have to bring their own sleeping bags and then stay in a Chuck Wagon, Tipi or Log cabin. Next to the camping resort, caravanning is also allowed. The resorts are named as follows: Hotel El Andaluz, a villa of Spanish theme; Hotel Castillo Alcazar, a Spanish themed Finca; Hotel Bell Rock sporting a light house, and a New England theme; Hotel Colosseo, it features a special fountain show and has a Roman Colosseum theme; Hotel Santa Isabel, imitating a Portuguese Monastery. All the resorts in Europa Park are of four star standard; however Hotel Bell Rock, Hotel Colosseo and Hotel Santa Isabel are four star superior.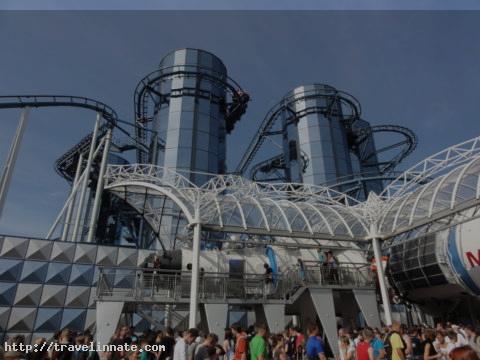 Europa Park Country themed sections
There are rides in Europa Park that bear that are representative of various countries in Europe. Greece, Iceland, Holland, England, Switzerland, Austria, France, Portugal, Germany, Scandinavia and Italy are the countries which are featured in the park. Almost all of them possess a dark ride rollercoaster, especially Euro-Mir in the Russia area which implements the theme of Russian space missions on a steel track; it is a spinning roller coaster. Europa Park timings are 9am to 6pm however these are extended by 3 to 3 and a half hours depending upon the crowds. This is usually during holidays, celebrations and on weekends, especially the Euro Dance Festival.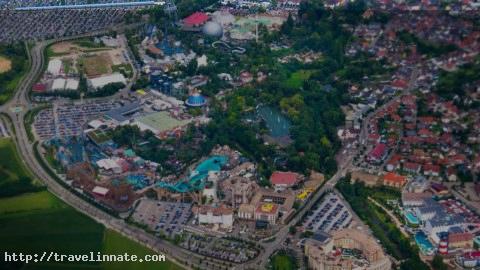 Europa Park Other themed areas
The Enchanted Forest makes for a magical experience with its walkthrough Hansel and Gretel House, the Little Tailor, Hydro Electric Power Station and the Sleeping Beauty Castle. Also the Dwarf City, a fairytale kid's ride is very enjoyable. The Kingdom of Invisibles is another enjoyable themed section of Europa Park.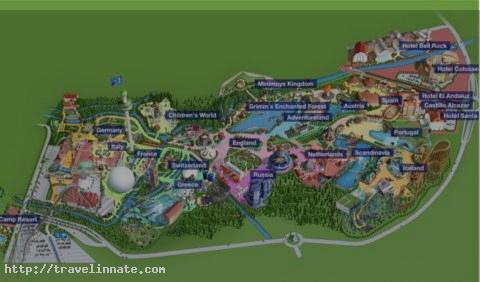 Europa Park map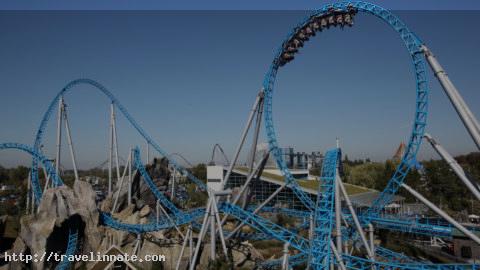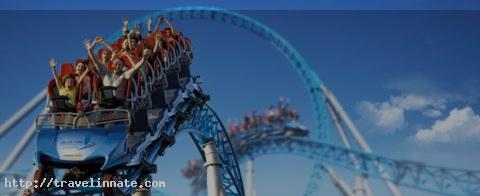 Europa Park Pictures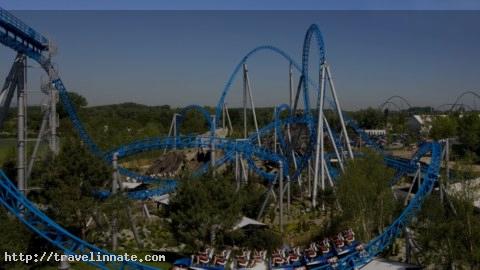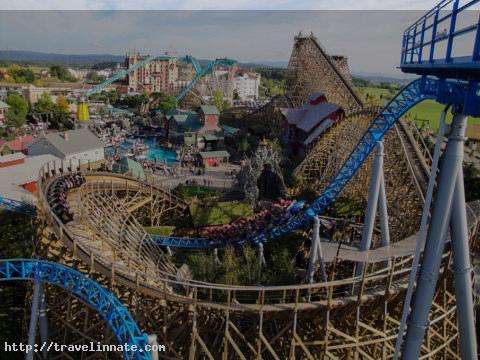 Europa Park attractions