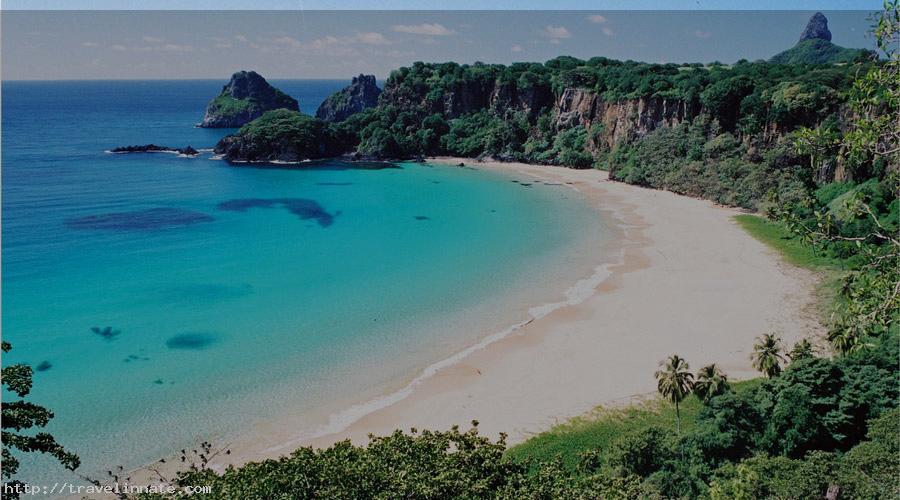 Fernando de Noronha
Our world is full of attractive and unique places. Islands has become the core of attraction for the tourists. The name Fernando de Noronha is on top of the list of beautiful Islands from all over the world. The Island is located in the Atlantic Ocean. The exact location of Fernando de Noronha is 354 kilometres ahead from the coast of Brazil. The place's name was given by a Portuguese person who used to do a wood import business. According to the official report, the exact area of this island is 26 kilometres square. The estimated population of the place is around 2,718 according to the 2012 census. The Brazilian government invests on Fernando de Noronha for making to attract more and more tourists.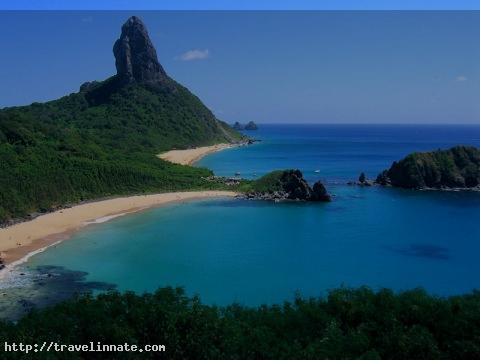 Fernando de Noronha beach

Back in 2001, due to Fernando de Noronha historical importance UNESCO selected the place as World heritage site. The basic means of transportation to reach Fernando de Noronha is by the mean of airplanes or cruises. A well known local authority called Ibama charge nominal fees for the maintenance of Fernando de Noronha. It is rich in Flora and Fauna having more than 50 types in total. The sea life in here is the main attraction for tourists, there are different types of species, plants, and the crystal clear water with a soothing environment will make you fall in love with the place. The temperature here is around 29.8 degrees Celsius while the average lowest temperature is around 23.8 degrees Celsius. The maximum rainfall recorded here is around 290.3 mm.
As far as we concerned about its economy, then it has very low population which is around 2718 people with the gross GDP is 20.9$. In short, this is of the most beautiful island in the region of Brazil. If you have never been there than do arrange a plan to make your tour memorable, the peaceful environment makes you really comfortable while being there. Do make a plan and visit with your partner to enjoy the real romance.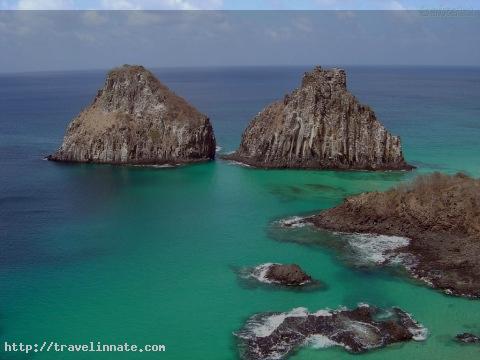 Fernando de Noronha rocks