Fiji Island Review
Fiji island is an island country in the Melanesia in the South Pacific Ocean which is spreaded over an area of about 2000 km towards the northeast of New Zealand's Northern Island. The majority of Fiji's islands seemed to have been formed through volcanic activities before 150 million years ago. Today, some geothermal activities still continuously occurring on the island of Vanua Levu and Taveuni.  As you find in the history, Fiji has been settled since the second millennium BC. Later on in the 17th and 18th centuries, the Dutch and the British had explored Fiji, which was considered to be a Crown Colony until the year 1970. During World War II, thousands of Fijians had volunteered to aid in Allied efforts because of their attachment to the New Zealand and Australian army units.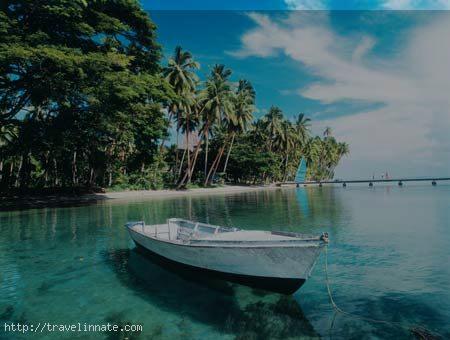 Fiji Island  boats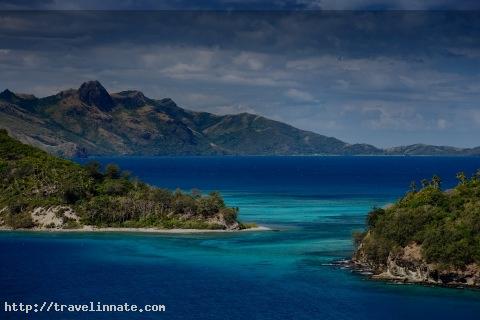 Fiji Island beautiful mountains in the background
Fiji Island is the one which is now being considered as one of the most developed economies country in the Pacific island region due to the excess of forests, minerals, and fishes resources. As of today you will find, the main sources of foreign trades are its strong tourism industry and sugar exports.
Fiji Island Facts
Fiji Island has a very significant value, when we talk about the tourism point of view, most popular regions of Fiji are Mamanuca Island & Denarau,  The coral Coast, and the Nadi. The biggest source of international visitors by country are USA, New Zealand, and Australia.  Soft coral reefs and scuba diving are considered to be the famous and most common tourist activity. Fiji's another attraction is its white sandy beaches and postcard perfect beaches with the permanent weather condition of tropical. It will not be wrong if we say Fiji Island is a mid-range priced holiday destination with most of the accommodations in this range. Here you will be able to find a variety of world-class 5-star resorts, restaurants and hotels. A variety of budget resorts which are being opened in remote areas, which will naturally give an added advantage to boost tourism.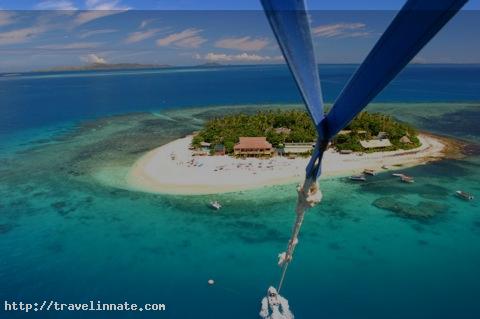 Fiji Island boats attached to the parachute

If you are interested in increasing your knowledge to have a closer look at the area's history, the better option you got is to visit Fiji Museum. They said museum within Suva's botanical gardens provides you an opportunity to have an impressive look at these showpieces which are from approx  3,700 years back. Three adjacent buildings, a history gallery, Indo-Fijian gallery, art gallery as well as rotating exhibitions.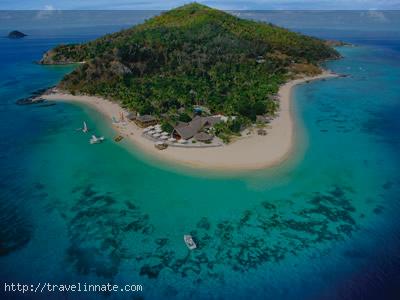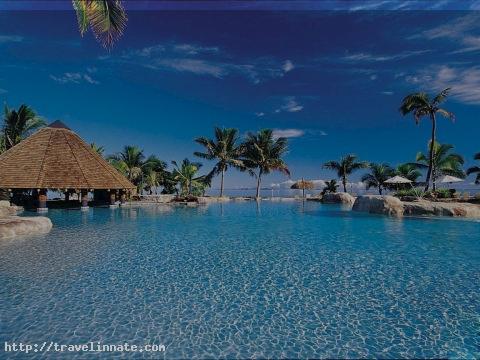 Fiji Island resorts and hotels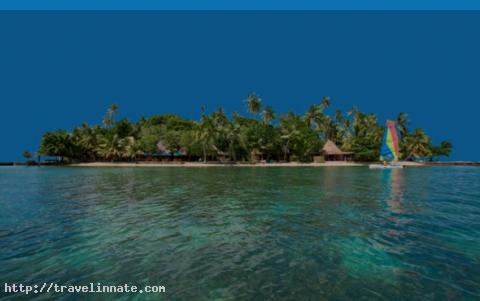 Fiji Island water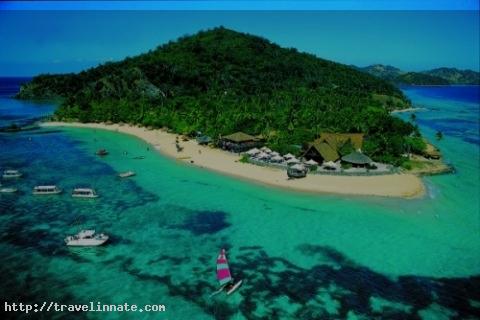 Fiji Island beautiful view of the boats and the islands from the air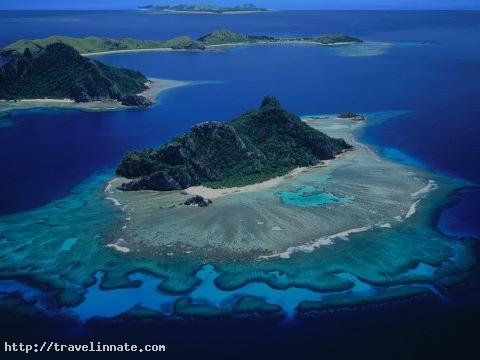 Fiji Island Aerial view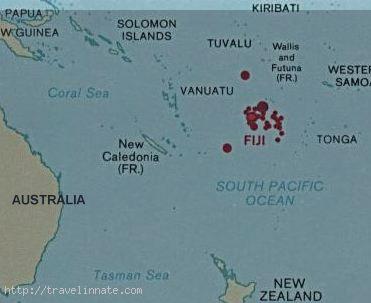 Fiji Island Pictures