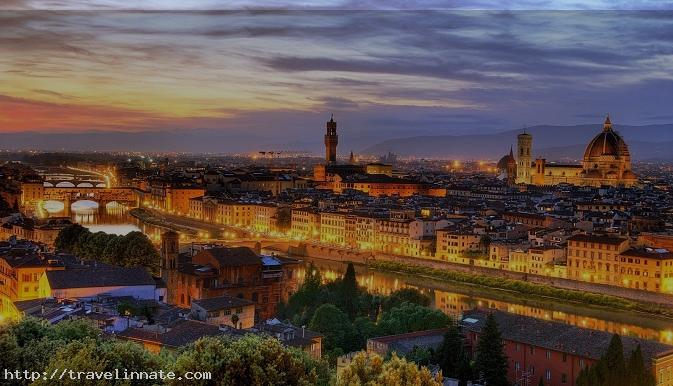 Things to do in Florence, Italy
Florence Italy, is the capital city of Tuscany province, is a globally recognized tourist destination, owing to the central role it played during the Renaissance era, becoming a nexus of that time's architecture and aesthetics. As a hub for medieval commerce, Florence Italy is in fact credited with birthing the Italian Renaissance.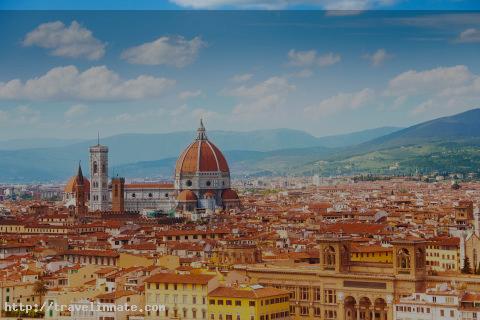 Florence Italy is filled with sites of historic and cultural importance, making it one living, breathing history and art museum: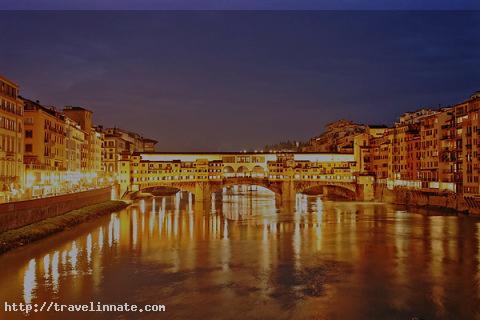 Florence Italy – Ponte Vecchio
Encompassing the Arno, the Ponte Vecchio is an old bridge appearing in thousands of tourist photographs – it has three segmented arches, it was originally constructed by the Etruscans, and subsequently rebuilt during the fourteenth century. Expensive jewelry merchants are present on its flanks, making it in an even bigger attraction for tourists to Florence Italy, who are already dazzled by the picture painted by night time reflections on the water.
Santa Maria del Fiore
Also called the Duomo, the Santa Maria del Fiore remains a huge presence in Florence Italy's skyline. It's the largest masonry dome in the world, with architecture dating back six centuries: colorful marble Gothic façades, intricate mosaics, frescoes, and statues, combined with the formidable Giotto's bell tower and Baptistry, makes it a complete portfolio for Renaissance era construction. Its top has excellent panoramic views of Florence Italy.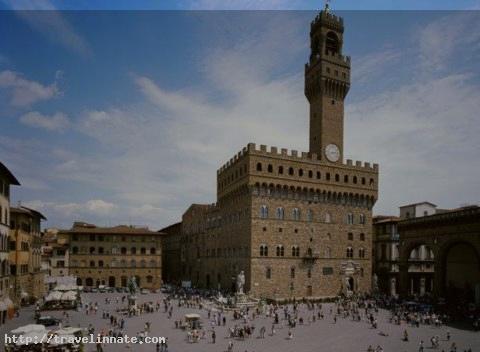 Florence Italy – Piazza della Signoria
Having served as a nexus for politics and historic events, this square is one of the major tourist attractions of Florence Italy, providing access to the Palazzo Vechhio, the Palazzo Uguccioni, the Ponte Vecchio, the Loggia de Lanzi and the Uffizi Museum. It also houses a fortune of famous sculptures – for instance, a copy of the Statue of David crafted by Michelangelo, Hercules and Cacus, the Fountain of Neptune, Perseus with the Head of Medusa.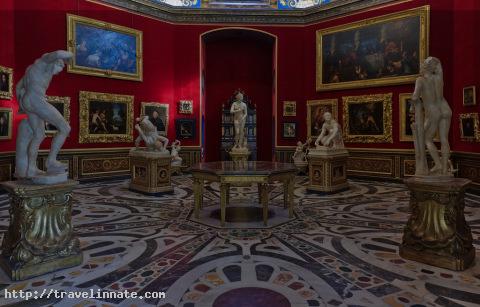 Florence Italy – Uffizi Gallery
Globally recognized as one of the greatest museums of art, the Uffizi Gallery is situated in Piazza della Signoria. Constructed as a palace in 1560 to cater to Florence Italy's magistrates, it turned in to a gallery for art after the Medici dynasty went out of power, showcasing an astounding collection of Renaissance era art pieces. It has been open to public since the mid-18th century, and houses thousands of works of art by Renaissance era greats like Leonardo da Vinci, Botticelli, Titian and Michelangelo. Note that only a few people can enter the museum at one time, so as not to spoil its artwork, which is why it is a good idea to book your tickets in advance, so you don't have to wait in a long queue.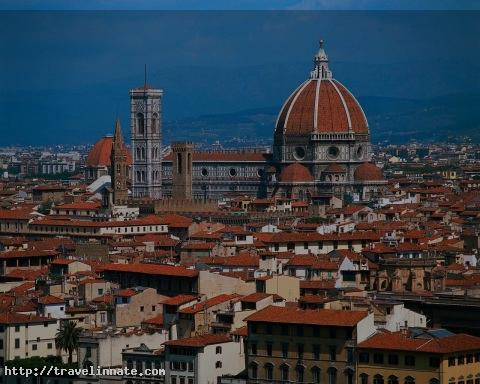 Florence Italy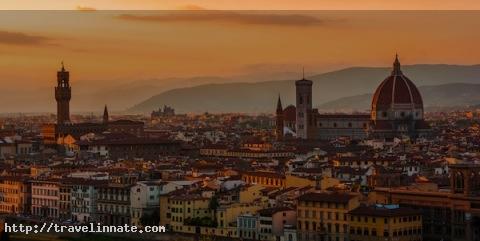 Florence Italy sunset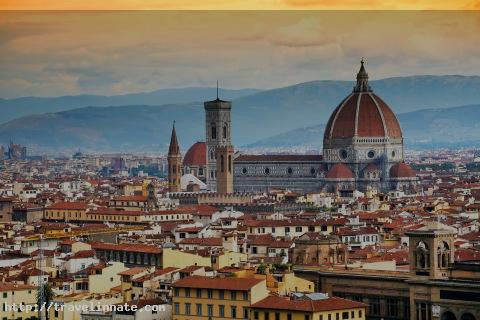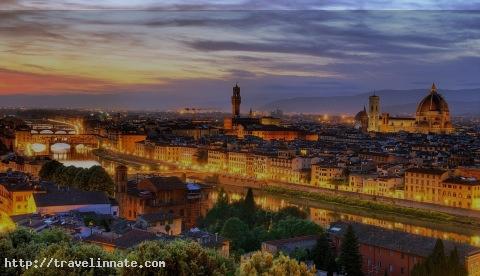 Florence Italy at night

Florence Italy river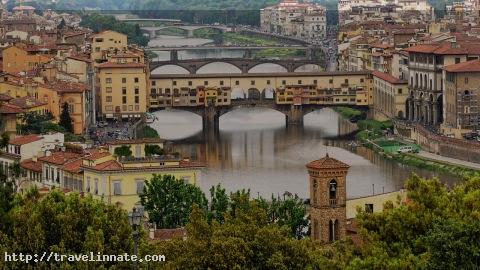 Florence Italy aerial view