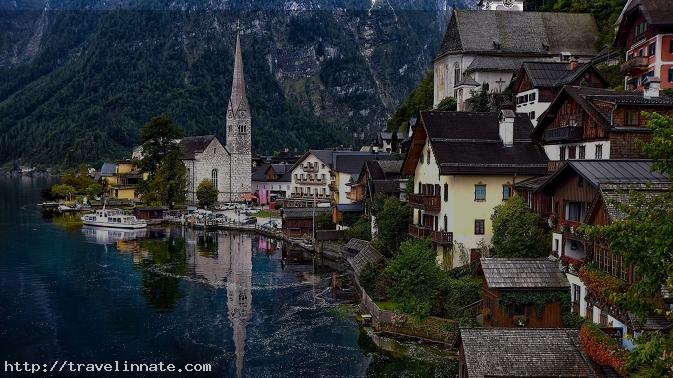 A Visit To Hallstatt Austria
Several of travelers, visitors and explorers visit Hallstatt Austria each year to rejoice their vacations and holidays. Hallstat Austria, a region where the peak-most mountains reside and keep very beautiful glimpses of pleasure. Hence, in order to enjoy the moments of their lives, most people keep their foremost priority to book a package for travelling to Hallstatt Austria each year.
History:
A region which is placed near the Hallstatter See. The place contains around 946 inhabitants in its region, additionally, the mayor of Hallstatt has been Alexander Scheutz who has been carrying this position since 2009.
It is popular for producing salts. Moreover, the place contains some nice seeming lakes that catch the interests of the visitors towards themselves. The natural beauty that it composes of is quite unique and keep its own essence. Hallstatt Austria is one exceptional component of world's beauty. Hence, make a plan to visit it at least once in a life time.
Top facts: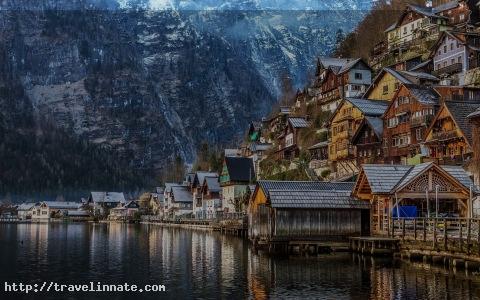 Hallstatt Austria houses
The Hallstatt Austria has been labeled as a title that speaks for itself as it is a part of the Human's activity that provides attractive outlook of magnificent natural landscapes and mountains.
There comes some "off periods" in a year at least, when you wouldn't find the shops and visiting places being opened up to fulfill the needs of the people. Hence, to fit in you would have to set your reservations in advance.
Hallstatt Austria was termed as an Iron Age culture between the dates of 800 to 400 BC.
Additionally Hallstatt Austria is also termed as a region that has been the oldest still in-habitant village of Europe.
Best time to visit Hallstatt Austria:
Let's explore to when is the best time to visit Hallstatt Austria.
Springs – Let's move to Cultural Heritage Museum:
In case you want to book a package for travelling in order to take snaps and pictures of the globe's history, then Hallstatt Austria is a worthy place that should be explored by most of the photographers and historists. The gleaming pleasure that one would get on exploring Hallstatt Austria and its Cultural Heritage Museums would be a worthwhile experience. The perfect time to visit Hallstatt Austria would be in early Springs, when the climate wouldn't be too cold and neither too steamy.
Junes and Julies – Summer Vacations:
To attract the glimpses of funs and ecstasies, the explorer should also be setting his goals to visit Hallstatt Austria in the summer vacations. The nice seeming mountains would explicitly catch your interests and you wouldn't desire to hit back to the homes. The hiking and other ecstasifull activities that it provides are worthy of being experienced. Hence, set your goals to visit Hallstatt Austria at least once in a year.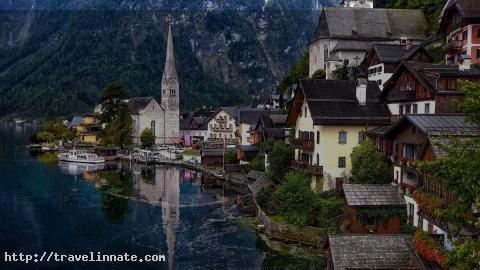 Hallstatt Austria beautiful scenes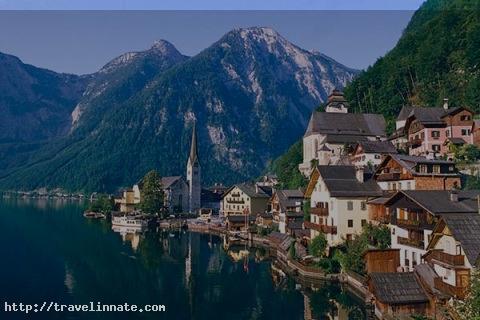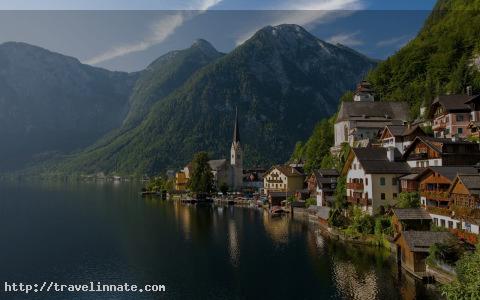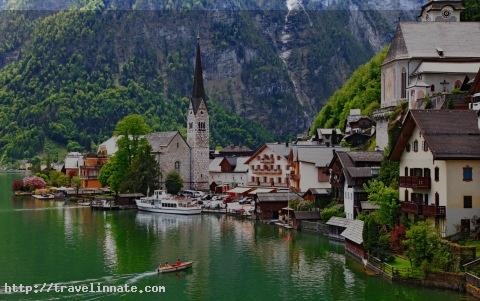 Hallstatt Austria photography