Hollywood, Florida Travel Review
The famous Hollywood is the city of Florida, United States in Broward County. It is found between the Miami and Fort Lauderdale and Miami.
This place, Hollywood Florida, is founded in the year 1925 by Joseph W. Young. He had a dream of building a motion picture colony right on the East Coast of the United States and called the town after Hollywood, California.  Around 1920's he bought a huge land about thousands of acres of land calling this piece of land as 'Hollywood by the Sea' to make a distinction from the other estate i.e. 'Hollywood in the Hills', found in New York.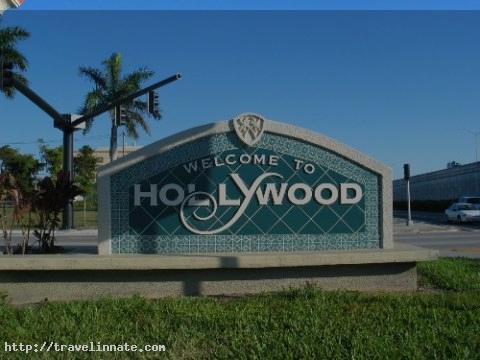 Hollywood Florida welcome board
HOLLYWOOD FLORIDA – The Hollywood City:
The vision that Young had was to make out a spot with luxurious spots as lakes, country clubs, hotels, golf clubs and a major street i.e. Hollywood Boulevard. However, the Hollywood was badly effected following the Miami hurricane in 1926. The hurricane kept on inflicting the city. However, the city, HOLLYWOOD FLORIDA, is a planned one and one can see the Mediterranean-style Joseph Young Mansion on the Hollywood Boulevard. It was then constructed in the year 1921 and ranked as one of the oldest mansions in the Hollywood. The place has about seven golf clubs, sixty parks and a number of beaches making it a great attraction for people all around the world.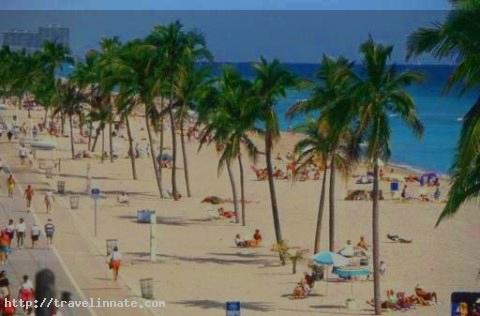 Hollywood Florida beach
To unveil the beauty of this place, HOLLYWOOD FLORIDA, the Beach here is stretched up to 2.5 miles across the Atlantic Ocean and offer a good place for fun around. The parking facility around it welcomes people for fun times and walk with its broad walk space. In addition to this, a great number of restaurants, theatre, and play lands for kids, bicycle renting shops, ice cream parlors and worth watching scenery surround it. In short, HOLLYWOOD FLORIDA is one place that one should visit at least once in a lifetime.
It also entails a broad walk, lovely place to hang out with your loved ones, especially as the scenic beauty that covers it. Musicians and the dancing seen in concoction to this make is a wonder place. Moreover, the Young Circle is yet another amazing spot that is all another exciting area bounded with a number of tuck shops, food corners, bars and restaurants thus a good place for foodies. One can make out her to try amazing cuisines as it offers various dishes including yet not limited to Venezuelan, Mediterranean, Cuban, and Jamaican foods.
So must visit HOLLYWOOD FLORIDA, I bet, you won't regret it.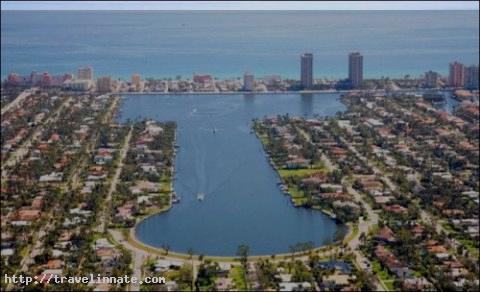 Hollywood Florida Aerial view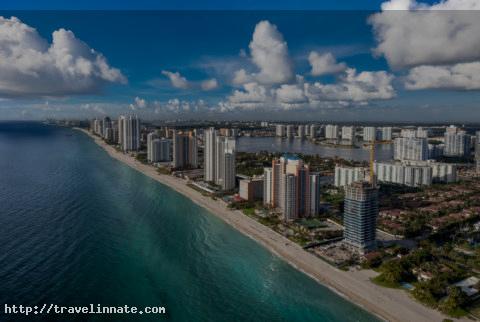 Hollywood Florida travel photography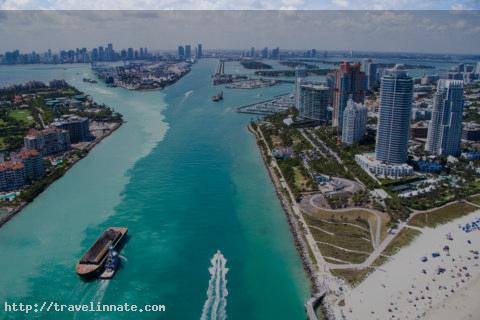 Hollywood Florida Pictures

Hollywood Florida beach life