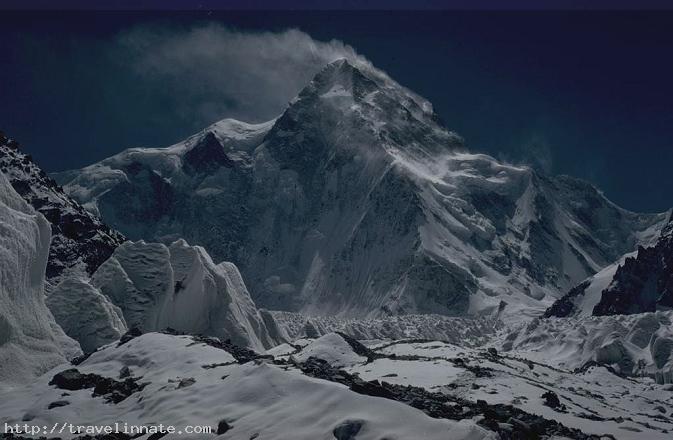 K2 Pakistan, The second highest mountain in the world
K2 Pakistan, also known as Mount Godwin Austin, is the second highest peak in the world. It is the highest point of the Karakoram Range and Pakistan. Situated on the Pak-China border amidst Baltistan, a 1986 expedition led by George Wallerstein named K2 Pakistan as the highest peak in the world, owing to mistaken measurements. A corrected measurement was made in 1987, but by that point K2 Pakistan had already been accepted as the tallest mountain on Earth, as news reports and reference work had already been widely done.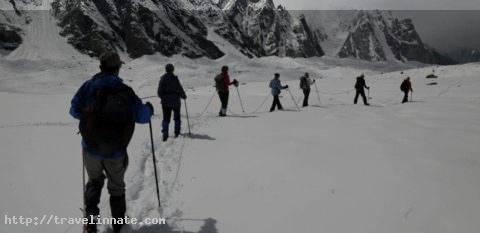 Risks and dangers of climbing K2 Pakistan
It is quite a difficult peak to climb, even when compared to Mount Everest, with the second highest fatality rate: one person dying in every four who ascend this savage mountain. In 2008, a huge chunk of ice fell during an avalanche causing fixed ropes to detach on part of the route: 4 of the climbers were rescued, however, 11 were confirmed dead. No one has ever climbed or survived climbing K2 Pakistan in winter because of a much higher fatality rate and risk of avalanches. June, July and August are the best months for climbing this peak.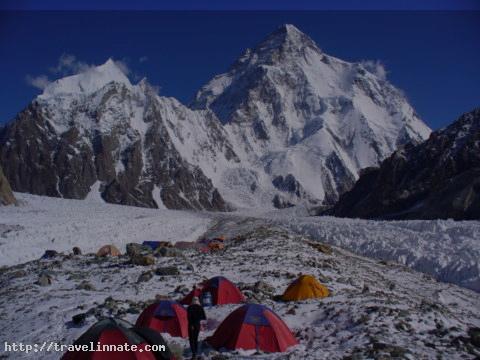 The Abruzzi Spur, on the Pakistan side, is the most popular and in general the most dangerous route to climb. The Chinese side routes are the North Ridge and the Northwest Face which are seldom used in comparison to the Pakistani side routes. There are four camps; the first is the most secure one with little avalanche history. Camps 2 and 3 are more dangerous and prone to avalanches. Camp 4 is at the distance of about a day's worth of climbing and trekking to K2 Pakistan.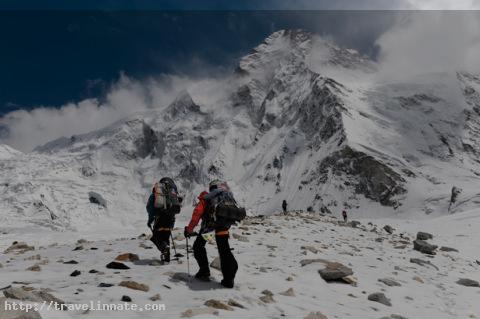 Recent Attempts: Successes and Failures
In 2009 and 2010, despite many attempts, no one could reach the summit. In 2010, Fredrik Ericsson fell from some 1000 meters and was killed. Consequently, Gerlinde Kaltenbrunner, his fellow mountaineer abandoned her attempt to summit this savage mountain. However she tried again the following year and became the first female to complete all 14 eight thousanders (peaks above 8000 meters) without using any extra oxygen. Two of her companions also finished their eight thousanders' pursuit. In 2013, two New Zealanders, a father and a son perished after an avalanche hit their camp.
At any rate, the majestic views and sense of achievement is as heady as K2 Pakistan is dangerous, which is why people just won't stop attempting to tame it despite is notorious predisposition.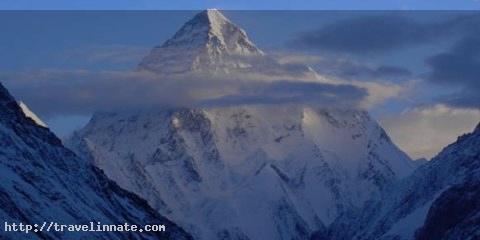 K2 Pakistan pictures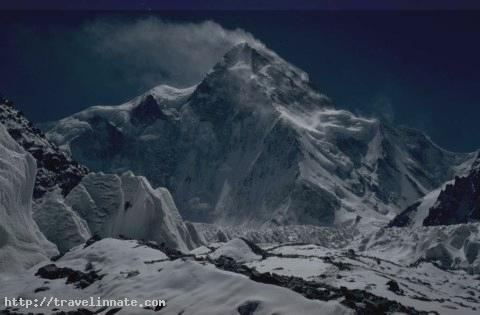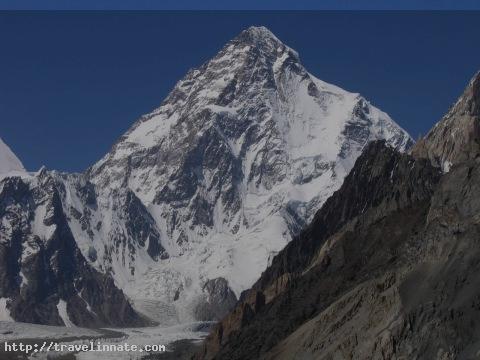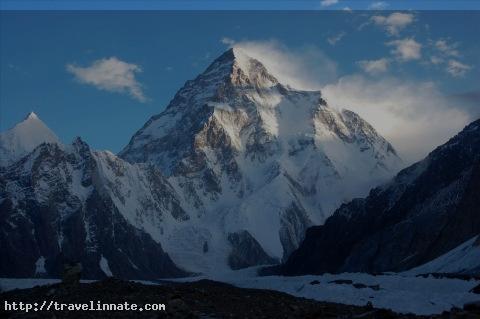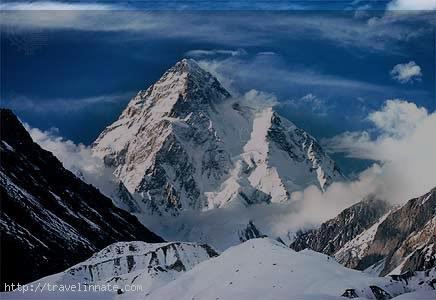 K2 Pakistan second highest peak in the world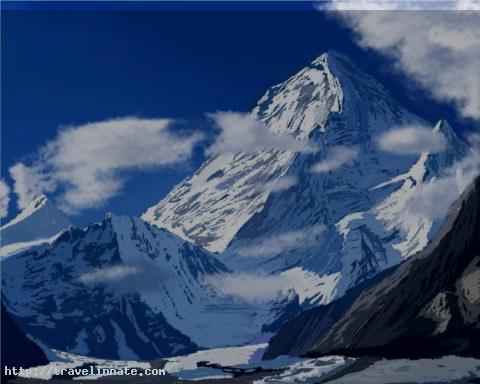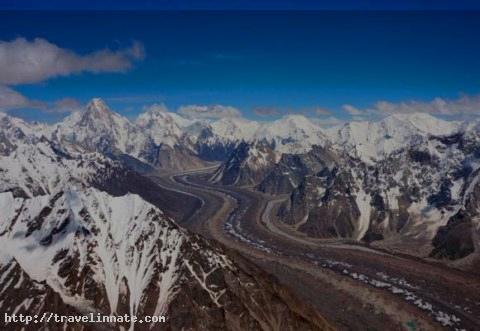 K2 Pakistan road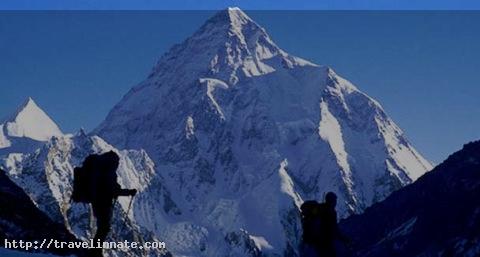 K2 Pakistan camping risks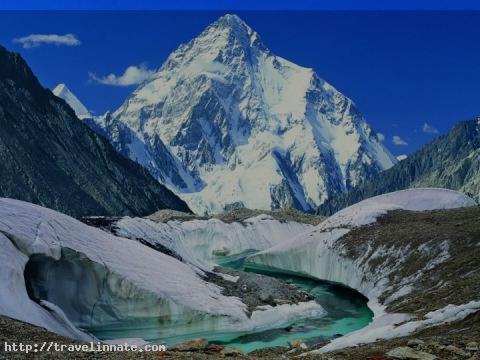 K2 Pakistan glaciers