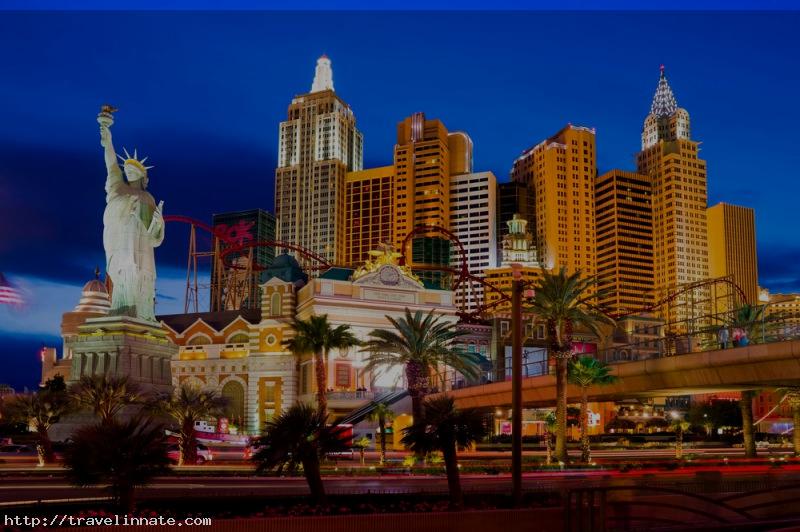 Las Vegas – United States
Since the world came into being, people tried to invent different ideas to make their lives more entertaining. Today we are going to reveal one of the most entertaining cities in the world and its name is Las Vegas. The nickname of the place is Vegas and it is located in the United States of America. According to the official report, it is the most densely populated city in the Nevada state. For those people who love going to clubs, gambling and other related activities this place is heaven for them. The analysts said that, it is the capital of entertainment cities in the world. As per officials report, this is the 30th most populated city having the exact population of 603, 488, as per 2013 census.  Hence, the density according to the census report is around 1659.5 / km2.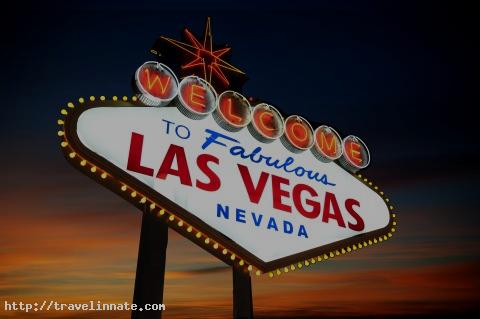 Las Vegas welcome board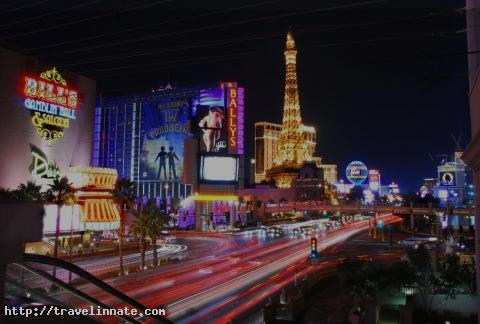 In short, it  never sleeps because it is the hub of casinos, 5-star hotels, poker clubs, strip clubs and alot more. It is not just the destination, it is beyond the limits people are crazy for coming to Vegas from all over the world. Approximate covered area of the city is around 352 square kilometres. Around 0.1 kilometres, square covered with water. The climate and environment of Las Vegas is dry and surrounded by desert. The wildlife of Las Vegas is very famous in the United States. The temperature of the city varies from 8.5 degrees Celsius to -7 degree Celsius. The annual rainfall rate is around 110mm recorded on a yearly basis.
The major portion of the Las Vegas economy is based on tourism, gambling and by hotel industries. Because of it being most entertaining city the number of tourist increases day by day. If you have never been to Las Vegas then you are in the real loss because a city like this would never let you get bored. So, do make a plan to visit this destination with your life partner or friends to make your life memorable and enjoy the fun of visiting this amazing city.
Las Vegas Pictures