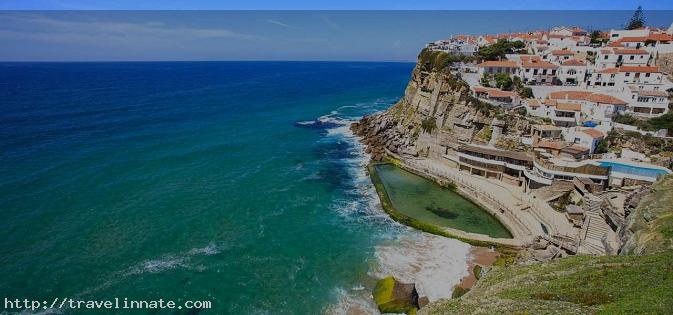 5 Essential Things To Do In Lisbon, Portugal
Lisbon is a romantic, glorious and beautiful destination. City of ancient streets and golden lights. Lisbon is the city of warmth and kindness, city of the subdued and city of longing.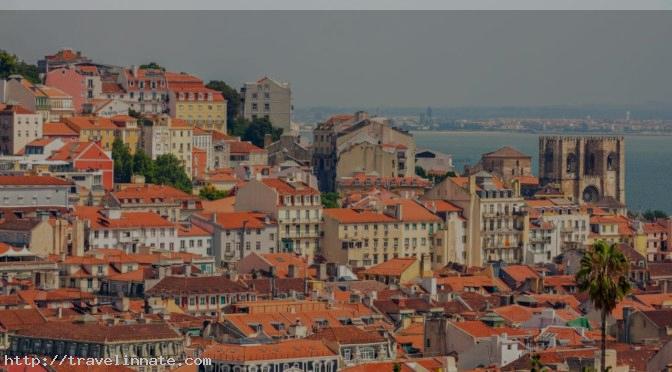 If you are planning a trip to Lisbon, Portugal then you will find this article helpful as it has five recommendations for you. As a frequent visitor, I have traveled to Lisbon several times and hence I would like to share some of my favorite places with you.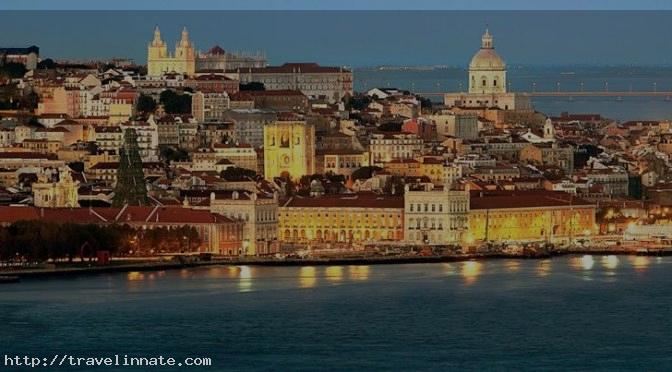 Take A Day Trip To Sintra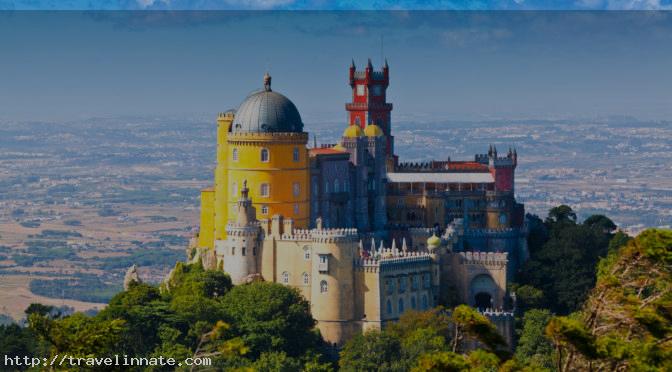 When you travel to Lisbon, Portugal takes a 40 minute ride to the magical village of Sintra. Go for a ride into the Portuguese countryside and up into the mountainside and enjoy the breathtaking scenery. Sintra is basically the place that belongs to palaces – once the area was loved by the nobility. While there are many attractions here, the best one is Quinta da Regaleira, it's a fairy tale folly of the castle just outside the main village. Romantic and mysterious, it is a beautiful place to recharge and rest.
Indulge In Alfama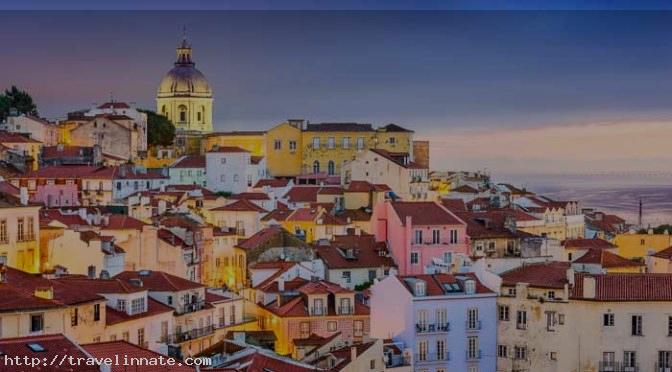 Alfama is an ancient area in Lisbon, Portugal that has survived the great earthquake of 1755. The maze like streets is where you will find many normal types of scenery on your postcards from Lisbon. Houses decorated with traditional Portuguese tiles known as the azulehos, iron balconies decked with colorful flowers, sites such as the Lisbon castle, museums, secret stairways etc. Step into the past and enjoy the ambience.
Discover Your Favorite Miradouro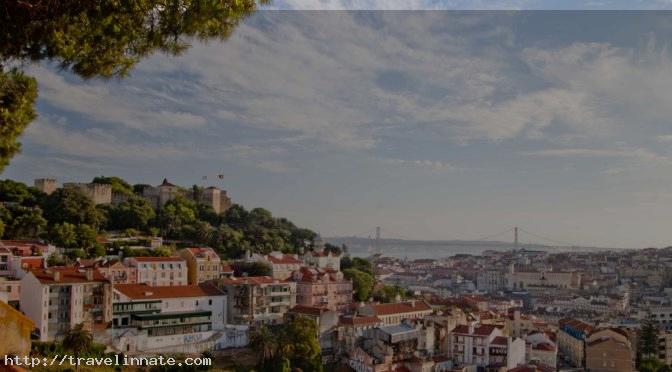 Miradouro are different views across Lisbon, Portugal and everyone has their own favorite. I personally like Miradouro das Portos do Sol. These wonderful places offer you a great feast of the best views across the whole city. Often you will find a coffee shop or bar close to the situation to watch the sunset.
Travel Up The Santa Justa Elevator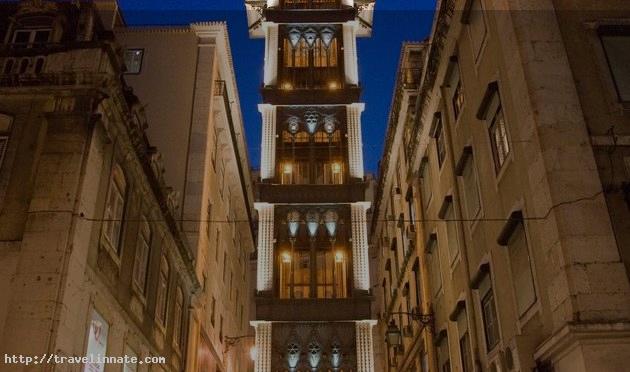 Designed by a student of Eifel, this huge iron lift will take you from the city center to the steep hill from Baixa to Chiado/Bairro Alto. Once you exit from the gleaming wooden car you are treated to the wonderful view across the city. From there you can visit the Gothic ruins of Carmo Monestary.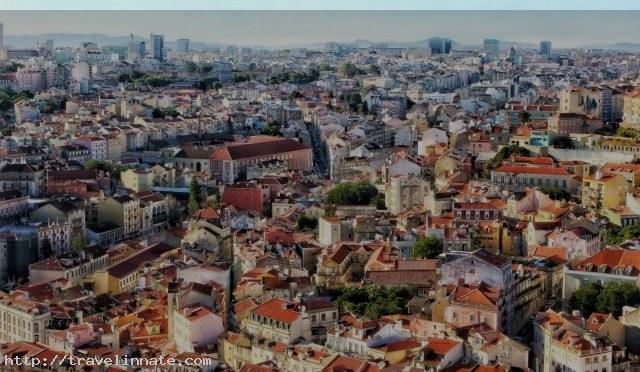 Lisbon Portugal houses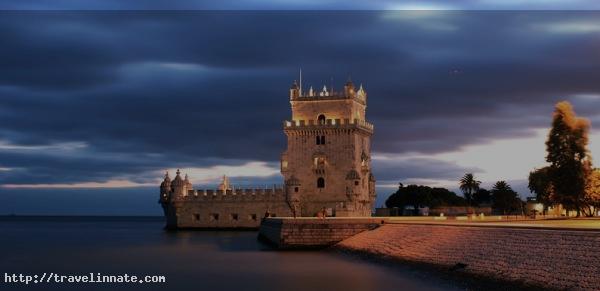 Lisbon, Portugal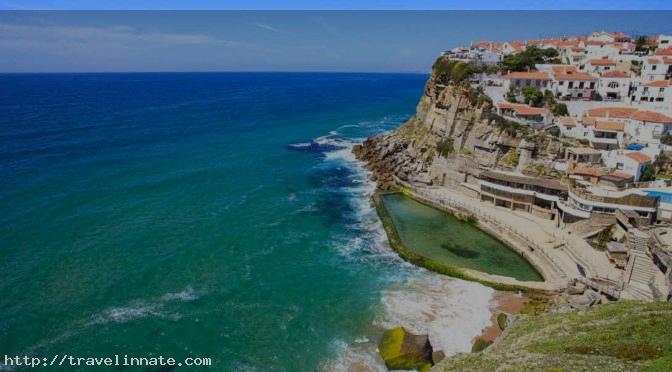 Lisbon, Portugal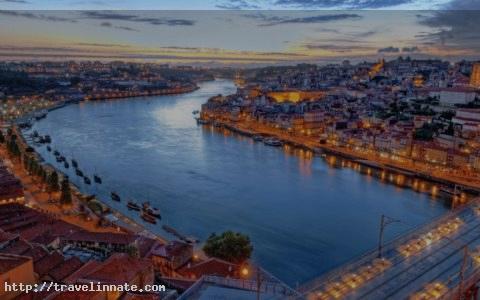 Lisbon Portugal Pictures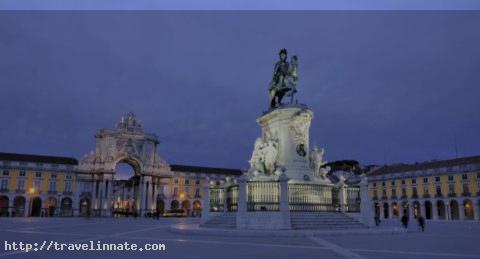 Lisbon Portugal beach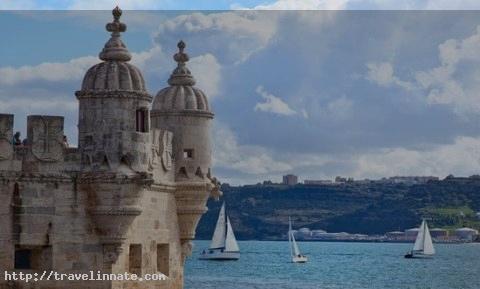 Lisbon Portugal sailing