Discovering Loch Ness, Scotland
Monster in the moonlight!
Loch Ness is without doubt Scotland's most famous tourist destination. Every year, people from all around the globe visit this destination to enjoy its breathtaking beauty and of course to check out the famous legend of the fabled Loch Ness Monster.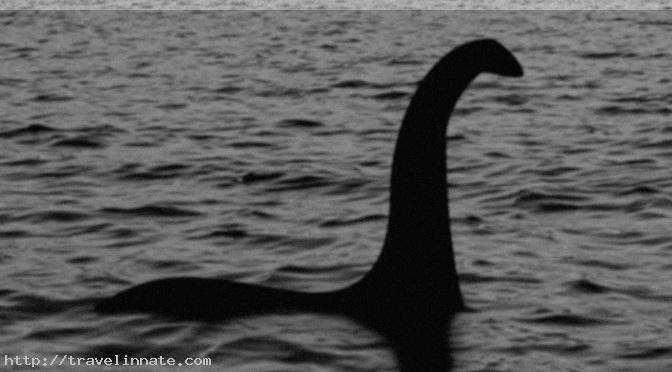 Loch Ness Monster
Loch Ness is one of the many lochs (lakes) hidden in the midst of the beauty of the Scottish countryside and is one of the most rewarding destinations in terms of experience. There is a lot to discover along its mesmerizing shoreline and the surrounding countryside, offering young tourists and families a chance to have fun, adventure and excitement.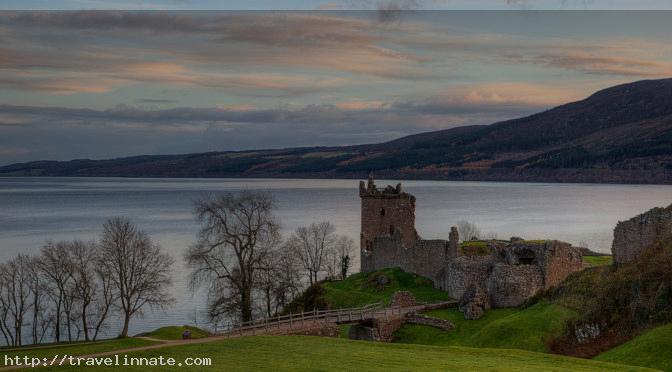 Where To Stay In Loch Ness
If you are traveling to Loch Ness in summer season then its best that opt for camping rather than staying at a hotel. Wild camping is legal in Scotland; just make sure that you abide the rules that are set by the Outdoor Access Code. There is nothing better than waking up to the sound of birds and beautiful scenery rather than noise from the caravan next door. However, you might have to park your camping van somewhere suitable before you spend the night in a tent if you want to enjoy your night under the stars. If you like the idea of camping, then here are a few suggestions for you: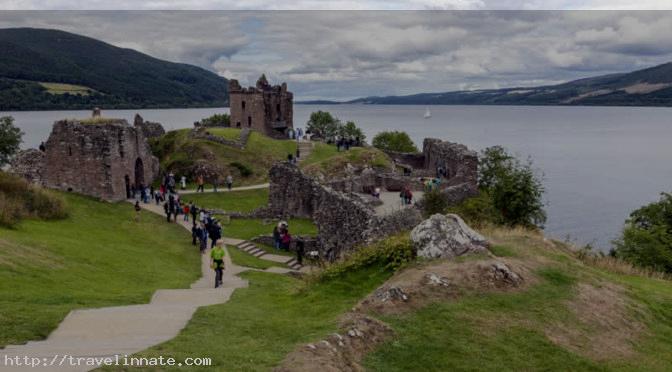 Loch Ness camping
Cannich Caravan & Camping Park, near Beauly
Borlum Camping & Caravan Park, Drumnadrochit

What To See in Loch Ness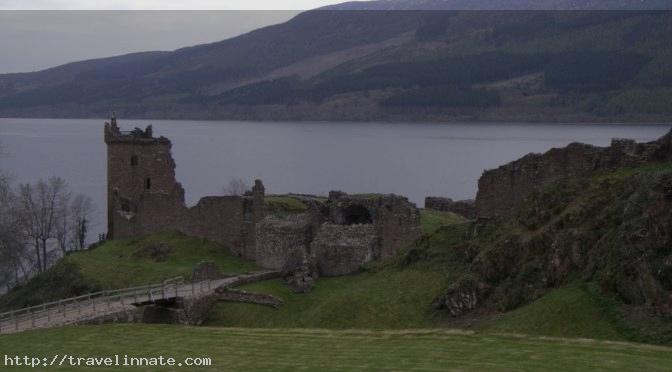 If visitors haven't traveled up North to Loch Ness to check out the monster, then they must be stuck with the beautiful views.  Loch Ness is located against the backdrop of dramatic mountains, rapid white waters and lush green forests. A complete lap of this area will allow you to discover and see everything this beautiful area has to offer, but remember to travel anticlockwise for the most spectacular views.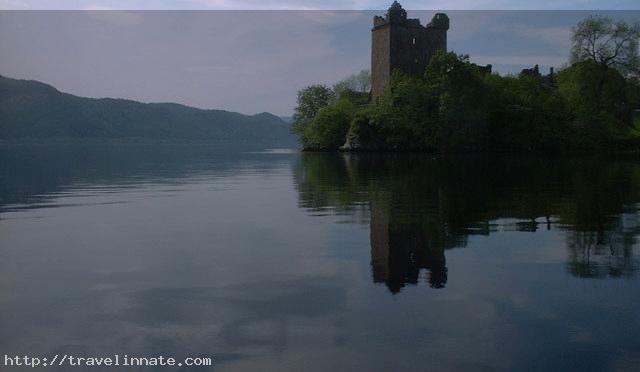 Loch Ness lake
Things To Do In Loch Ness
Loch Ness is a beautiful destination, but those who are looking for adventure and thrill will be happy to know that it's not only about beautiful views.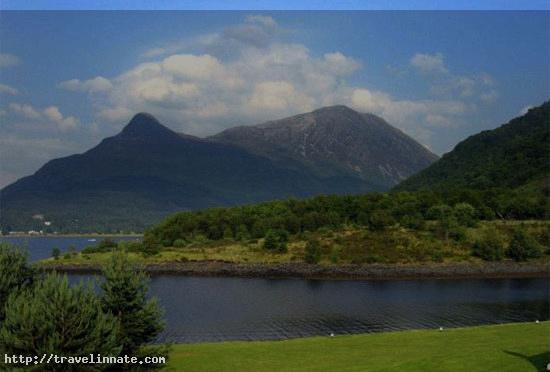 Loch Ness Landscapes
Mountain biking fans will love this location as it is a bike riding heaven. Another popular activity in this destination is fishing, whether you want to catch a salmon, tuna, trout or char you will find something better than the other. If you don't intend to fish all day long then you can canoe, swim or do underwater diving.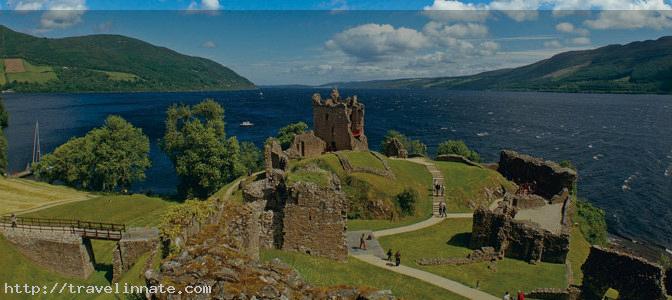 Loch Ness travel photography
Loch Ness Pictures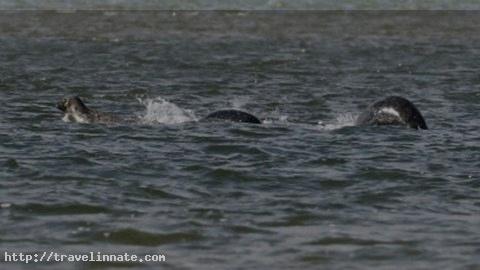 Loch Ness Lake Monsters