Luxury Caribbean Resorts
The Cayman Islands are the main attraction when it comes to the Caribbean. Amongst the three beaches, the Seven Mile Beach is known to be one of the best. It's not just the enviable views and the honey dripping sunsets that makes you fall in love, the luxury resorts surrounding the amazing crescent shaped shore are sure to take your breath away.

The Westin Grand Cayman Seven Mile Beach Resort and Spa makes for one of the best resorts. The menu is amazing and the rooms are very well decorated and spacious. They even have heavenly soft beds and cloud-like fluffy pillows with mini fridges as well as huge TV's. But with the views of natural beauty who wouldn't be seduced by the fascinating and dynamic dance of colors starring Nature.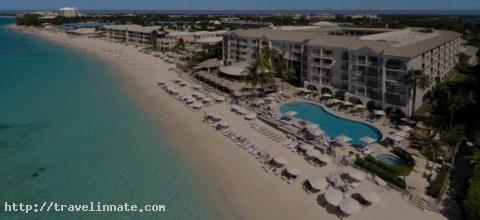 Grand Cayman Marriot Resort
Another resort at the Seven Mile Beach is the Grand Cayman Marriot Resort and it's for those tourists who wish to travel in style and prefer their surroundings and accommodations to be the same. With prime beach access and lavish rooms supplied with all things unnecessary to sustain life I.E TV, this resort gives you one of the best experiences of your life. The food served being as good as it can be. Good food, good surroundings. What more could you want?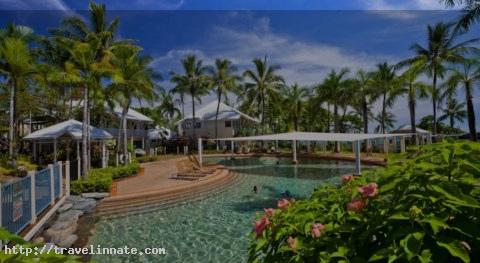 Coral Sand Resort
The Coral Sand Resort is another one that is situated on the Seven Mile Beach. Almost all the amazing and notable resorts and restaurants are situated on this beach as it serves as the jewel of the Caribbean. The Coral Sand Resorts are a bit different in the sense that they provide, in a sense, apartments. The public areas of this resort are equipped with high speed internet which can be yours at the cost of some extra cash. Self-parking is another feature of this resort. The luxury apartments however are in a different league entirely, offering you own outdoor pool, barbecue grills and even a garden. There is also shuttle service available which can pick and drop you from the airport and it's available 24 hours a day.