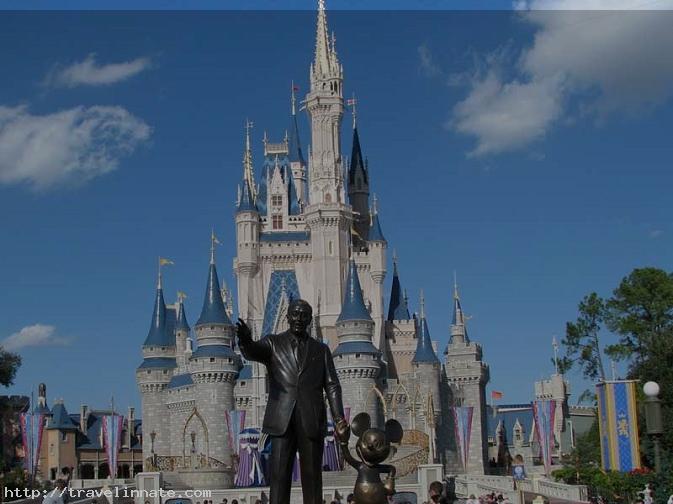 Facts About Magic Kingdom Theme Parks
Walt Disney World's Magic Kingdom is, without a doubt, the world's most popular theme park when you consider the annual attendance it gets – 17.5 million people visit it each year, which means the park's staff performs nothing short of a miraculous job keeping it running without a hitch!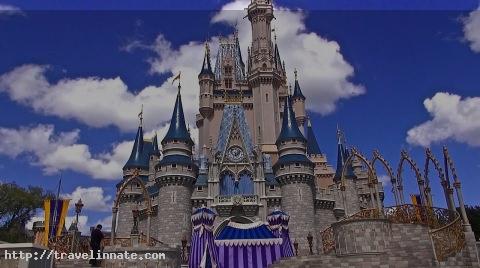 The Magic Kingdom has some pretty astounding facts and numbers associated to it – why not go through a few of them below and impress your family and friends with your knowledge of the first theme park in Walt Disney's World:
Magic Kingdom opened as the first part of Disney's Florida Project plan, on October 1st of 1971. It was the sole theme park in the resort at that time, and its opening was accompanied with two other hotels as well – Disney's Polynesian Resort and Disney's Contemporary Resort. It had 23 attractions at the time it started, three of which were unique while the other 20 were copied from those of Disneyland.
It has a system of tunnels below it called the utilidors. But these tunnels aren't really underground, in fact, they were first constructed at ground level after which the park was constructed over them.
The Seven Seas Lagoon situated at the park's front is really a manmade lake. The soil which was dug up to create the lake was used to construct the ground level upon which the Magic Kingdom was constructed.
When the park first opened, Disney was anticipating a crowd of roughly 100,000, but the opening day attendance only reached a tenth of that amount!
Magic Kingdom main Street, USA got its inspiration from the town present in Marceline, Missouri, where Walt Disney lived as a child.
The Magic Kingdom has pipes beneath it in the utilidors tunnel system that utilize pressurized air to transport trash to its destination at speeds of 60MPH!
The trashcans in the park aren't more than 30 steps apart – this was a calculated decision by Walt Disney when he designed the park, and was based on the fact that on average, people dropped trash after walking 30 steps holding it.
The park has a 107 acre spread, which makes it more expansive than Disneyland California.
The tallest structure in the park is the Cinderella Castle, at 189 feet. The second tallest structure is the Space Mountain, at 183 feet.
Disney bought Cinderella's Golden Carousel from Maplewood, NJ's Olympic Park at the Magic Kingdom in 1967. It had originally been built by The Philadelphia Toboggan Company in 1917, which was one of the most respected carousel companies around. 90 of the Golden Carousel's horses are originals that have been carved from wood by hand. There are also eleven more that have been made out of fiberglass by Disney.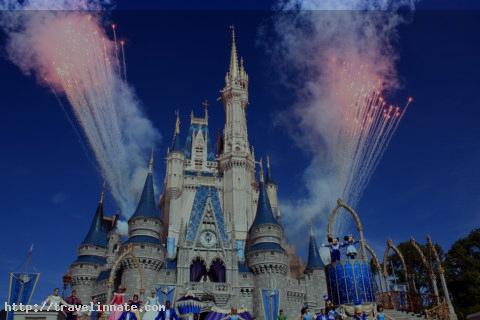 Magic Kingdom fireworks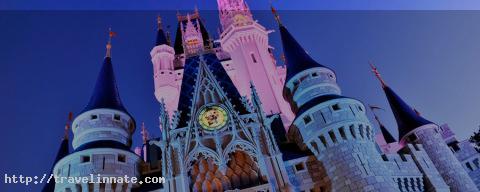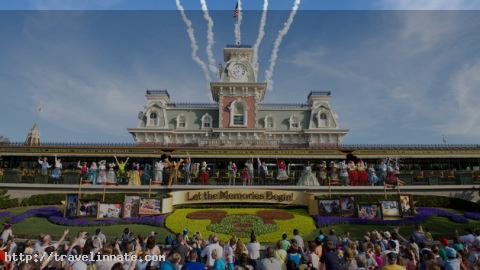 Magic Kingdom – Let the memories begin!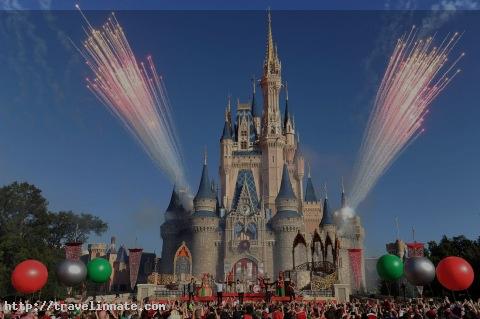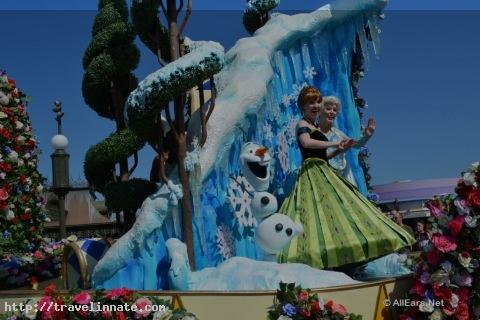 Magic Kingdom Cinderrela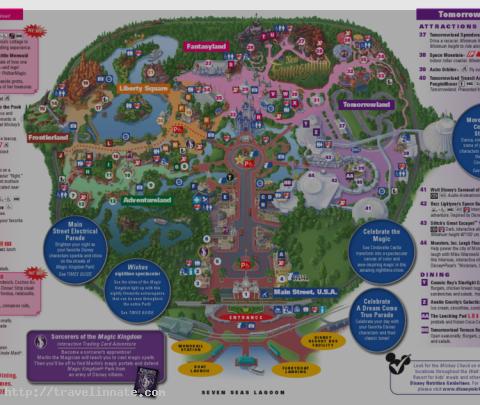 Magic Kingdom map
Magic Kingdom pictures