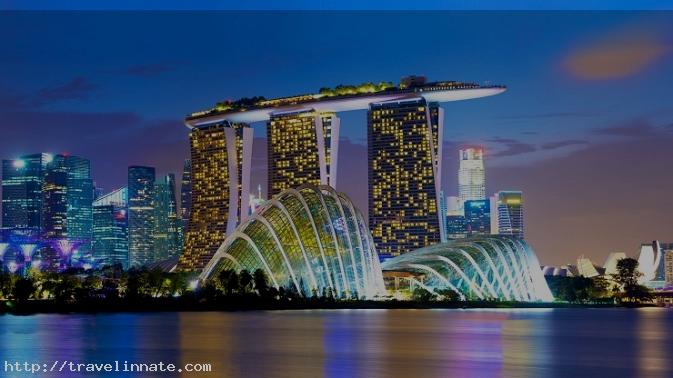 Marina Bay Sands, Singapore – Things to do
What is a vacation at the once named world's most expensive casino and resort? A dream, it is a dream. Marina bay is a vacation spot in Singapore and a luxury resort that will treat you like royalty. It is luxury beyond luxury.
The resort has over 2500 rooms, a mall, museums, two large theatres, restaurants, delicious food by celebrity chefs, a skating rink, two floating Crystal Pavilions, an infinity swimming pool and of course the world's largest casino. The resort (Marina Bay) is mostly famed for its modern architecture and the casino.
All of this might sound a bit too pricey. Of course, Singapore is the world's most expensive country and all. But here is a list of things you can do in Marina Bay for ridiculously small amounts of cash: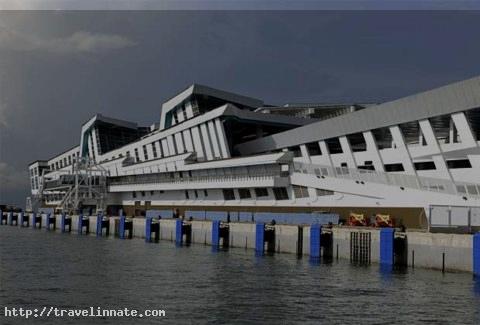 Cruise around the Marina Bay in a River Taxi:
I know it sounds expensive. But it's not.
Picnic around the lesser known parts at the Bay:
Not as hard to find as one might think.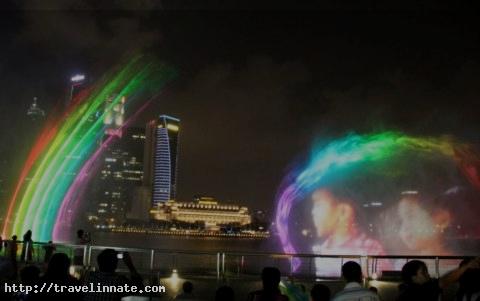 Water, light and music show:
It's free and not one to miss. The best of laser vision technology with a backdrop of the skyline is one amazing experience. The show starts at 8pm but if you get there at the starting time, you are bound to get a bad spot. By 7:45pm, all the good spots are gone so make sure you get there well before the show starts.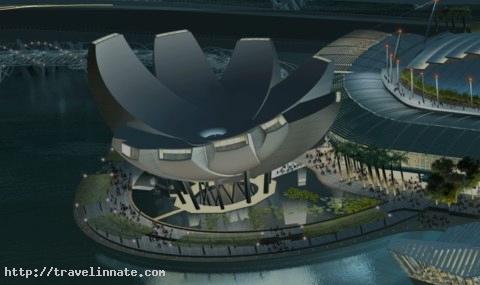 Art Science Museum:
This museum brings a whole new meaning to the traditional museums. I lack the words to describe it so let's just say you don't want to miss this one.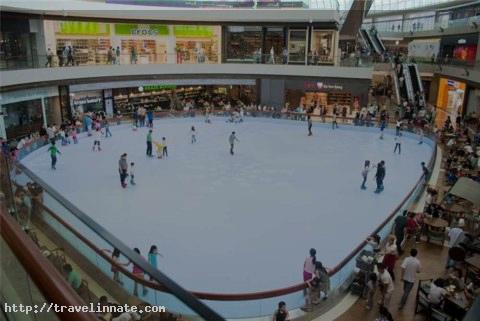 Skating:
The skating rink is plastic, not ice. So this is all the more reason to go skating without having the fear of falling too hard on your bottom and getting up all damp and wet. And surprisingly, it is one of the inexpensive things that you can have in marina Bay.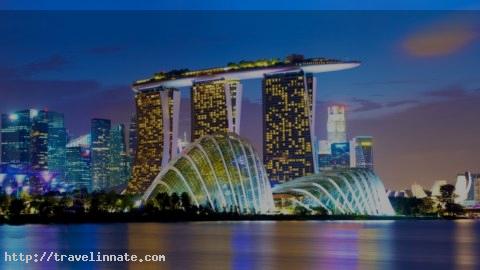 Conclusion:
There is so much more to do at the resort. It is literally packed with activities to indulge in and cherish forever. There are seasonal events and activities scheduled at the resort (Marina Bay) so don't forget to ask about these at the counter.
The Marina Bay Sands is a one of a kind experience that you will never forget. Yes, it may be expensive but like mentioned above, there are many cheap activities you can enjoy. And anyway, you can't put a price tag on fun. So do visit Marina Bay and get to feel the most amazing experience of your life.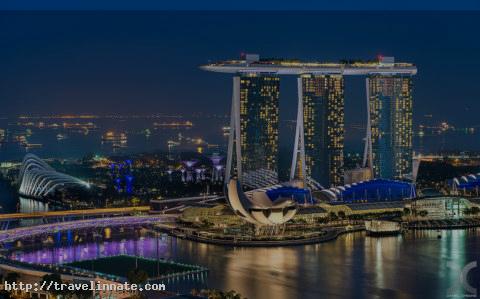 Marina Bay Sands photography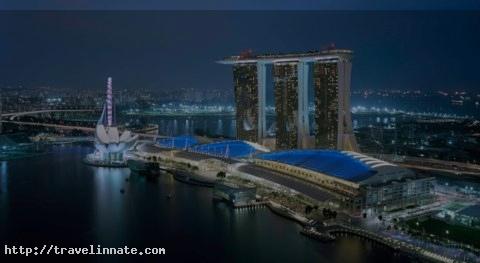 Marina Bay Sands Pictures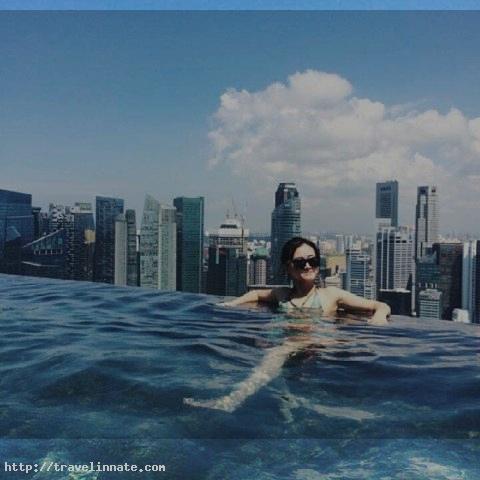 Marina Bay Sands swimming experience