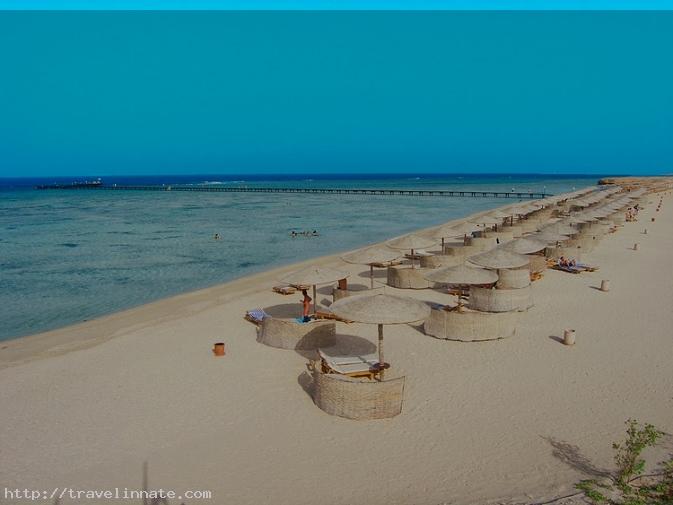 Marsa Alam A Town In South-Eastern Egypt
Marsa Alam is a settlement found in the south-eastern part of the Egypt, positioned at the Red Sea's western shore. It has been recently regarded as one of the major tourist attractions and developing to allow a greater influx of tourism and the real credit goes to the current opening i.e. in year 2003, the Marsa Alam International Airport.
To list some of the major attractions we have many like Abu Dabab beach, the enchanting Emerald Mines and the worth seeing Temple of Seti I at Khanais, there are a list of attractions that one should go for and listed below:
Reach out the ancient city of Luxor:
A day trip to Marsa Alam is a must when you get here. The Luxor city is a hub to many historical monuments and temples and the most amazing is the museum of  Pharaonic Egypt that is both huge and open air.
One can enjoy the cool breeze of the city while drifting through Nile, see the local Egyptian town life and culture and watch the soothing view of sunsets.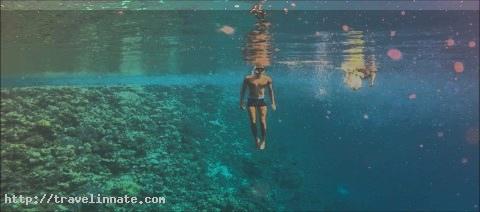 Fishing fun:
At Marsa Alam, not only the view of sea soothes your eyes, but the deep fishing also provides you a fun game. The fish rich sea at Marsa Alam can be enjoyed by hiring luxury yacht to give a try for fishing or take fishing lessons if one fails to grab a fish.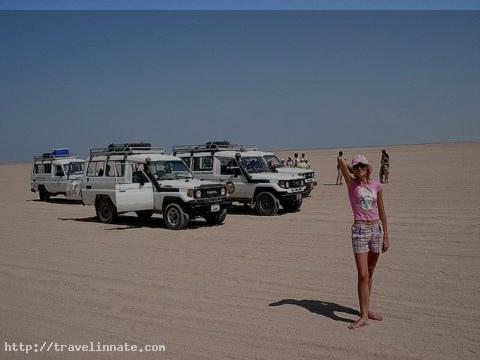 Marsa Alam – Safari Desert
The desert Safari:
In Marsa Alam one may also enjoy a bike ride in the desert safari, this gets really thrilling with the bumpy and the dusty ride along the way. However, having a protective head and eye gear would be a step to save eyes from dust and sun rays. On the other hand, one can also go enjoy camel or horse safari in Marsa Alam that brings in the dramatic ride through the rugged mountain and its topography.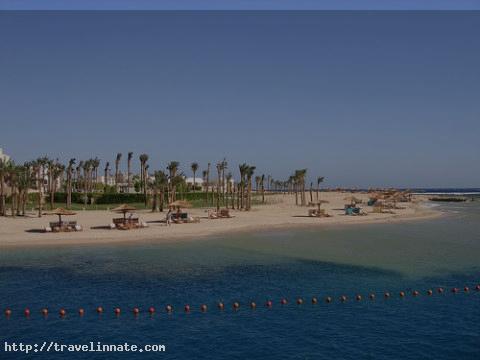 Spend some time the Port Ghalib:
The port Ghalib offers you to spend quality time here, a day spent at the Port Ghalib marina, is a day well spent. The marina at Marsa Alam has a lot of offerings as are surrounded by bars, bistros and restaurants with all fun supplies. Here one is also open to enjoy some of the delicious Egyptian food, including grilled lamb kebabs and the yumilicious plus freshest seafood with a cool sea view.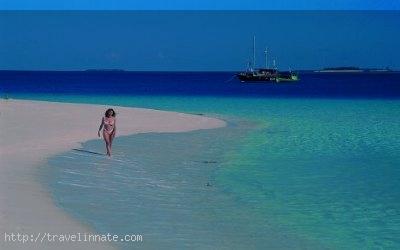 Reach out the Beach:
The famous Marsa Alam, here coming to beach is a must to enjoy a sun bath, to sit for a favorite book or just stroll on the sand. One can also enjoy the view of the unusual view of the sea and the amazing bird life. In addition to this one can have fun of swimming in one of the warmest sea.
 Marsa Alam Pictures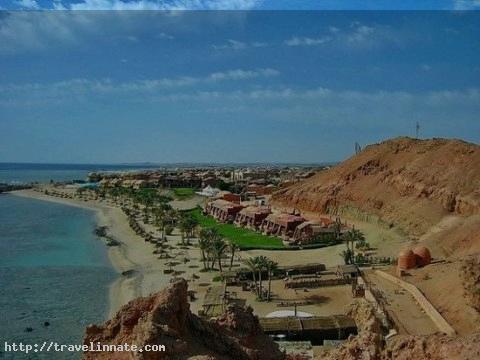 Marsa Alam travel photography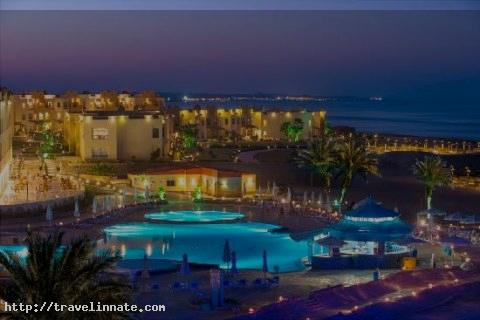 Marsa Alam lights