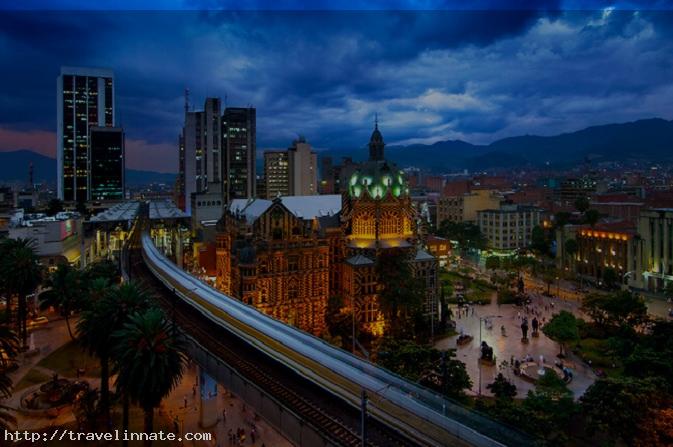 Medellin Colombia Travel Guide
Medellin is the second largest city in Colombia. It is surrounded by 9 other cities but even so Medellin has the largest metropolitan area which is home to around 3.7 million people. Medellin, Colombia was once known as one of the most violent cities in the world with its homicide rate sky rocketing as it was the home of the Medellin cartel which is now, thankfully, defunct. Surprisingly because of the string of Mayors who really cared about the country and the plan laid down by them the crime rate of the country came down by a stunning 95% and the extreme poverty cases went down by a mighty 66%. Which goes to show that the country has come a really long way. Now Medellin, Colombia, is considered safer than some of the US cities of Baltimore and such.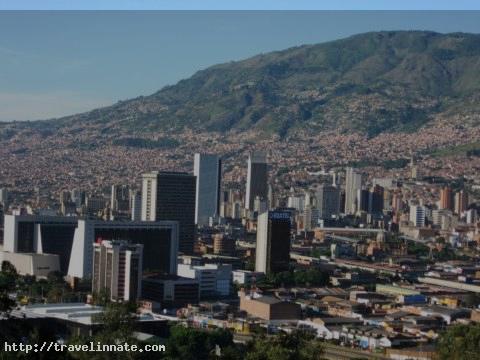 Despite the violent past of Medellin Colombia, it has a lot of libraries which are hard to find in this technological era. There are many Library Parks which have consist of a structure surrounded by a lot of greens so you can enjoy greenery and books at the same place. Another piece of stunning architecture found in Medellin, Colombia, is the point zero bridge which also symbolizes the center of the entire city and its decorated with a plumb-bob. Aside from all these there are numerous beautiful parks all over Medellin, Colombia, which are sure to take your breath away and leave you in awe of the city despite its setbacks.

Medellin Colombia is considered as a top medical research city in the country as it is the home of many advanced surgical operations in the Country and the Latin America. It is also the home of many great universities. About 30 being recognized in many countries. The universities worked with the government to help with the violent situation the city found itself in years ago. Medellin, Colombia also has many stunning museums and that shows that how literacy turned things around for the city and now it's actually recognized for its educational facilities. That is pretty inspirational.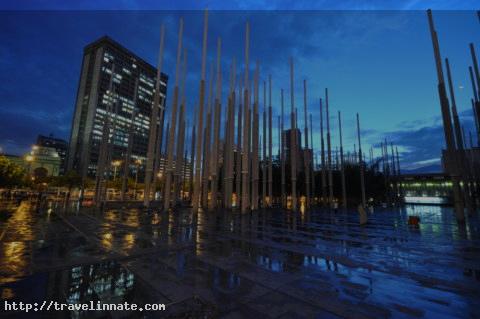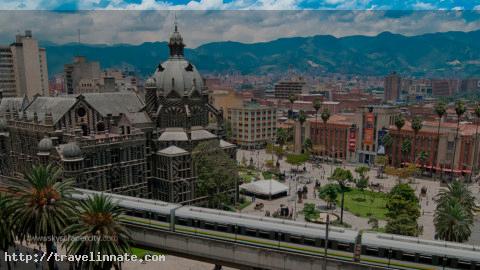 Medellin Colombia city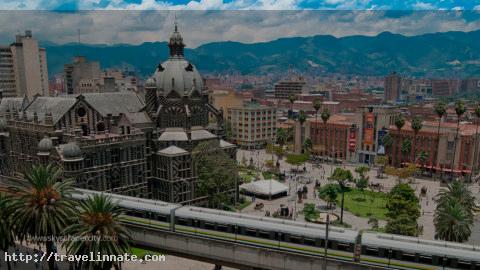 Medellin Colombia Pictures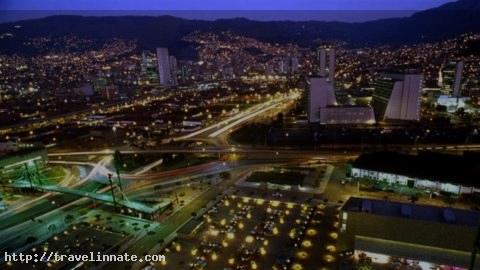 Medellin Colombia at night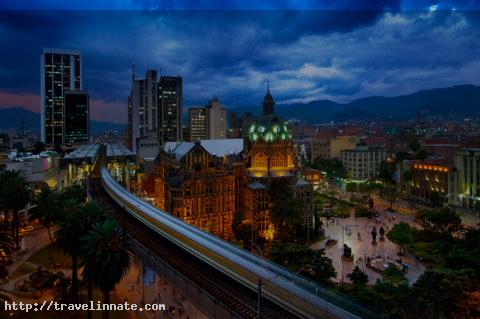 Medellin Colombia photography