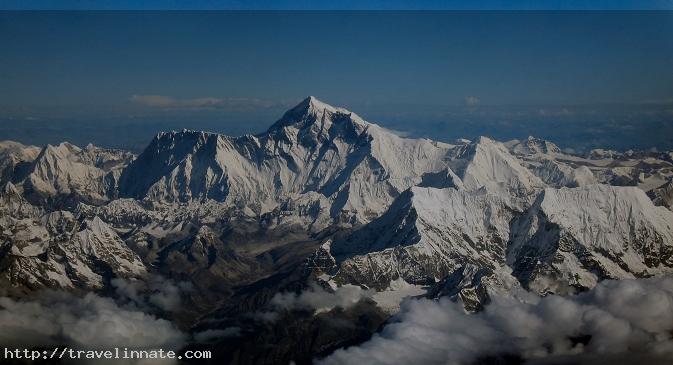 Mount Everest Facts
It has been more than six decades since Sir Edmund Hillary and Tenzing Norgay became the first ever mountaineers to reach the peak of Mount Everest, but the desire for conquest it inspires in climbers hasn't diminished in the slightest. The news is filled with dozens of stories of triumphs and also of tragedy, as summiteers from around the world flock to Mount Everest to put their names in the annals of history. Here are some extraordinary facts about the mountain you won't come across all that often: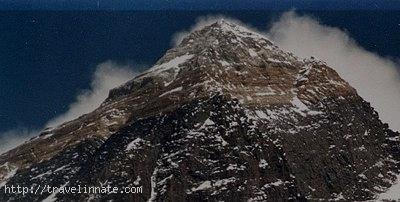 An argument about the height
There has been some dispute about the exact height of Mount Everest, too, among the Chinese and the Nepalese, with the former claiming it to be 8844 meters, and the latter claiming it to be 8848 meters. The dispute arose from the fact that the Nepalese factored the snow which covered the peak into their quoted altitude and the Chinese did not. This seemingly trivial dispute was settled in 2010, with the height formally being declared as 8848 meters.
It hasn't stopped growing
As per recent measurements, it may be possible for both the Chinese and the Nepalese to be wrong about the mountain's height: In 1994, it was found by a team of researches that Mount Everest is growing by 4 millimeters on an annual basis! The Himalayas were formed when the Indian subcontinent collided and merged with Asia, in the distant past – apparently, the aftermath of this merger hasn't concluded, with the movement of the continental plates still causing the mountain range to grow further.
According to the latest findings by a GPS device, Mount Everest is now 8850 meters tall.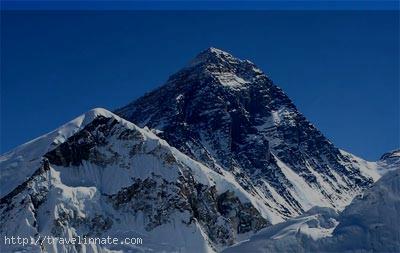 Mount Everest isn't the tallest mountain!
Its awe-inspiring altitude notwithstanding, Mount Everest isn't the tallest mountain – that is a record which goes to a dormant volcano in Hawaii known as Mauna Kea. Everest, on the other hand, is the highest point on the planet with respect to sea level.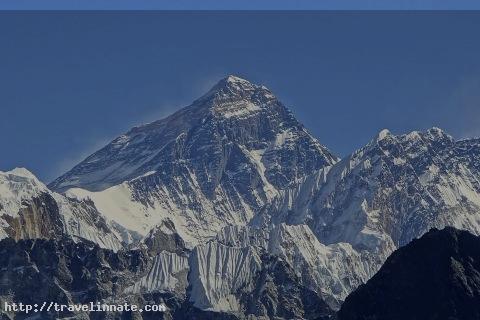 Mount Everest some other names
Even though it is popularized as 'Mount Everest', its name among the Tibetan natives is 'Chomolungma' or 'Qomolangma', which roughly translates into 'Goddess Mother of Mountains. It is referred to as 'Sagarmatha' or 'Forehead in the Sky' by the Nepalese. Mount Everest was a name it received from British surveyor Andrew Waugh, when he was unable to find its local names. The name honors General George Everest, the man in charge of the British team who were the first to survey the Himalayas.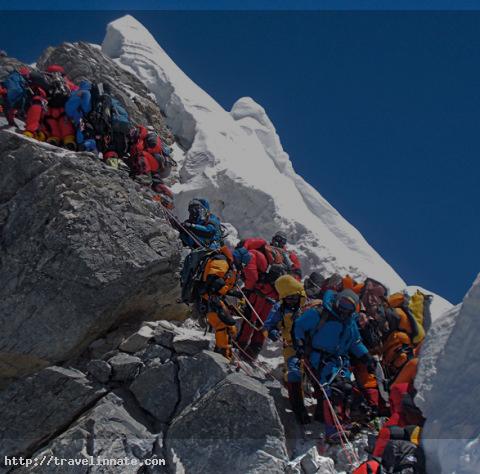 Mount Everest climbers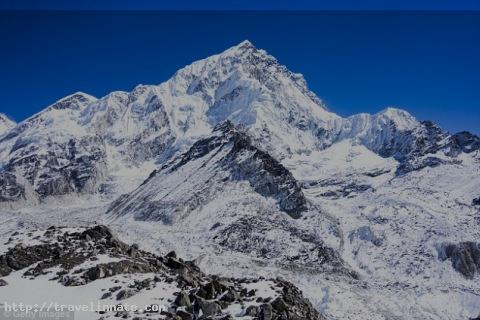 Mount Everest
Mount Everest pictures