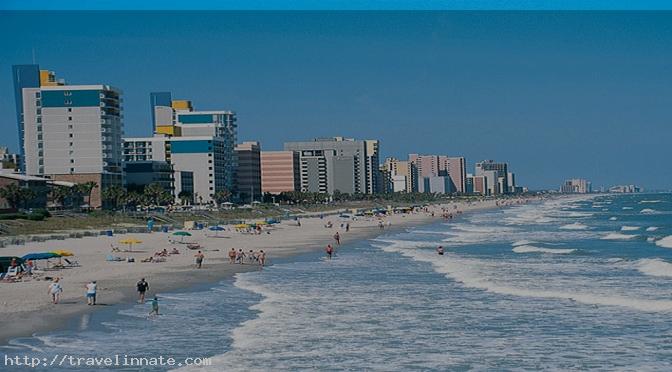 Myrtle Beach A Coastal City In South Carolina – USA
Whenever you happened to be anywhere in the world or any part of the world; there is a possibility of visiting some iconic monuments of world-class level which you might not have ever visited or experienced of being there in the past. This sort of things might also bring some changes in your way of thinking or bring some far-reaching effect in your life; it would more pronounce if the site is inclined toward natural phenomenon. May be the possibility of you're relying more on God increases as these sort of things you are experiencing around your surrounding does not a human being can even think off, and creating it up to this level of articulation is far-flung from human being's metal approach.
Myrtle Beach waves
Myrtle Beach buildings
Myrtle Beach has got some worth to visit. It is located in a coastal city on the east coast of the United States in Horry County, South Carolina. It is situated in the heart of a large and continuous stretch of beach known as the Grand Strand in northeastern South Carolina. It seems to be one of the major centers of tourism in the United States because of the city's warm subtropical weather and extensive beaches, attracting and likely 14 million visitors each summer. As per record of the 2010 census, the population of the capital was 27,109, with the North side-Conway combined statistical area inhabitants of 329,449. With the introduction of numerous professional fireworks displays along the oceanfront is known among the top destinations for Fourth of July travel. It was ranked among its top 20 destinations for Fourth of July in 2010.
Myrtle Beach A Coastal City In South Carolina – USA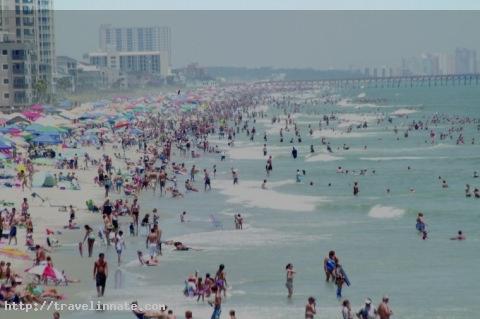 Myrtle Beach full of tourists
Besides all these fact and fun making activities around this beach. The Convention Center has a large facility that hosts an array of diverse meetings, conferences, exhibits, and unusual events every year. The expansive center, which had opened some time back in 2003, also features a Sheraton hotel and resort. In spite of knowing the fact gambling is not legal in South Carolina, Myrtle Beach inhabitants and visitors have easy access to gambling by boat, as passengers can travel into international waters beyond the reach of federal and state gambling laws.
Myrtle Beach cloudy weather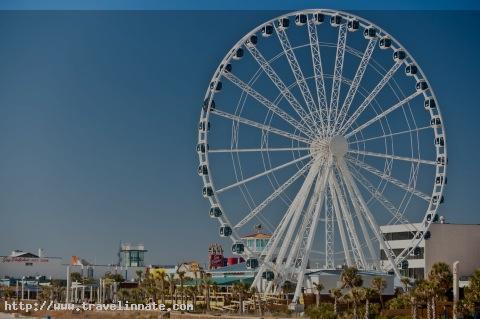 Myrtle Beach Ferris wheel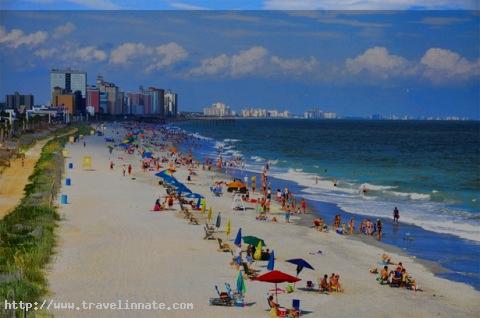 Myrtle Beach tourists
Myrtle Beach pictures