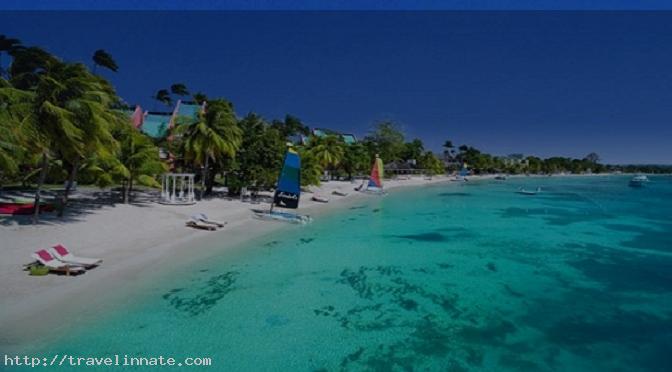 Negril A Small Beach In Jamaica
Negril is no doubt a small but widely dispersed beach resort located across parts of two Jamaican parishes, Westmoreland and Hanover. We believe it is just about one hour and fifteen minutes drive from Sir Donald Sangster International Airport, in Montego Bay. The Westmoreland is the westernmost parish in Jamaica, situated on the south side of the island. The main city of Negril Jamaica, the West End cliff resorts to the south of downtown and the southern portion of the so-called 11 km beach are in Westmoreland. The northwest resorts on the beach are in Hanover Parish. The adjoining large town is Savanna-la-Mar, the center of Westmoreland Parish.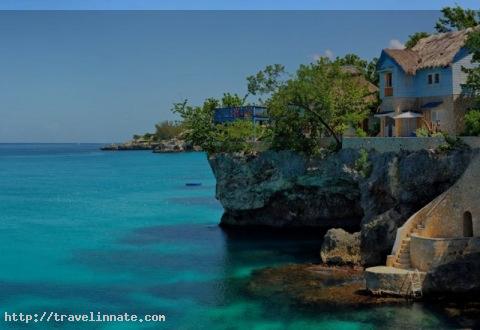 Negril Jamaica a paradise on earth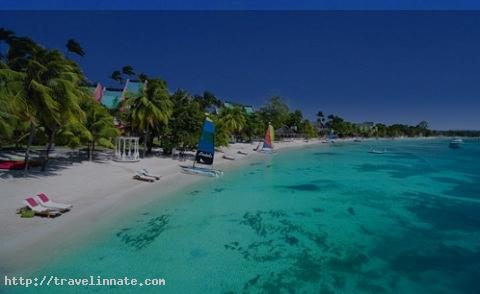 Negril Jamaica beach area
The name Negril is nothing but a shortened version of Negrillo meaning little black ones, as it was formerly named by the Spanish in 1494. The name was thought by some to be a reference to the black cliffs south of the village. The next theory holds that because there was a vast population of black eel's along its coast, the Spaniards named the area Negro Eels which was shortened to Negrillo and then to Negril. It has a long history, but it did not become well-known until the second half of the twentieth century.
Negril Jamaica Beach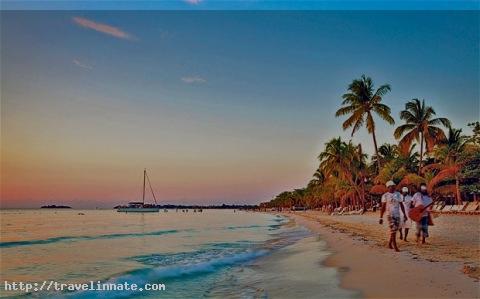 Negril Jamaica sunset
After a long draught of years, Negril's beach had been rated as one of the top ten beaches in the world by many travel magazines. The beach's length is actually little more than four miles in length, but tourists and visitors believe and insist on the seven-mile. The north end of the beach is home to the large, and to the south are the smaller, family-run hotels. This mixture gives this area a large range of rooms, services and prices.
In the south of downtown, place leads to West End Road, famous for the cliff area, which is lined with resorts that offer more isolation? These areas offer easy admission to waters good for snorkelling and diving, with jumping points getting more than 40 feet high. Many vendors and shops and stores are located in the beach resorts; however they are mostly located on the south end of the beach where there are fewer all-inclusive resorts.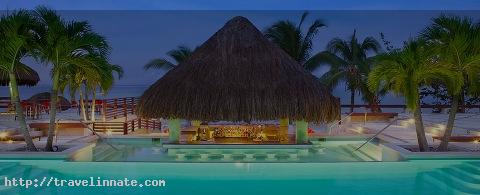 Negril Jamaica beautiful breathtaking resorts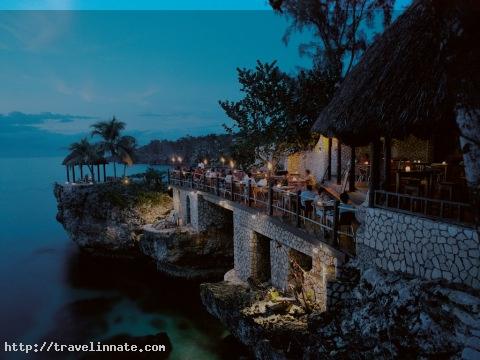 Negril Jamaica resort view at night
Negril Jamaica rocky cliffs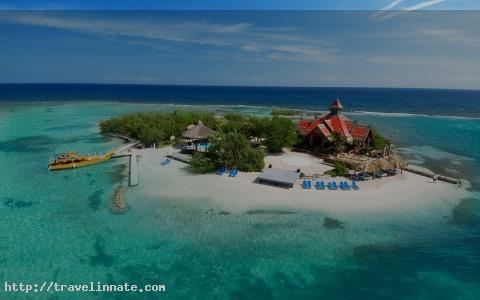 Negril Jamaica beautiful resorts and huts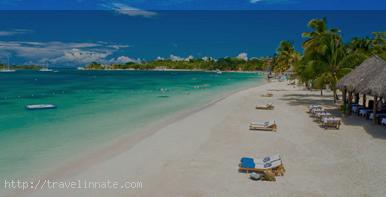 Negril Jamaica resorts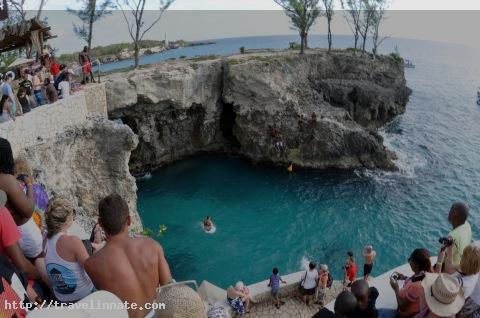 Negril Jamaica diving
Negril Jamaica Pictures