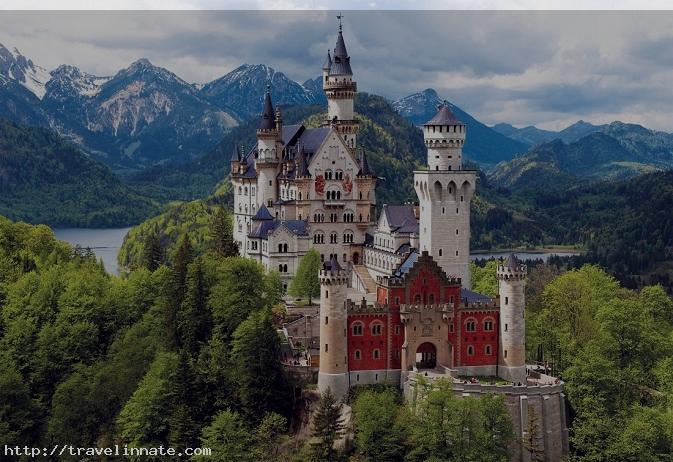 Why Neuschwanstein Castle Had Been So Popular Till Now?
If you have not travelled to Neuschwanstein Castle yet, then you need to put it in your bucket list!
Neschwanstein is not just a castle it's more than that and is a must for everyone to see. It's full of wonders, secrets and mystery.  The beautiful architecture of this amazing castle with multiple slender white towers will make you think about the fairytale castles. The magical look of Neuschwanstein castle has inspired many great authors, artists and poets, even great names from Walt Disney were inspired to develop their own versions of romantic castles. There is no doubt in it that the Neuschwanstein castle has been nominated to be a part of UNESCO Cultural Heritage.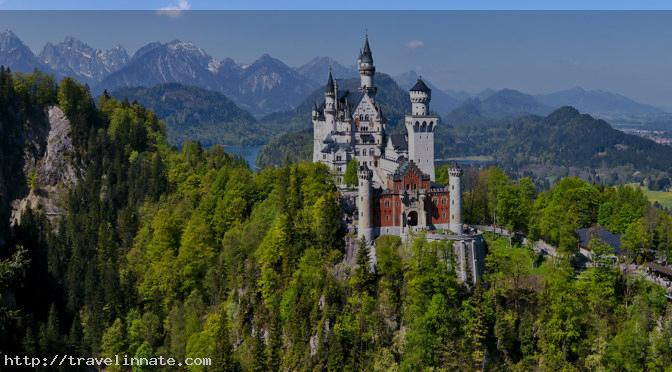 Plunging into the history of the popular Neuschwanstein Castle and discovering the unresolved murder mystery encouraging many to create their own theories on the mysterious death of the founder in the lake in 1886. The founder was King Ludwig II of Bavaria.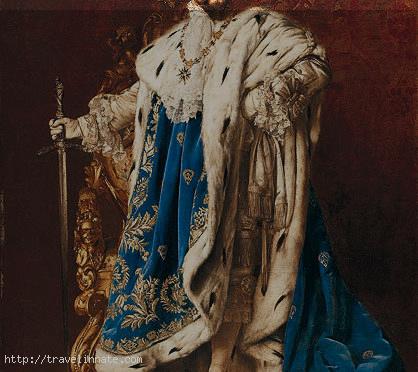 King Ludwig II is also known as the fairytale king. He was famous because of his attributes for art, music and everyday politics. His love for arts and music can be seen in the construction of the Neuschwanstein Castle, he turned the Neuschwanstein castle into a romantic refuge for himself and homage for his admired composer Richard Wagner.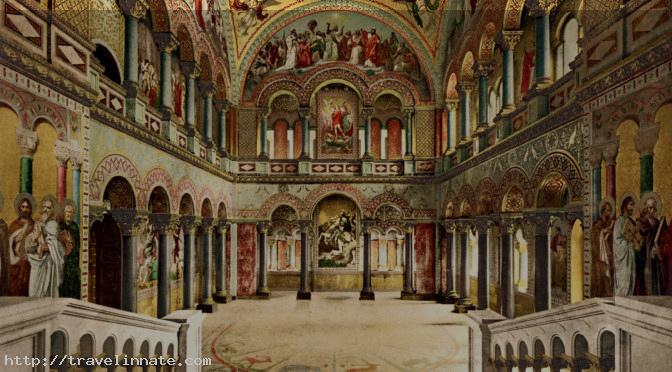 King Ludwig never planned to show his castle to the public. But, only after a few weeks of his death the castle was opened for visitors. More than 1.3 million tourists visited it last year and still the surrounding mountains, clear lakes, forests and charming villages are completely unspoiled.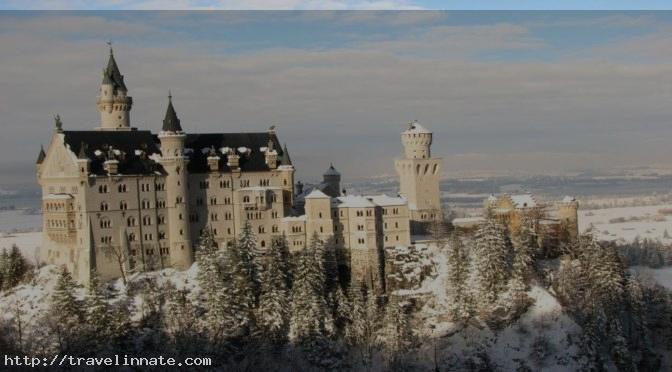 Neuschwanstein castle snow
In fact, the location of this castle couldn't be more idyllic. The majestic Alpine mountains are in the surroundings of the castles acting like a shield protecting it from the storms.  The view from this castle is amazing as it varies, from the peaceful green valley with lush hillsides and clear blue lakes to the historic medieval town of Fussen and the majestic Alpine mountain range.
The government of Schwangau has done an amazing job in preserving the area and its Bavarian culture and architecture, only making it even more attractive to the tourists from all across the globe.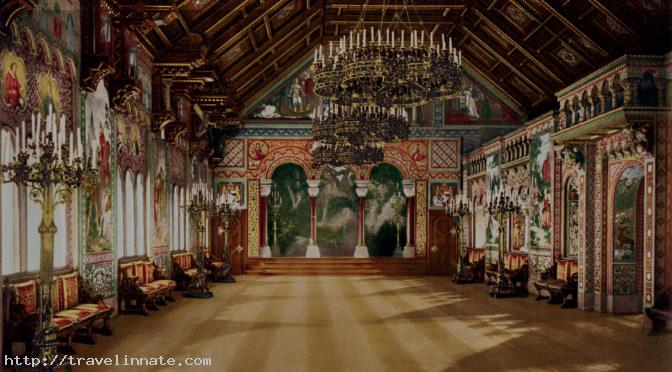 Neuschwanstein castle inside view
When plan your visit to the fascination place, plan a trip of more than 14 days to enjoy all the region. This place has to offer delicious food, classic Bavarian beer, four castles, two preserved medieval ruins, five beautiful lakes for water sports and local music festivals. You will love every single moment you spend in this beautiful location.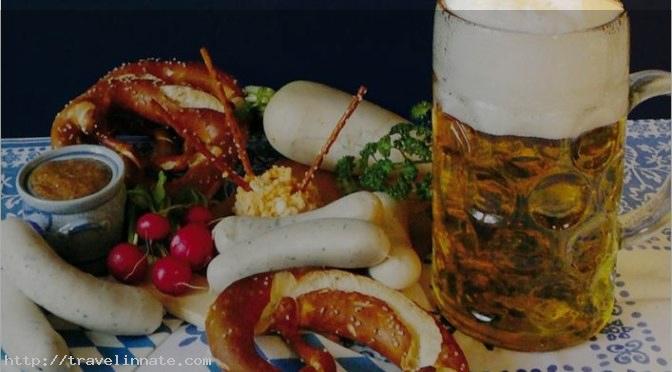 Neuschwanstein castle Food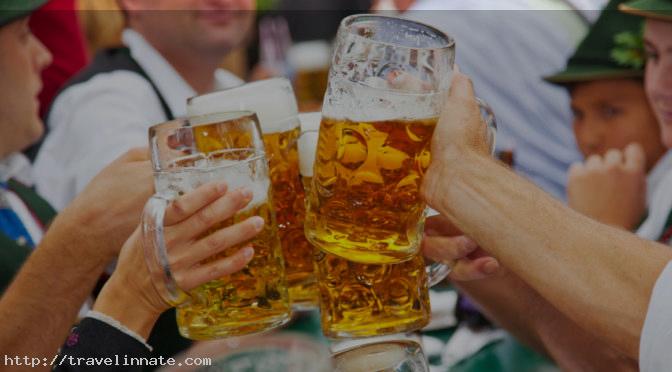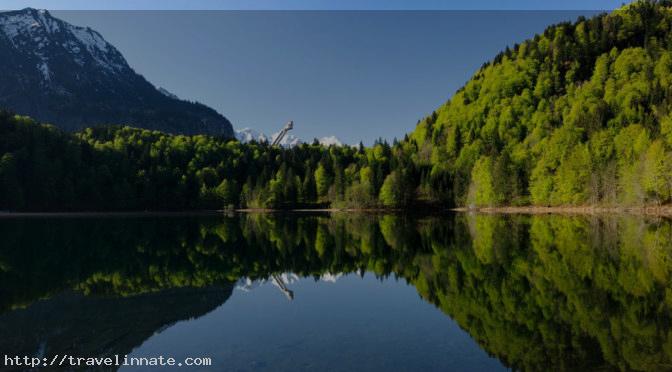 Neuschwanstein castle lake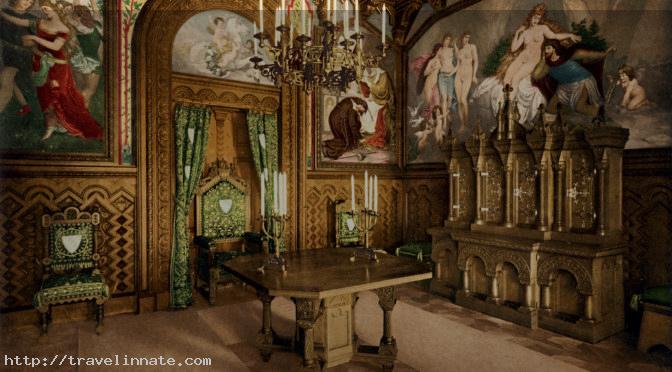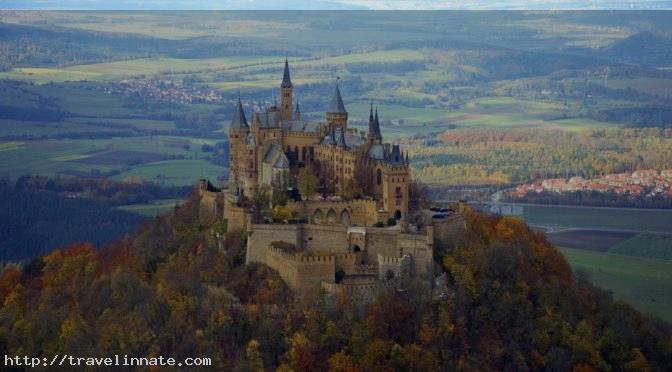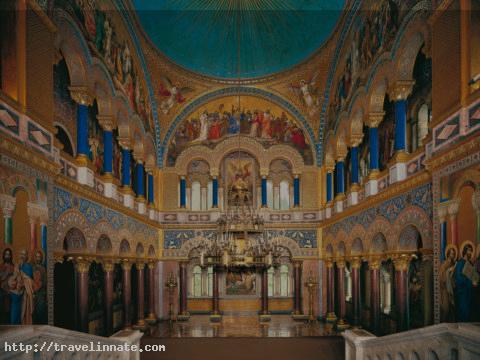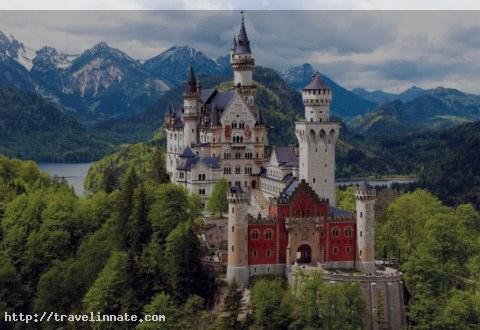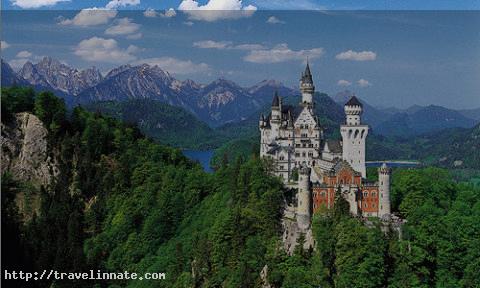 Neuschwanstein Castle Photography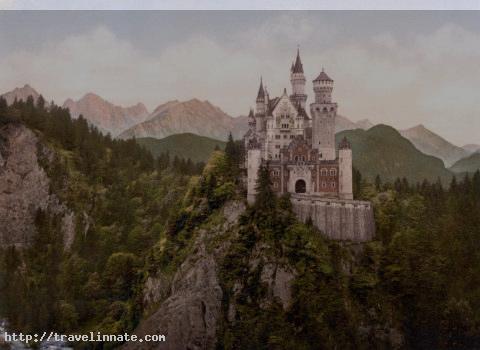 Neuschwanstein Castle Pictures