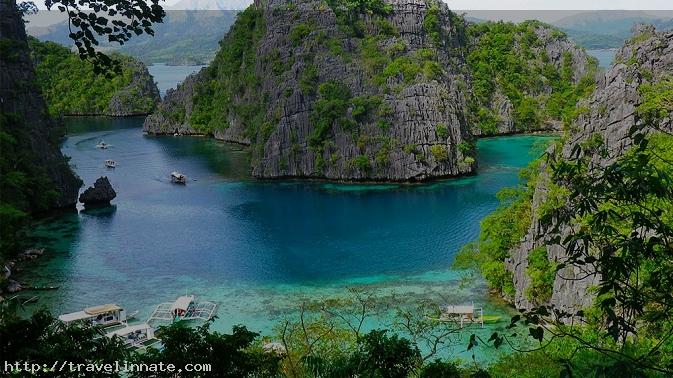 7 Reasons Why You Should Visit Palawan Island In 2017
Have you heard of the Palawan Island? It's one of the most beautiful and exotic destinations in the world. We have collected a list of seven reasons why you should visit it in this year or in 2017. These seven reasons will definitely get you convinced for visiting this place: as there is no destination like Palawan Island on this planet.
Amazing Beaches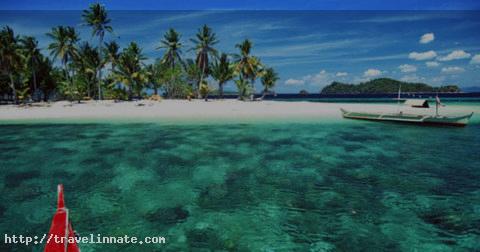 Palawan Island is famous for owning some of the most beautiful beaches in the world. Its unspoiled beaches are surrounded by crystal clear waters which are basically one of the main attractions of the island.
Palawan Island Food From The Sea
If you are a seafood lover, then you will absolutely love this destination. Palawan offers you the taste of fresh fish caught from the sea few hours before cooking is simply tempting. Seafood will be the most common food you will have here, but it will be served in several different ways that will just excite your taste buds.
The Locals Are Friendly
The locals from Palawan Island as well as from the Philippines are the most humble, friendly, amazingly laid back and happy-go-lucky people. So just imagine being surrounded by locals who are exceptionally friendly will definitely help you out in spending a chilled day on your holiday trip.
Sun-Soaked Palawan Island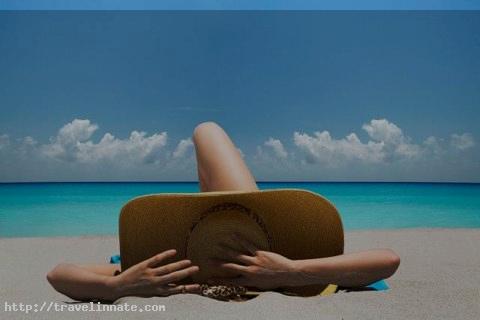 The environment of this destination is a nice tropical climate with pleasant temperatures all the year round with a lot of sunshine. The climate of Palawan Island is quite different then the climate of other parts of the Philippines, because of its geographical location, Palawan is rarely hit by any typhoons.
Diving Under The Sea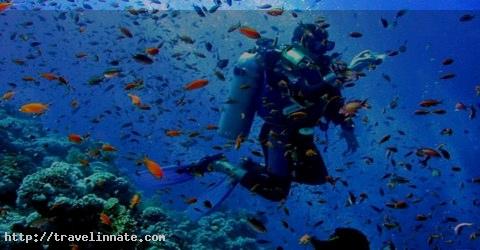 Palawan Island Diving
Palawan Island offers a wide variety of diving experience places for tourists. The Tubbataha reef which falls in the middle of the Sulu Sea, is heaven to some of the most beautiful coral reefs in the world and it is also considered the best diving spot in the Philippines.
The Underground River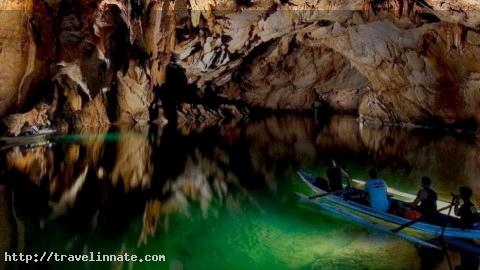 Palawan Island – Underground River
The most amazing attractions in the Palawan Island is the Subterranean River. The river is an underground river which is a UNESCO world heritage site and is one of the world's new seven wonders of nature. It is 8.2 kilometer river and is said to be the longest navigable underground river in the world.
It's Budget Friendly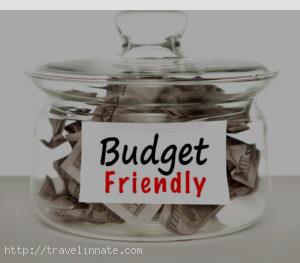 If you are traveling to Palawan Island then you don't need to worry about the budget as it is really cheap and you feel guilty for spending less. You can easily get a good place for accommodation along with local transport and food is USD 20 for a day.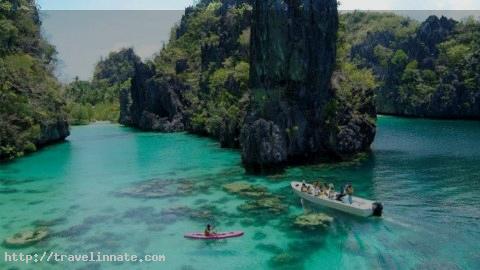 Palawan Island boating experience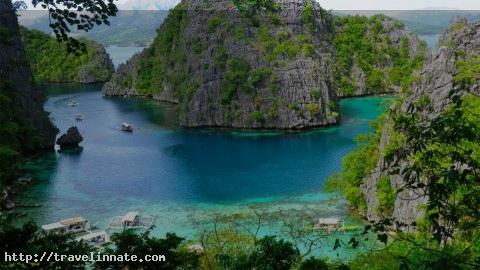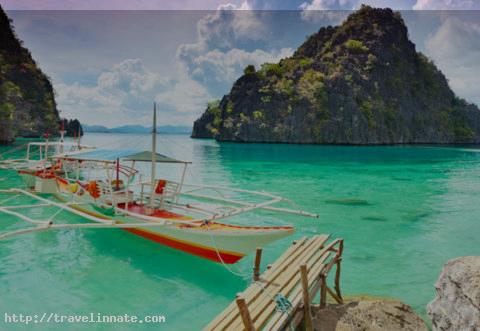 Palawan Island travel pictures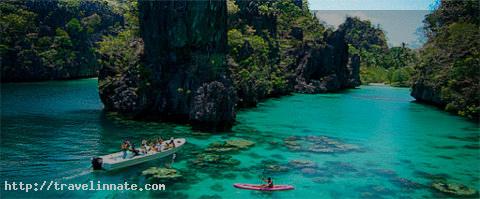 Palawan Island travel photography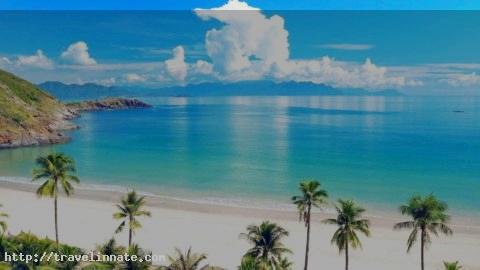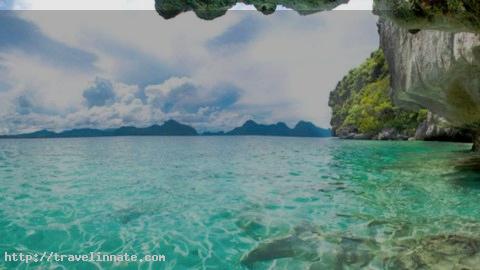 Palawan Island Pictures