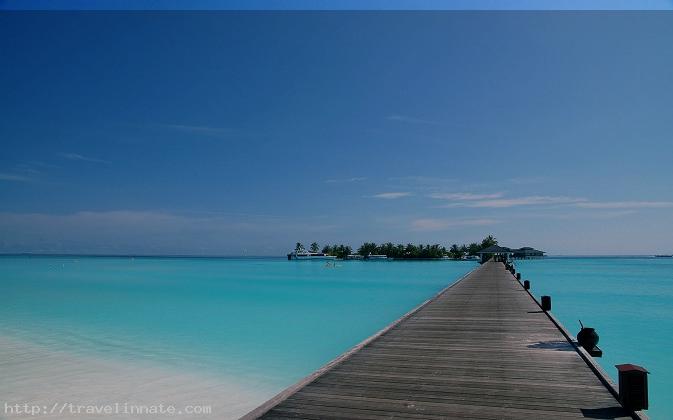 Top Attractions at Paradise Island
Paradise Island Review
Whether it's a relaxing basking session on a white sandy beach you crave, a dip in heavenly turquoise waters, a shopping spree at local and high end outlets, a game of roulette at a big time casino, or a sampling of exotic seafood – Paradise Island has it all – and that too just an hour away from Florida by air!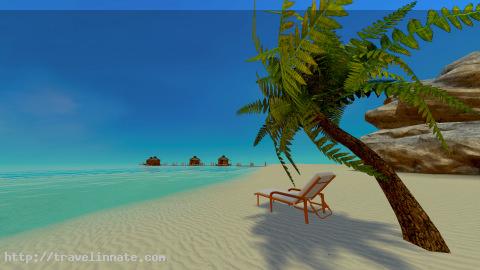 Paradise Island mythology
Atlantis Paradise Island is saturated with myths of Atlantis – and they seem to be a natural part of it, rather than a marketing tactic (even though the latter is the case!). For instance, the Royal Towards rotunda showcases the history of Atlantis through eight murals – how it advanced technologically, how the residents were proud of their place with the gods, and how Zeus smote them with lightning to drown them. These eight murals, while part of the tourist attractions, will obviously strike children as real life legends!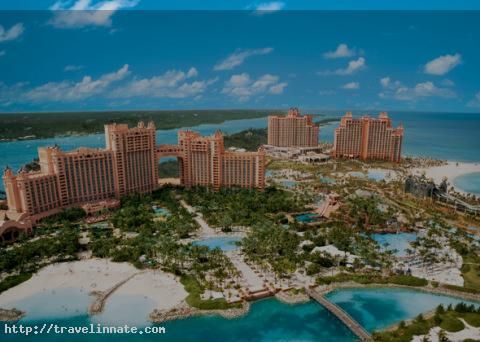 Paradise Island Waterpark and aquariums                                                       
Aquaventure, the island's 141 acre waterpark, has over twenty million gallons of water pumping through its water slides and river. In fact, the waterworks are the most prominent attraction of the sprawling resort. Besides the gigantic waterpark, there are also 6 outdoor aquariums and lagoons with over fifty thousand animals spanning two hundred species – but these aren't the only ones, besides them, there are numerous smaller aquariums dotting Paradise Island.
Paradise Island Adrdastra Zoo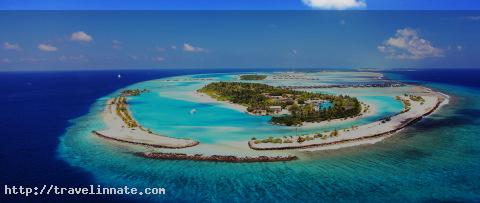 Paradise Island features the Bahamas' sole zoo – and this complex depends on donations to stay up and running. Home to a good many animal species – from jaguars to potbellied pigs, its main attraction happens to be sixty trained flamingos marching harmoniously in three daily shows, and roaming the grounds of the complex when it isn't show time!
Paradise Island Casino
If you fancy yourself as something of a gamer, why not try your luck at the largest casino in the Caribbean? The Atlantis Paradise Island Casino is a uniquely designed, state of the art casino that links the towers and spans an expansive lagoon. With its stunning glass sculptures lending it a vibrant aura, the casino attracts thousands of tourists each year. It has top of the line player tracking mechanisms which let guests use their room keys at game tables or slot machines to earn promotional reward points. You can indulge in Caribbean stud poker, craps, blackjack, roulette, baccarat and hundreds of modern slot machines.
If you're a newbie, you can learn the basics of the game from free lessons offered by the casino daily.
Paradise Island resorts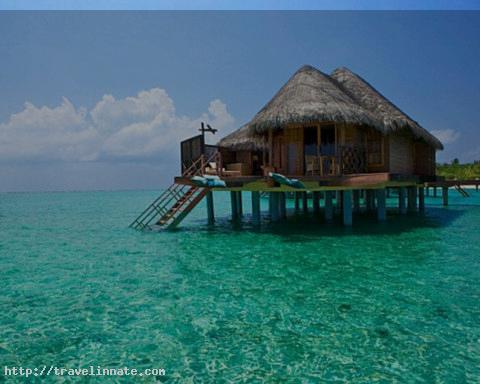 Paradise Island huts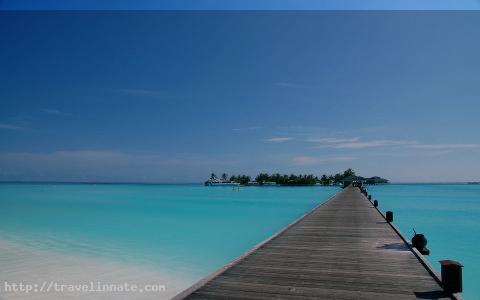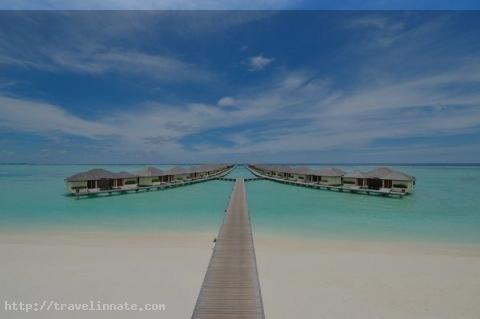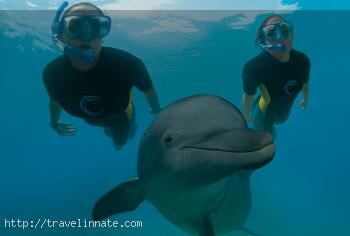 Paradise Island diving