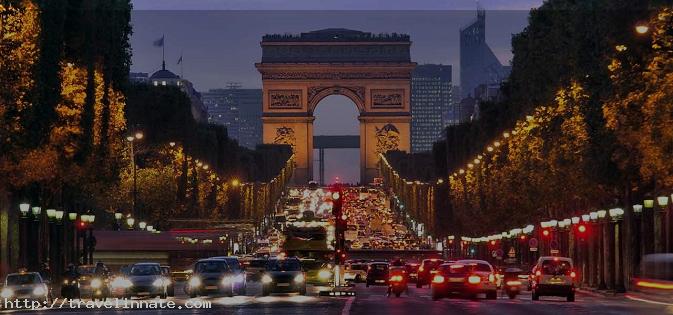 Paris City Tour, Travel Information, Things to do
Paris is called the city of lights and is often accredited for being the most romantic cities in the world. Despite of the recent terrorist attacks, Paris is still a top destination for tourists. The city is full of elegance and chic similar to the lifestyle of its people.
Paris holds numerous reasons to be on the top of your "go-to" list, from being rich in art to the greatest architecture and of course the "Eiffel Tower". The city has held the attraction of writers and artists from centuries ago and Paris seem like a timeless beauty itself.
THE AUTEUR GALLERY
Paris is a city full of art. Displaying the greatest work of arts in terms of its beautiful architecture and greatest stained glass work in whole world; Paris has one of the biggest art galleries in Europe as well. The "Louvre" museum holds a staggering number of over 30,000 art pieces.
Paris had been the center of attraction for writers and painters from as long as the medieval. The city holds the finest works from the greatest artists of all time including, the very famous Mona Lisa by Leonardo Da Vinci.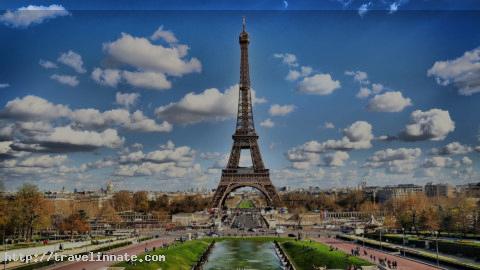 THE AWE INSPIRING ARCHITECT
Paris is a city which has a personality of its own. Somehow the Parisians have managed to maintain that personality though out the years. The city has some breath taking beautiful architects which include The Eiffel Tower, Statue of Liberty, Notre Dame Cathedral and Disney land to top the list.
The city allows you the pleasure to take an elevator ride along the famous Eiffel Tower. The city of lights, look serene from that bird eye view. The Notre Dame Cathedral is another place to-be in the City. It was home to the famous Hunchback and bell-ringer, Quasimodo. Just the bell in the cathedral weighs more than three elephants.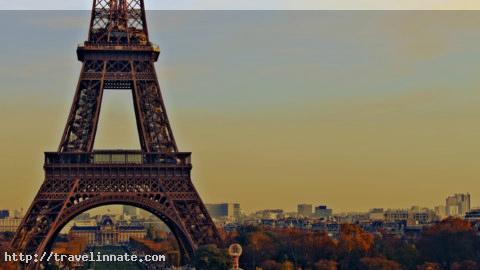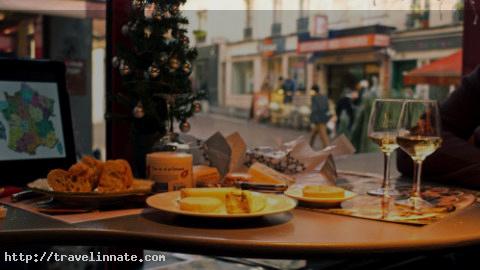 FOOD IS "SERIOUS BUSINESS"
The city is also rich in its cuisine, varying from the best bakeries to the legendary wine; Paris is definitely the place for the food lovers. The city holds numerous terrace cafes, fine dining restaurants, bakeries, cheese parlors etc. which offer nothing short of "class".
The city is also known to have one of the most committed and professional chefs and waiters.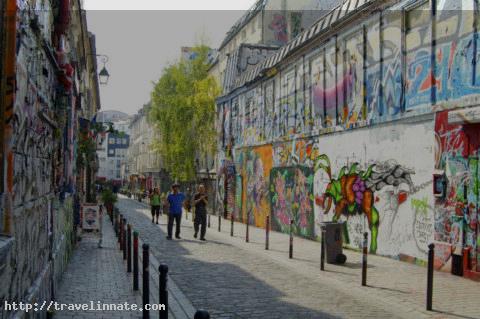 ART AND CULTURE FLOOD THE STREET
Paris literally is full of art even as much so that you'll find people playing different instruments and painting portraits at every nook and corner of the city. Just like the city the work of Parisians will leave you astonished for more.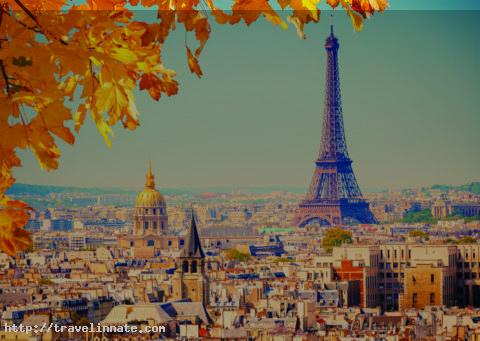 Paris City Autumn view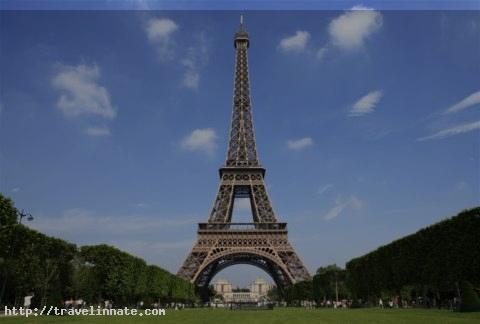 Eiffel tower
Paris City Aerial view Paris City Pictures Paris France photography