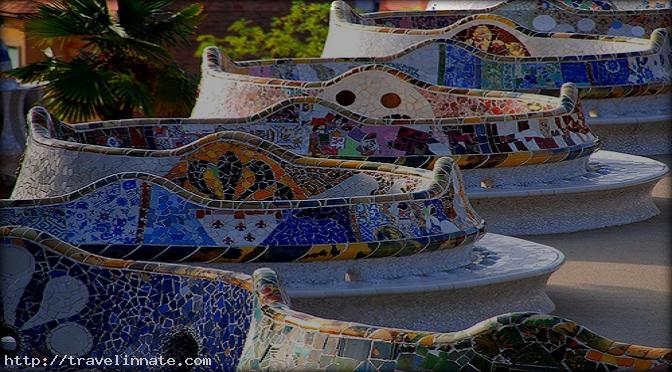 Park Guell A Garden Complex In Barcelona
Park Guell is real fascinating place and we consider it more than a park and worth to visit. It is a symbol of Barcelona. Park Guell, is a combination of Antoni Gaudí's most emblematic works with natural beauty and environment in separable from architectural elements. It is unique in the world as it was envisaged as a monumental space where the usual surroundings were indivisible from the architectural elements.
Park Guell Facts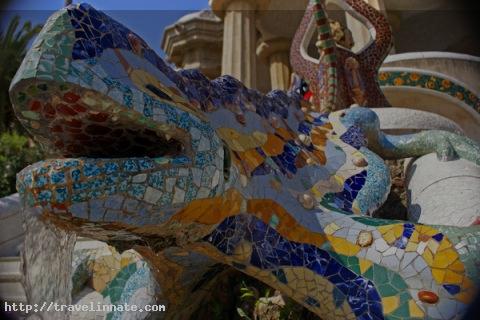 Park Guell fancy Reptile
Park Guell was inaugurated some time back in 1922 as for public park; however, Gaudi initially had  envisaged it as a park or garden city specially made by the aristocrat Eusebi Guell, who had bought a widespread rural estate located in Turo del Carmel in 1895 with the purpose of creating a garden city like those you find in England. Gaudí's project basically composed of building single family homes and was thought to include public use areas, like a great covered square – which was the market – an al fresco theater, a chapel, a caretaker's edifice, a services house – with response and a public telephone – and other communal services. Factories, commercial building, hospitals and clinics, misc workshops, and industry were expressly eliminated, as it may distort the project's principles of a return to nature.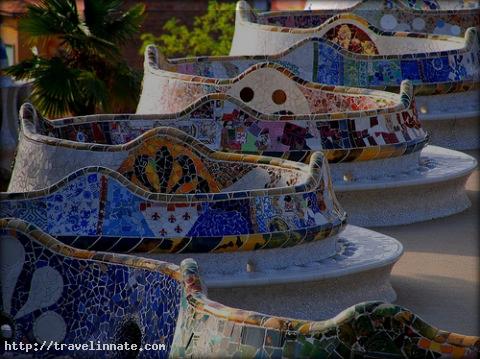 Park Guell marbles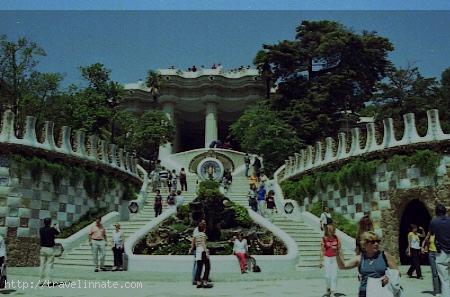 Park Guell stairs
The project was considered to be abortive and was made to stop in 1914 though some of the communal spaces had already been constructed. In 1922, almost six years after the death of Eusebi Guell, the Barcelona City Council arranged the estate in order to turn it into a public park.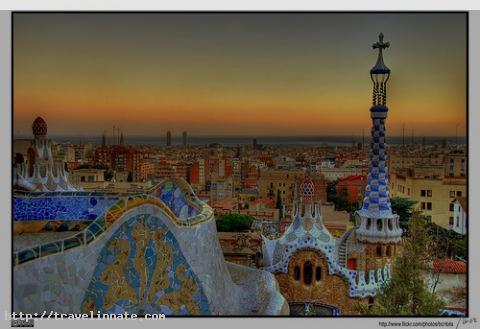 Park Guell building view in sunset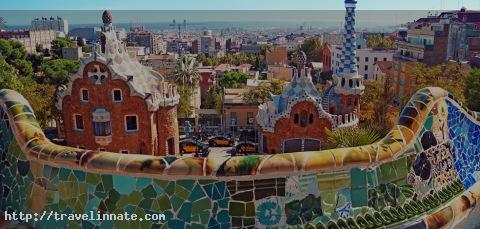 Park Guell marble buildings
Antoni Gaudi I Cornet was the one who had made a great contribution in term of designing and construction of the place. He was a Spanish Catalan architect from Reus, who was the master of Catalan Modernism. Gaudí's workings echo his highly individual and distinctive style and are largely, rigorously focused in Barcelona, particularly his magnum opus, the Sagrada Família.
Gaudí's work was noticeable by his big passions in life: architecture, nature, religion. It is believed Gaudi had studied every detail of his production, integrating into his architecture a series of crafts in which he was expert: ceramics, stained glass, wrought ironwork forging and carpentry. He put forward new techniques in the treatment of raw materials, such as trencadís, made of waste ceramic pieces.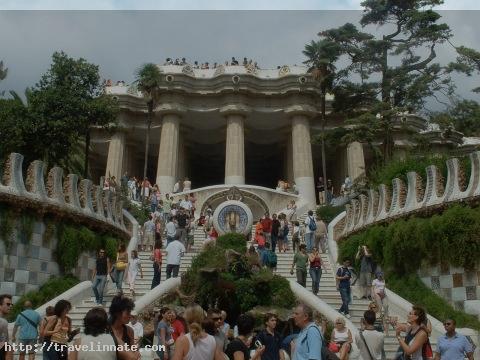 Park Guell main stair case where tourists are coming and going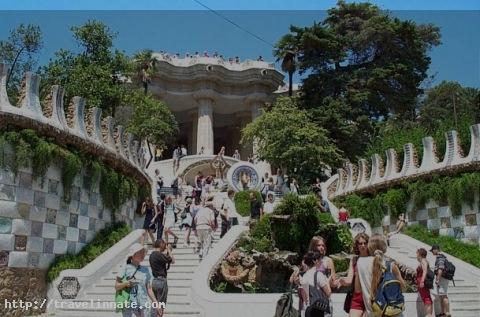 Park Guell tourists attraction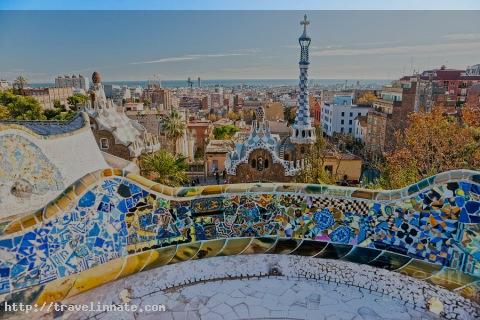 Park Guell beautiful colorful architecture
Park Guell pictures