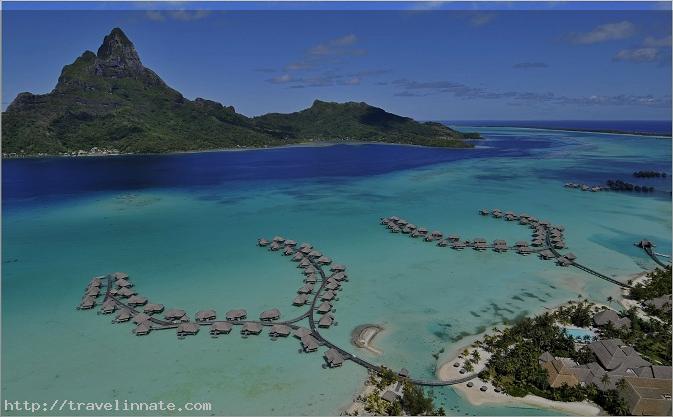 Pattaya Thailand, Things to do, Pictures
Pattaya Thailand by travelinnate.com.
Situated to the Southeast of Bangkok – about 147 kilometers away – and looking towards the Gulf of Thailand, is Pattaya, a top tourist destination in Asia that attracts tourists from around the globe. Exuding a tropical aura, and offering lodging ranging from pricey and luxurious, to cheap and simple, Pattaya Thailand is filled with sporting opportunities such as fishing, scuba diving and golfing. There are bars, theme parks, museums, botanical gardens and temples to explore, making Pattaya Thailand a place that has something for everyone.
Districts of Pattaya Thailand
The side of Pattaya Thailand adjacent to the coast consists of five sub-districts, each of which gets its name from a beach section or seaboard cliff. At the center of Pattaya Thailand are the three principle sub-districts i.e. North Pattaya, South Pattaya and Central Pattaya Thailand; they are part of the main Baht Bus route, which means you can get to most tourist attractions from them in around 5 minutes. These three districts together are regarded as something of a downtown area. Flaking these are two further sub-districts: Buddha Hill and Naklua.
Things to do:
Its peculiar name owes itself to the fact that vehicular traffic is closed after 6 PM. Nearly all buildings on either side of Walking Street, and several of those in the streets connected to it, are beer bars, nightclubs, go-go bars, or restaurants. The street comes to life in the night, and is practically deserted during the day!
This unique structure marking Pattaya Thailand is made from teak, and is a formidable sanctuary devoted to philosophical concepts: it teaches the importance of philosophy, art and religion in the development of mankind, and also of the futility of pursuing materialistic desires in favor of spirituality and morality.
This show happens in a grand theater, whose lobby of faux-marble makes it nearly as captivating as the colorful costumes of the performers themselves. The artists entertain patrons with their talents wearing garments ranging from sweeping ball-gowns, feather plumage, intricate headwear, and even skimpy swimsuits! It's a kaleidoscope of colors, lights and sounds, with shows covering Indian, Thai and other themes.
Sometimes incorrectly referred to as Pattaya Floating Market, each sub-section of this hundred thousand square kilometer spanning market is representative of the four chief regions of Thailand – the south, center, north and north-east. You'll see it in the stalls and shops vending souvenirs such as handicrafts, artwork, clothing, food, and also in the various demos and shows depicting local culture.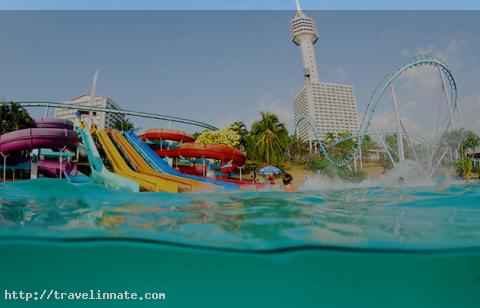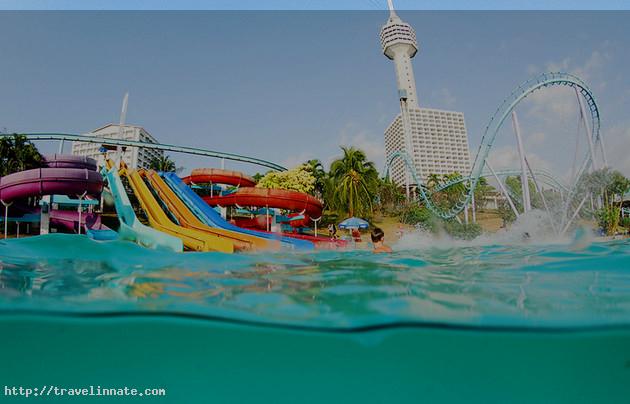 Pattaya Thailand Facts
Pattaya Thailand Pictures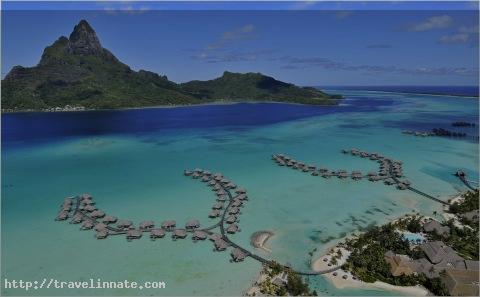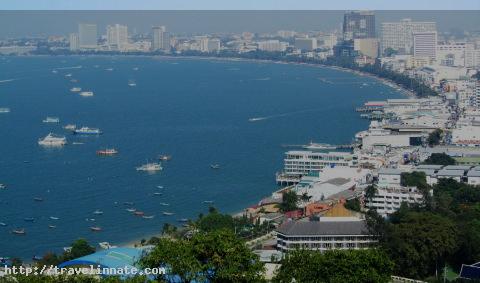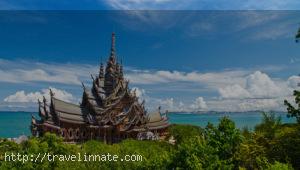 Pattaya Thailand temples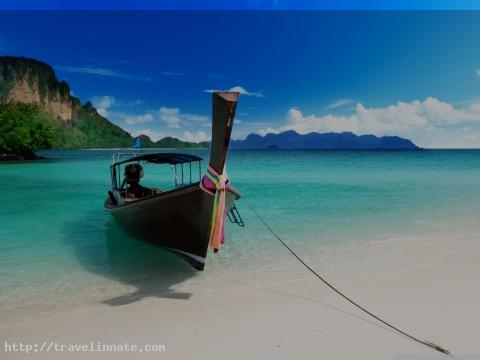 Pattaya Thailand boat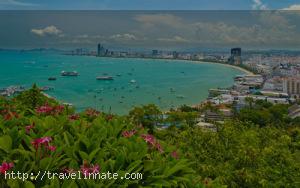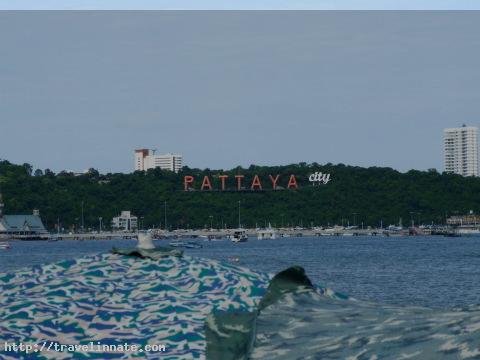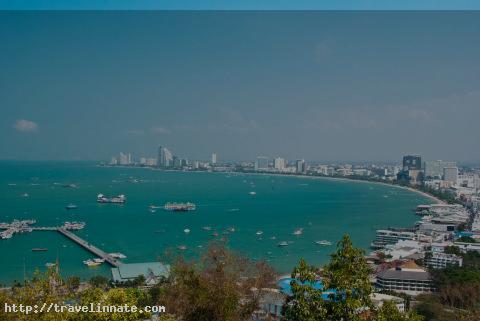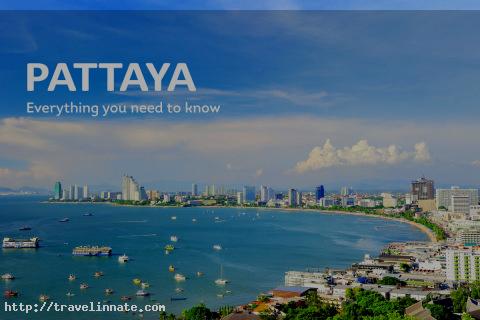 Pattaya Thailand