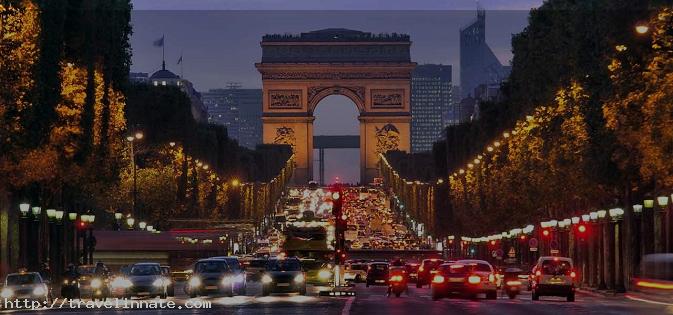 Phnom Penh – Capital & Largest City, Cambodia
Phnom Penh is termed as the capital and the largest city of Cambodia. It is located somewhere on the banks of the Tonlé Sap and Mekong River. It has always been considered the national capital since French colonization of Cambodia, and we believe it has grown to become the nation's centre of economic and industrial activities, together with the pivot of security, cultural heritage, politics, and diplomacy of Cambodia.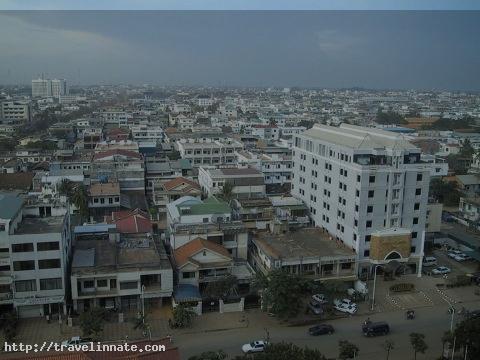 Phnom Penh houses and apartments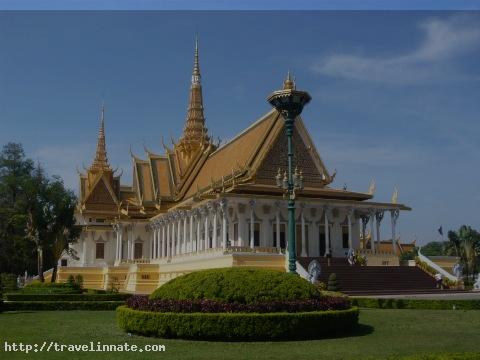 At times, it was known as the Pearl of Asia and considered to be one of the loveliest French-built cities in Indochina. It along with Siem Reap and Sihanoukville were significant global and domestic tourist destinations for Cambodia. It was founded sometime back in 1434; the city was noted for its beautiful and historical architecture and attractions. Further, there is a number of surviving French colonial buildings scattered along the grand boulevards street.
The National Museum of Cambodia in Phnom Penh is no doubt but considered to be the country's leading historical and archaeological museum. It was formally initiated by King Sisowat in 1920. The museum buildings are inspired by Khmer temple architecture and the house is having presently more than 14,000 items. They said Museum contains the world's largest collection of Khmer art, but not limited to sculpture, bronzes, ethnographic objects, ceramics, and dating from prehistoric times to the periods before, and after the Khmer Empire.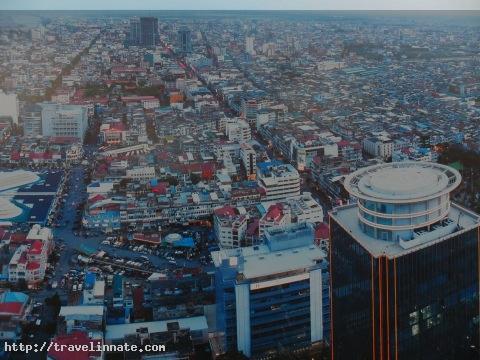 Phnom Penh beautiful Aerial view
Phnom Penh facts
The other point of attraction of the riverfront that spells some of the city's most interesting and attracting sites but not limited to shops, restaurants, cafes, galleries, and sitting along one side of Sisowath Quay overlooking the Chaktomuk. The park riverside is nothing but a great place to absorb confined flavours and watching the locals relax and enjoying at late afternoon walking on the esplanade. Early risers may also give you an opportunity to check out the fantastic sunrise over the river in front of the Royal Palace.
If you happened to be there or at any stage of making a trip for visiting Phnom Penh Cambodia the one thing we like to point it out here that you always try to keep yourself well alert, especially from the motorbike driver on the street. They will never give you correct information unless you take their service. Similarly, when you like to take a ride tuk-tuks, they will charge you 4000 riel just for a short distance against actual charge of 1000 riel or less. Better taking any ride you bargain it first that would be a better option.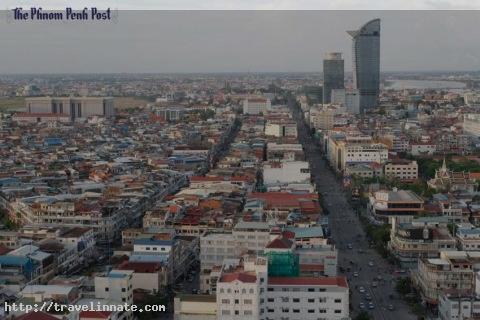 Phnom Penh houses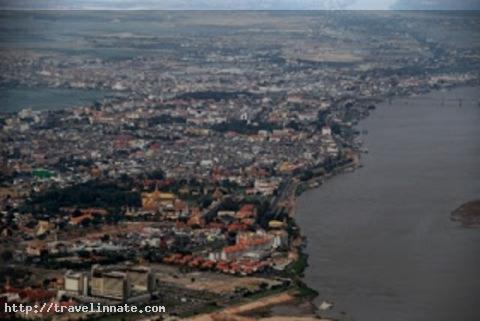 Phnom Penh Aerial view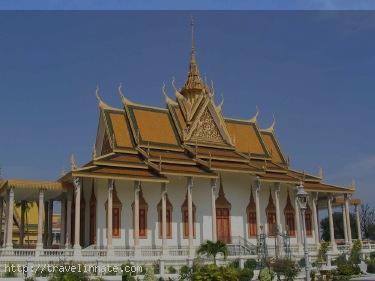 Phnom Penh ancient buildings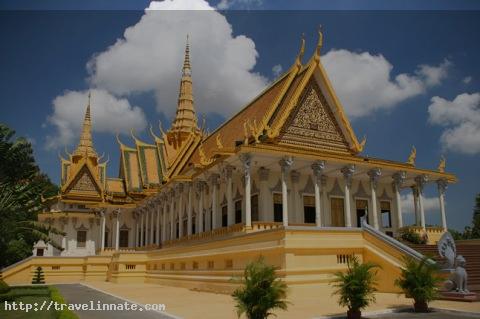 Phnom Penh buildings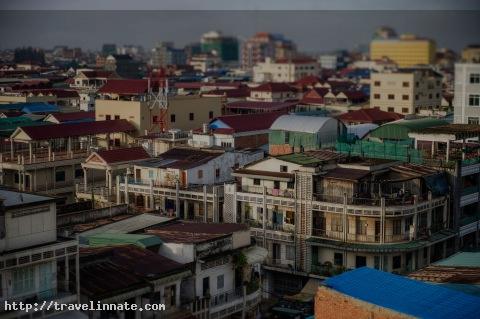 Phnom Penh city houses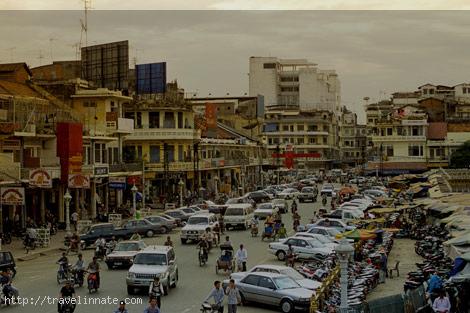 Phnom Penh traffic view
Phnom Penh Pictures