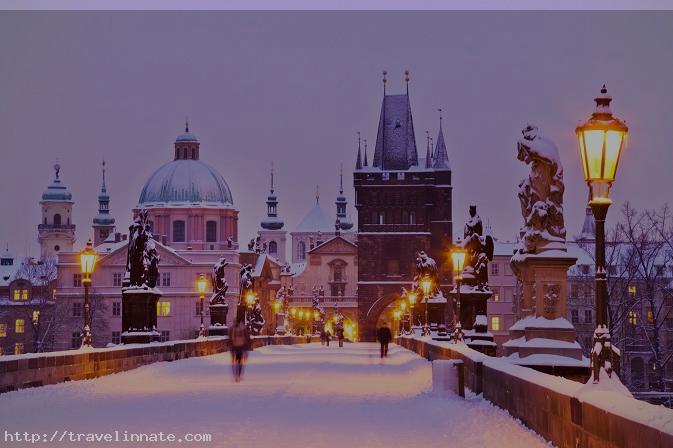 Prague Travel Guide: How To Visit On A Budget
Ever heard of Prague? If not, then let me tell you,it's one of the most beautiful cities in the world.  You will love meandering through the narrow streets of the capital of Bohemia. It is an amazing city with deep history, delicious beer, classical architecture, fairly affordable prices. But my advice if you want to visit this place, then visit it as soon as possible as the prices are creeping up more and more. Additionally, it's one of Europe's best destinations for enjoying nightlife, because of the thriving nightclub scene and large student population.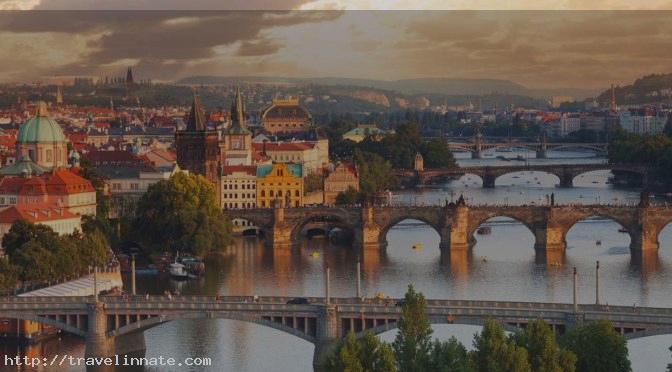 How Much Budget You Need To Visit Prague?
Prague is an amazing city and the fact that it is budget friendly makes it even better. To be honest a year back everything was pretty cheap, but it's still affordable as compared to other European cities. But don't worry, you can still find amazing super cheap beer here.  We recommend budgeting $25-$40 per day if you're on a backpacker's budget — you can easily spend more and you might be able to spend less, but this is a good range for planning purposes.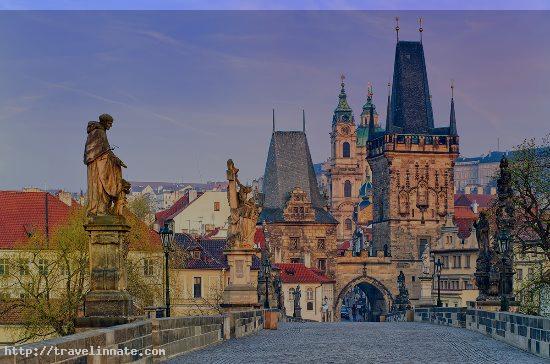 How Long You Should Stay In Prague?
Short on time? If yes, then you can easily visit the city in 2-4 days. You can see all the major locations in the city in two full days, but staying there for three to four days will offer you a chance to have a better experience. There are a few nice day trips from Prague, notably Cesky Krumlov, so add a day or two if you that sounds interesting to you.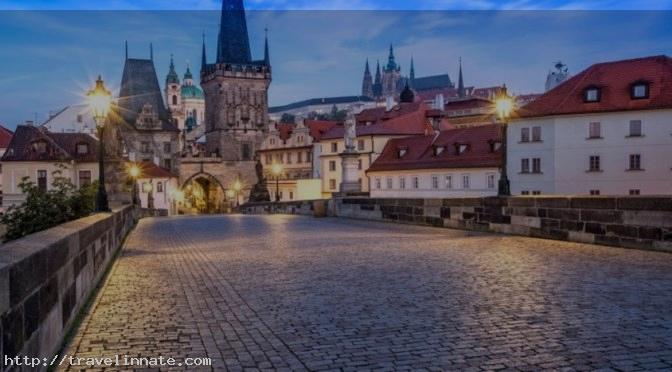 Prague street
What Is The Best Time To Visit Prague?
Prague can get pretty hot in the summer; normal temperature can usually drift around the mid 70s from around mid of May to September. The tourists start to pour in from mid June to August, so May and September are good months to visit.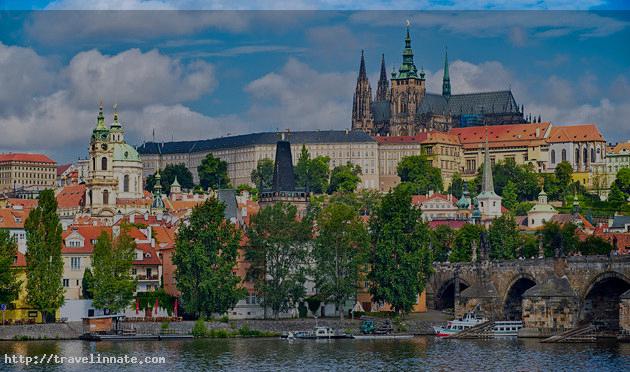 Prague city winter
Prague's winter season is quite cold so expect highs around 35F and lows around 25F in the month of December. However, visiting the city during the Christmas season is best as the city transforms into a holiday wonderland.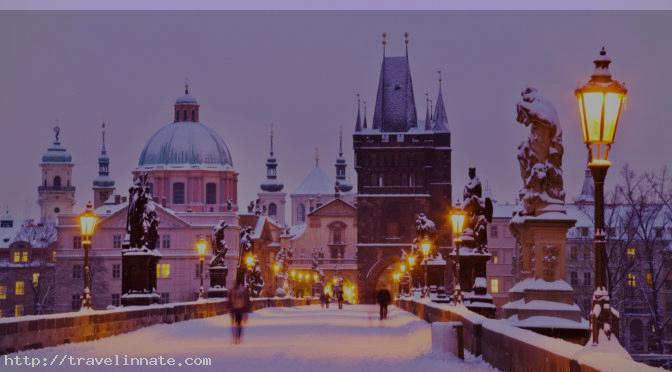 Prague snow
Prague A Quick Overview: The Good And Not So Interesting Things To See
Prague is an all time favorite destination for a reason, but  even this city has its odds and evens, that I would like you to know.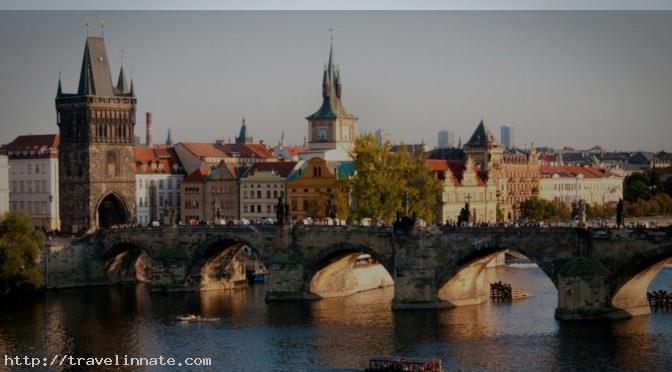 Prague city
The Good
Architecture
Charles Bridge
Beer
Food
Nightlife

The Not-So-Good
Loads of Tourists
Not "Eastern Europe" Cheap
Pickpockets and Taxi Scams.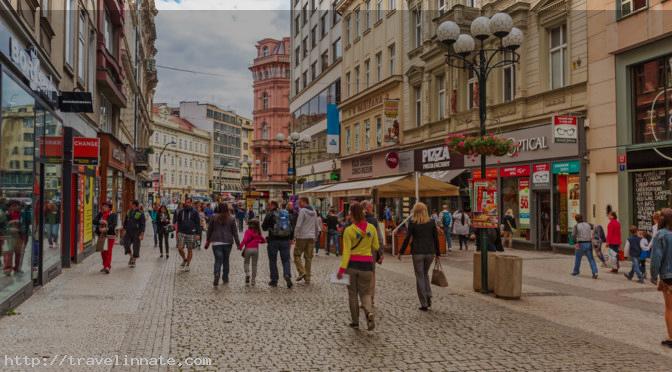 Prague city street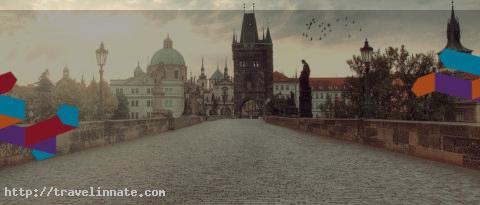 Prague city photography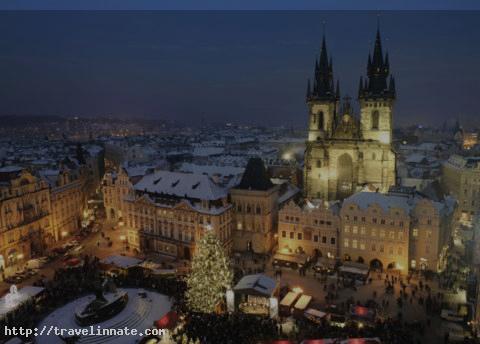 Prague city Pictures