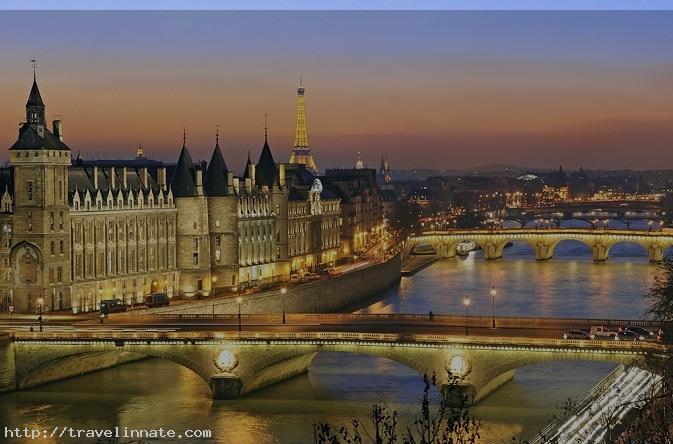 Paris River Seine Guide
It is a 777 kilometer long river that is present in the north of France in Paris. It flows from Paris and goes down into the English Channel at Le Havre. There are also recreational sites and this place is famous for its tourism. The people from all over the world come to visit this place. A proper section is dedicated to serve the tourists where they can enjoy recreational boating. There are 37 bridges present in Paris and there are many other that lie outside the city.
Seine River photography
There is an artificial division for Seine River. The divided parts are as follows:
The first one is called the "Small Seine" which is called the Petite Seine. It is for the sources to Mntereau-Fault-Yonne.
The next is the "Upper Seine", the Haute Seine. It flows from Montereau-Fault-Yonne to Paris.
The Paris waterway is called the Traversée de Paris
The "Lower Seine" from Paris to Rouen is called the Basse Seine.
The final destination from Rouen to English Channel is called the "Maritime Seine".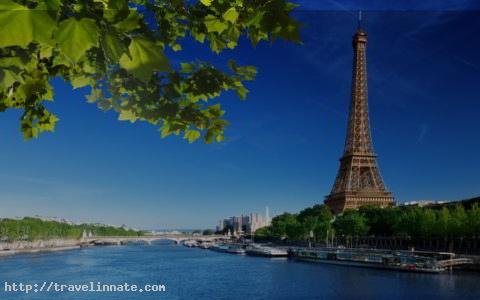 Seine River – Eiffel tower
The Seine River has been a victim of many natural disasters. In January 1910 it saw a severe period of flood throughout the city. It threatened the lives of many people. This was not the end and the Seine River saw the life threatening floods in 1925, 1955, 1982, 1999-2000 and 2016. Due to the threat imposed on the life of the people, the government decided to relocate the people. About 1000,000 people were relocated and it is recorded as the largest relocation after the World War II. Seine River is famous for its beauty and other mesmerizing products of beauty so any sort of damage would result in destroying the essence of the Seine River. The government owing to this threat takes appropriate measures in order to minimize the damage.
Due to the poor sewage system in the city, the Seine River is polluted by the water of the city. It further aggravates the situation because the growth of bacteria in the water increases. But despite this the measures are being taken and according to the recent study the quality of the water has been improved. In fact in 2009 it was announced that the Atlantic salmon has returned to the city.
So the tourists should visit this place and should see the beauty themselves and enjoy the boating so that they can experience the beauty of the nature.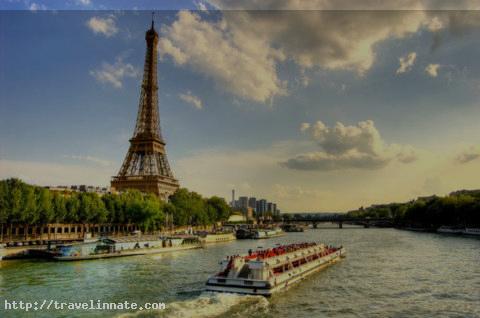 Seine River cruise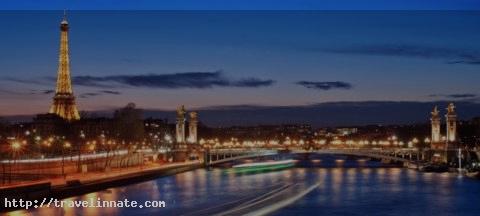 Seine River at night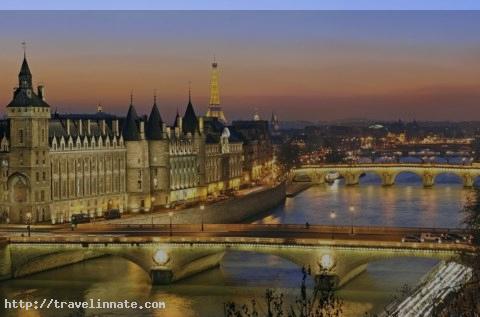 Seine River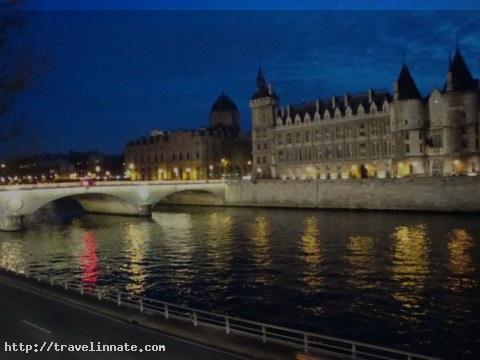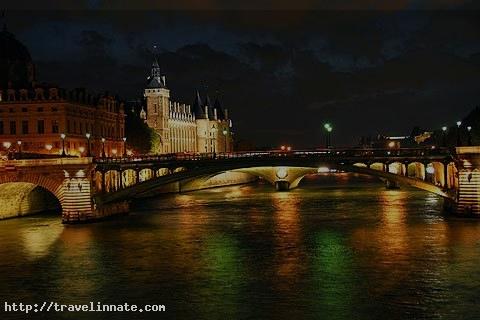 River Seine travel photography