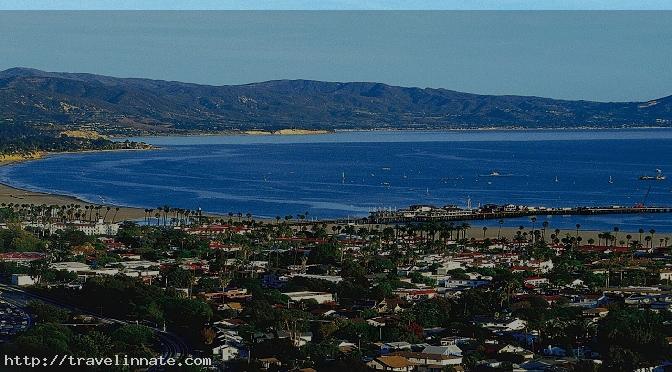 Santa Barbara – County, California Coast, Beach
Santa Barbara is a city that lies in between the steeply high Santa Ynez Mountains and  the Pacific Ocean. It is located on a south-facing coastline of the California, United States, which is considered to be a longest such area on the west Coast of the United States. It could further explain the exact distance it would be aroung145 kilometers of Los Angeles, along with the pacific coast. The stretched coast along with the southern side of Santa Barbara County is sometimes termed as the "American Riviera". As per officials census, the city had a total area of approx 108.8 square kilometers, out of which 51 square kilometers consisted of land, and the rest are of water.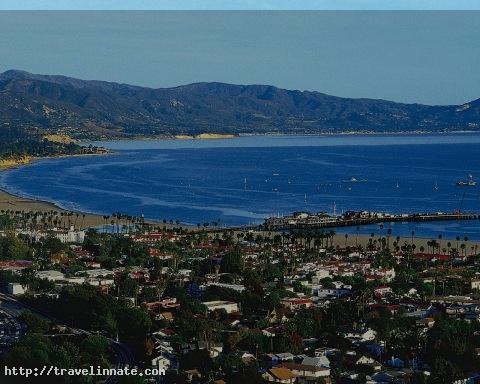 Santa Barbara bridge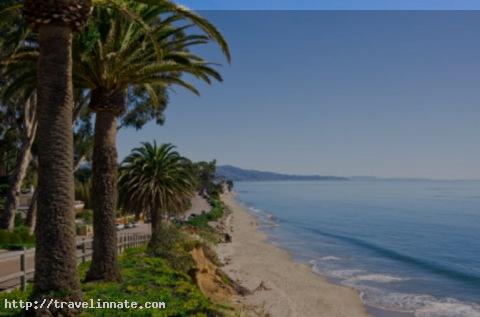 Santa Barbara beach
There is no doubt it is considered to be one of the most beautiful and well-disciplined towns in the California state.  The great advantage you will find having most of its places of interests sticking together, making it easier to see the stunning sights in a short possible span of time. You will find here the County Courthouse is a Spanish-Moorish building in the style of a palace, which was completed just after the large earthquake of year 1929. The tiles lining fixed state at the staircase are mainly from Tunisia while the other used on the arches are of Californian style. The doorway to the hall on the first floor is a bizarre mixture of styles.
The Museum of Art is a famous place and a well-regarded multicultural institution notable for its large collection of works of art. The museum is predominantly well-known for its collection of Claude Monet antique pieces. One of the museum's stresses is the decoration of the United States created by David Alfaro Siqueiros. The museum is spreaded over 60,000 square feet and features a museum store, a children's gallery, and an extensive library. Adding up to its permanent collection that spans over 5000 years of human history, the museum spells out top-notch traveling exhibits on a regular basis.
Santa Barbara Facts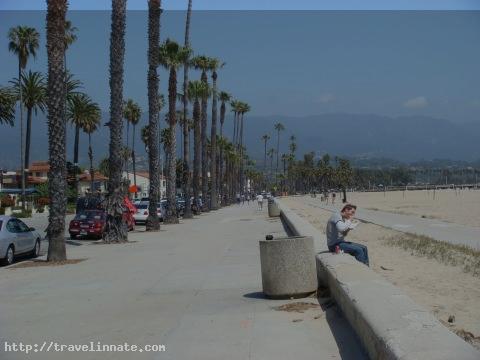 Santa Barbara beach parking
The Santa Barbara Botanic Garden showcases local Californian plants and trees. It further gives you an amazing place to visit as the Paths wind their way through lush green belts, providing a comfortable environment. The garden was brought into existence since the 1930s and as a result it offers a selection of older trees roots and plants. A segment of the garden has been labeled as a County Historic Landmark. The important thing you must have noticed here is no restriction on making a tour or walking the paths of your own. You will also find a shop at the site selling you the books and other related items, as well as a nursery, where you can buy your own California native plants.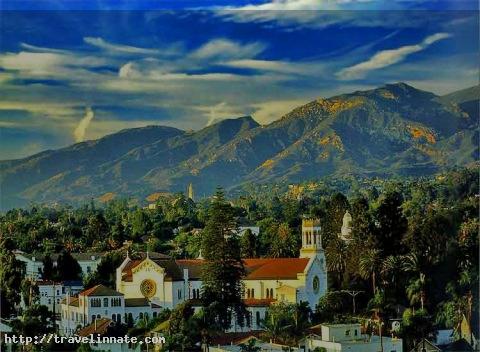 Santa Barbara beautiful mountains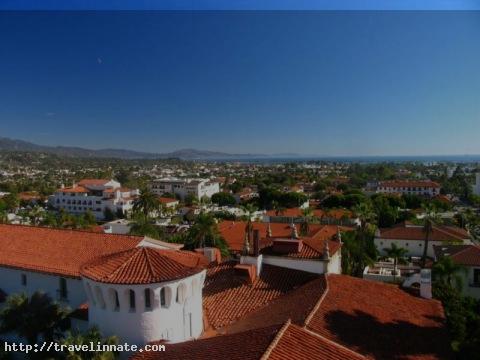 Santa Barbara houses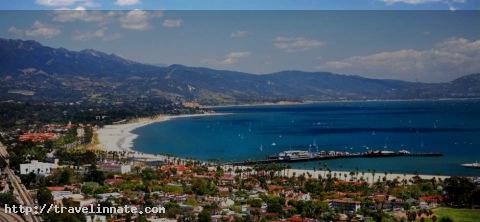 Santa Barbara beach view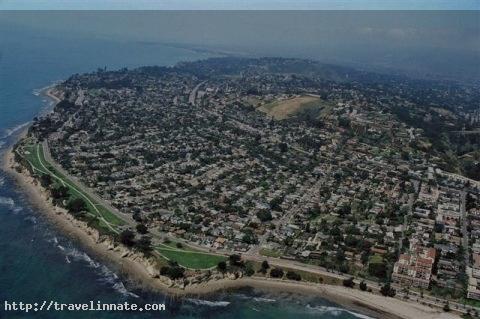 Santa Barbara Aerial view
Santa Barbara Pictures