Things to Do in Sao Paulo
There is no vacation like a vacation in South America. Brazil is the heart of South America and must be on your list of places to visit. Brazilians are party people so get your party hat and get your groove on cause you are in for a ride of a lifetime.
There is so much to do and see. The food, culture, markets, architecture museums and the nightlife, oh the nightlife is a die-for. Sao Paulo also has leisure cycle lanes every Sunday from early morning to late afternoon for a car-free cycling experience. That is if you enjoy it of course.
There is so much more to do if you do not particularly enjoy the athletic bicycle ride. Without further ado, here is list of things you can do in Sao Paulo and these won't even dent your wallet too.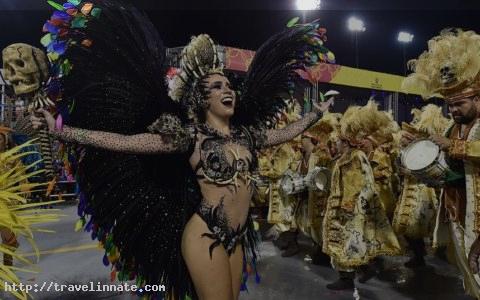 Like I said, Brazilians like to party. Especially after a whole week work. Pick a restaurant and go to lunch (Like the traditional feijoada in Sao Paulo) and forget everything, and inspired by its beauty.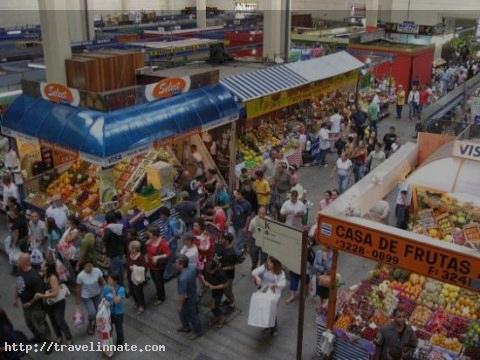 Sunday markets and museum:
Museu de Arte de Sao Paulo is the city's best art museum and the trip comes with a bonus of a Sunday antiques open market. Enjoy some of the best Latin American art and stroll around the buzzing marketplace. Don't miss out on the amazing street food (of Sao Paulo) while you are there.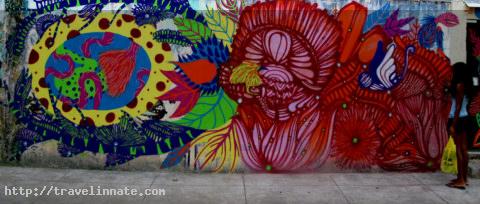 The city hosts some great artwork along its wall. This can be found in the city center and gives a whole new meaning to the traditionally disliked 'graffiti'.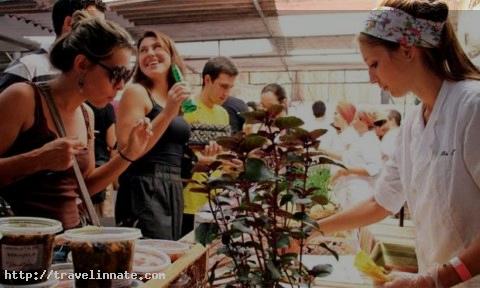 Street food and outdoor markets:
Sao Paulo has more than one Sunday market and the largest one is Praca da Republica. Get the best of street food, freshly made and delicious-smelling. Take a seat at the tiny tables and enjoy live music and there. It is one of the best things in Sao Paulo.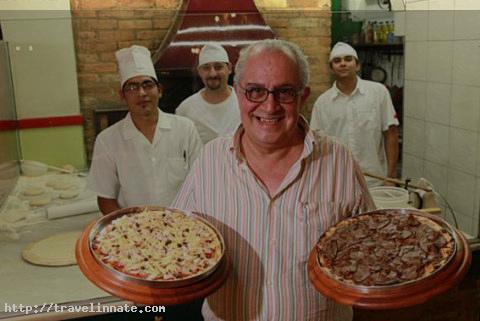 The largest population of Italians out of Italy can be found in Bixiga. And they also bring their delicious cuisines so don't forget to drive down to this neighborhood and indulge in the best of Italian.
Sao Paulo Pictures
There are so many more things to do and see. If you are into museums, then the city Sao Paulo holds few of the best museums that are must-sees. The architecture is also pretty amazing and wow-worthy. A stroll down the street will prove it right. A Brazilian vacation is unmatched!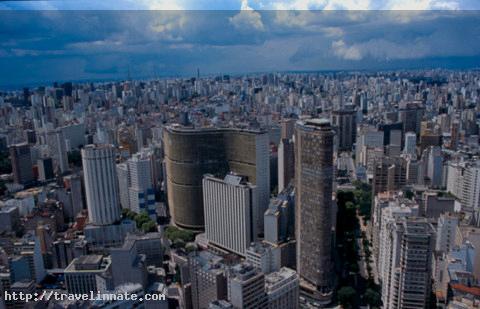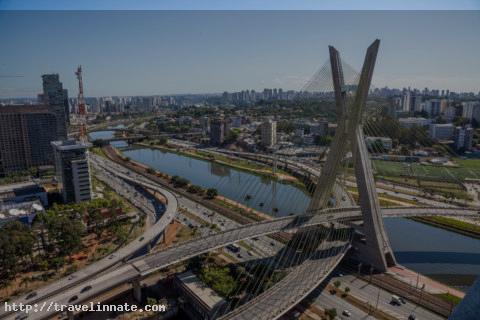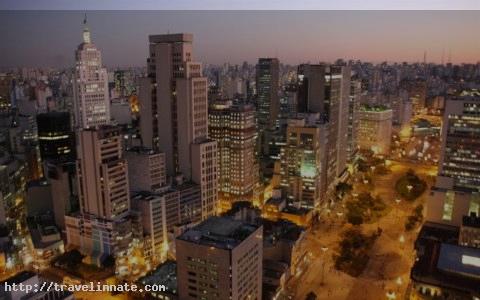 Sao Paulo photography


Sao Paulo buildings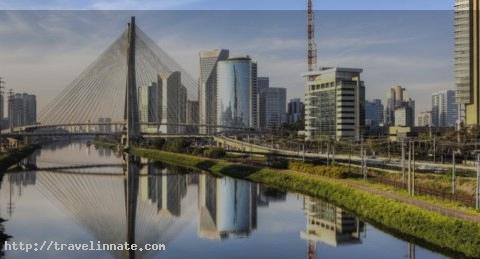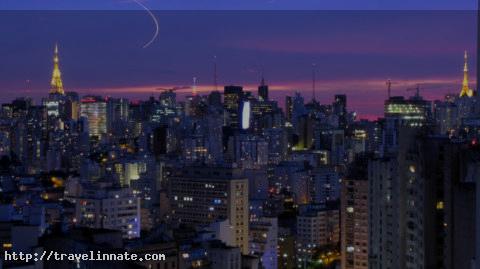 Sao Paulo at night