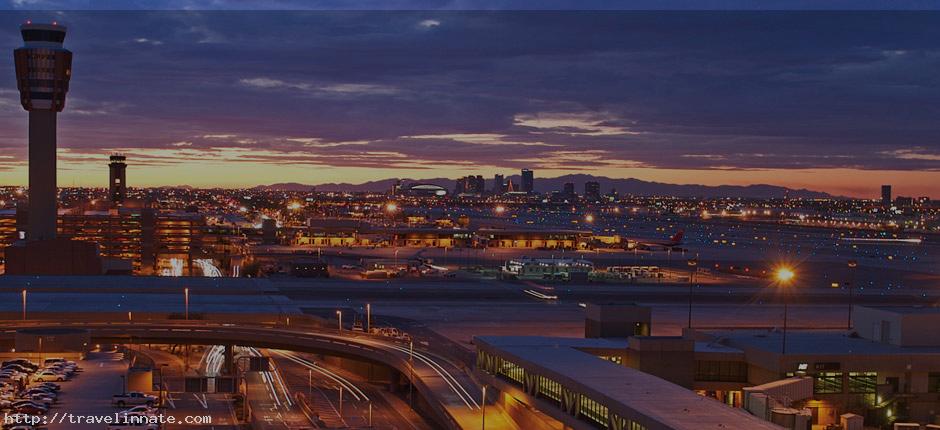 Ten Things to Do In Scottsdale, Arizona
Scottsdale a place, i.e. 31 miles long and about 11 miles wide has a couple of mind boggling attractions including parks, concert hall and museums.
Here is a list of attractions that one may look forward when one sets out for Scottsdale, Arizona.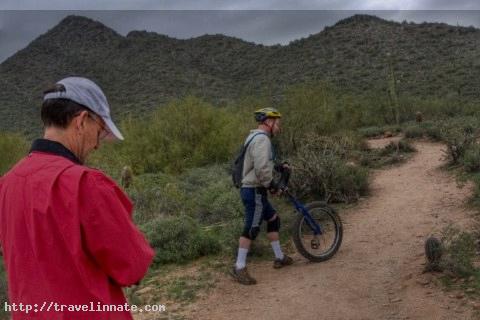 McDowell Sonoran Preserve:
The first on list is McDowell Sonoran Preserve i.e. a pretty large, sustainable desert habitat that offers a good hiking spot offering some amazing hikes for the whole family. One may bring hiking boots and have fun with both hiking and enjoy the scenic beauty.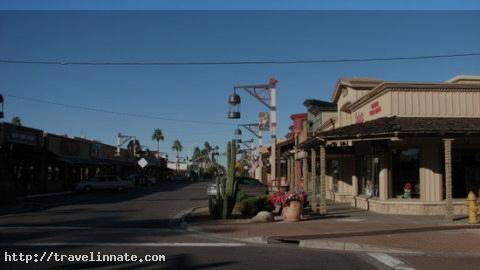 Old Town Scottsdale

The old town in the Scottsdale is one of the best strolling spots and stands out as one of the historic towns. Take the family for a leisurely stroll through historic Old Town to get a real taste of Scottsdale. The town situated downtown is surrounded by great restaurants, commendable art galleries, good jewelry shops and some unusual stories. Many cafes are also there to allow some good time.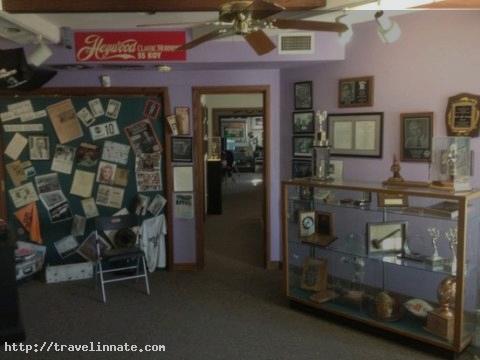 House of Broadcasting:
Anyone who is a recent star in the show business, or those who are interested in the Arizona's broadcast history, a visit to the museum is a must as it holds on some genuine TV cameras, collection of some old wardrobes and radio equipment.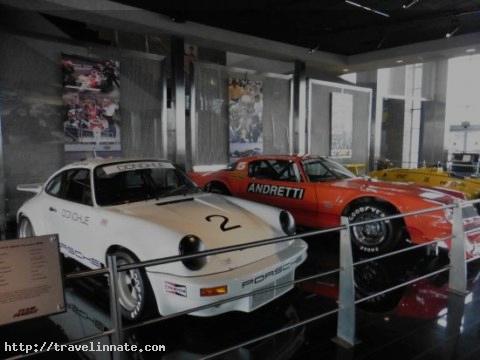 Penske Racing Museum:
Another museum in Scottsdale showcasing collection of trophies, cars and racing memorandum.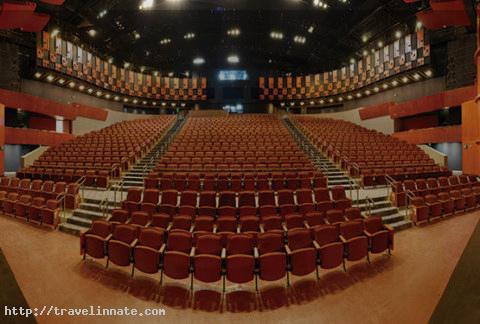 Scottsdale Center for the Performing Arts:
Another must that opens the way to some of the best Western United States performing arts halls.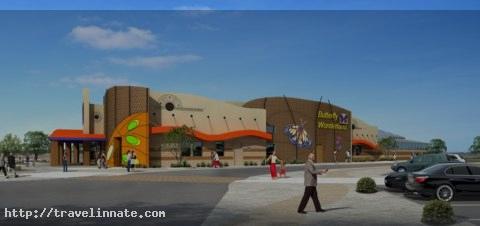 Butterfly wonderland:
For all those that have a longing for fun, head with your friends and family to the Butterfly Wonderland in Scottsdale. It is one of the amazing art capacity with a cool glass atrium that gives a beautiful habitat as a tropical rainforest. Many of butterflies float freely in the wind. A cafe surrounding it serves as a refreshment stop along with a gift shop to hang out.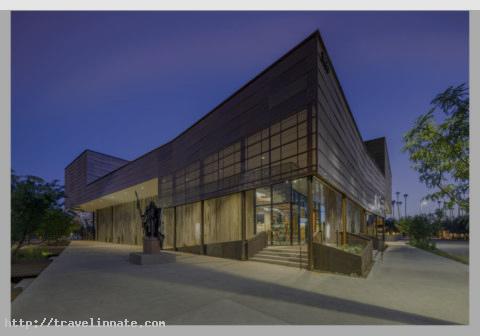 The Museum of the West:
This amazing museum, placed right in the Old Town of Scottsdale, covers details relating as many as 19 western states right from Texas to the Dakotas revealing amazing facts and artifacts for people of all ages.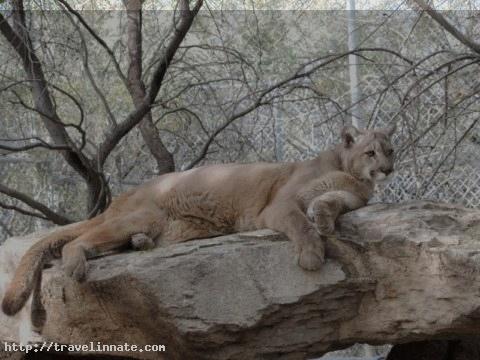 Southwest Wildlife Conservation Center:
A trip to SWCC is a simple way of learning about wild animal rescue. This is a placed dedicated to the rescue of wild animals that are rescued and released back to their original habitat.
MacDonald's Ranch:
One may also enjoy a day at the MacDonald's Ranch in Scottsdale with a lot of fun filled stuff ranging from horseback rides to hayrides cowboy cookouts and the amazing backdrop in the form of Desert that allows casual ride through a fun filled wildlife flora and fauna.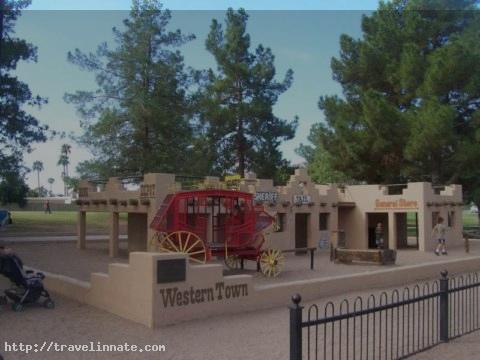 McCormick-Stillman Park:
For all those who enjoy train rides along the lovely parks, the best stop for you in Scottsdale is McCormick-Stillman Railroad Park. People of all ages shall enjoy this as the train runs with a bunch of interactive buttons allowing to activate numerous equipment, lights and sound.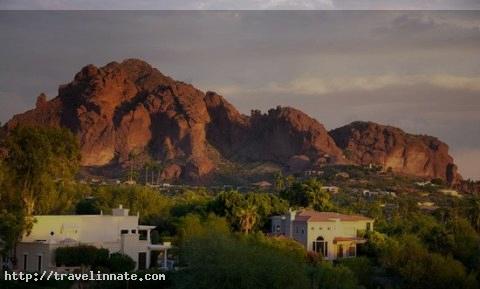 Scottsdale, Arizona mountains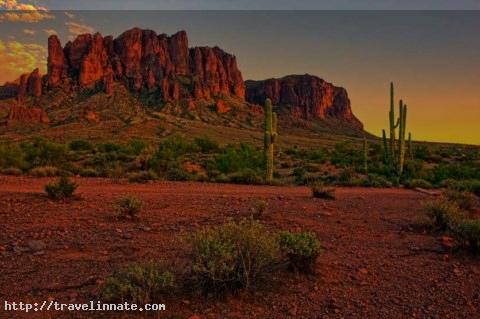 Scottsdale, Arizona photography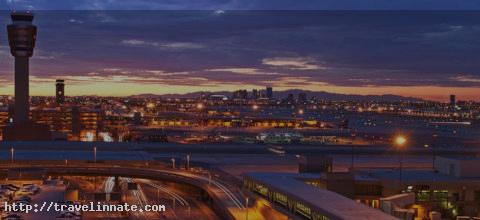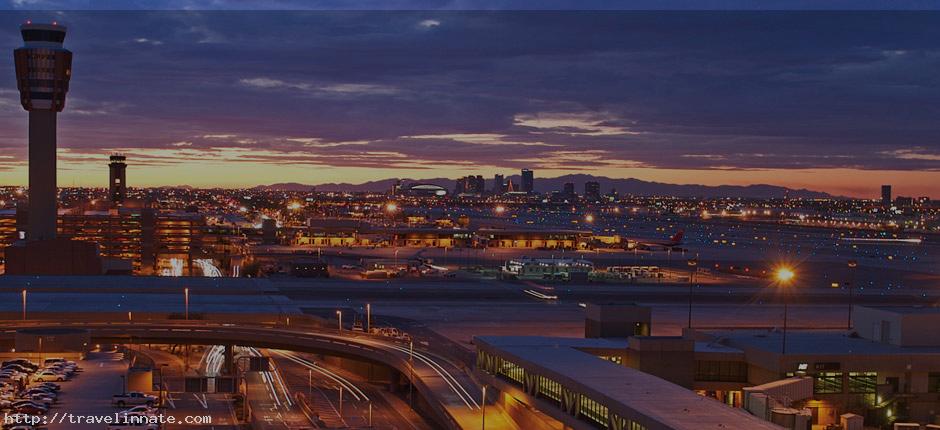 Scottsdale, Arizona at night


Scottsdale, Arizona Pictures