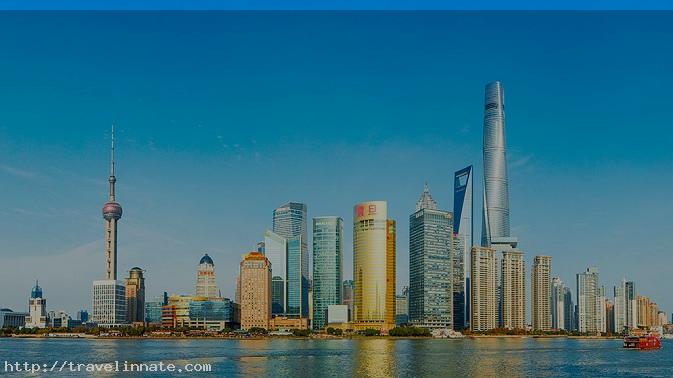 Shanghai Tower – World's Second Largest Tower
If you've never been to China then you probably think that it's a packed country which produces most of the items you use; like your pens, appliances and even mobile phones. China has an amazing production rate and at the same time an amazing building rate as well. They have built the world's second largest tower known as the Shanghai Tower in Lujiazui, Pudong. The building is about 632 meters high and has 120 floors. China has many tall buildings but Shanghai tower would have been the tallest if not for the Burj Khalifa in Dubai.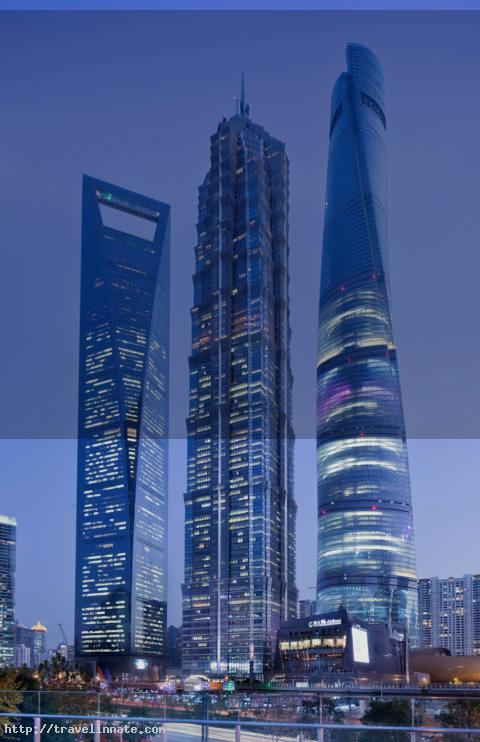 The construction of the Shanghai tower is tiered and is designed with high energy efficiency and provides various separate zones for offices and for leisure purposes as well. The Shanghai Tower is designed by an American firm known as the Gensler and with a Chinese architect that was leading the team.
The main structure comprises of cylindrical buildings which appear to be stacked on each other and make up the 120 floors. They are all concealed behind a layer of a glass façade. The number of buildings stacked upon each other is 9 and these 9 buildings are stacked upon each other have their own separate gardens, cafes, restaurants and with a stunning 360 degree view of the entire city. One can only dream of living in such a place.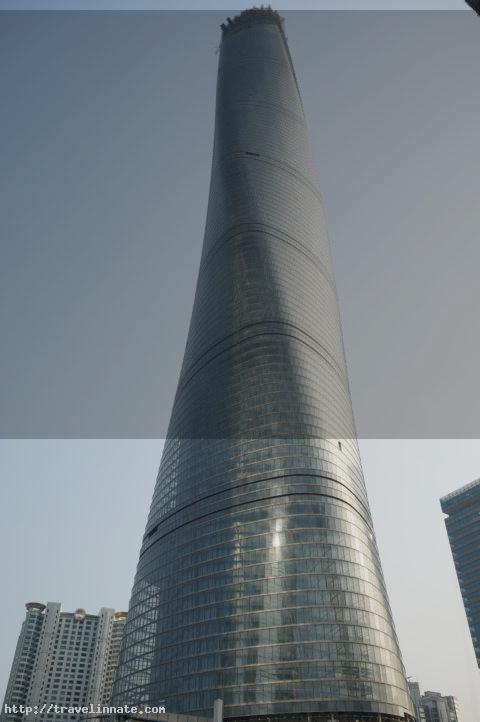 Shanghai Tower close view
But that is not all there is to the Shanghai tower. It incorporates a lot of the green architecture in its elements. As the building rises upwards it takes a 120 degree turn and that turn is not only for looks but reduces the wind load by a mighty 24% and thus saving a lot of money on the construction materials. There are wind turbines placed at strategic locations on the building which helps to generate electricity but usually the supply for its electrical needs is met by conventional power systems. The glass façade is actually a double layered insulating and is also a very advanced reinforced glass with high tolerance for the shifts in temperature. So a lot of cost was saved on the heating and cooling as well.

  Shanghai Tower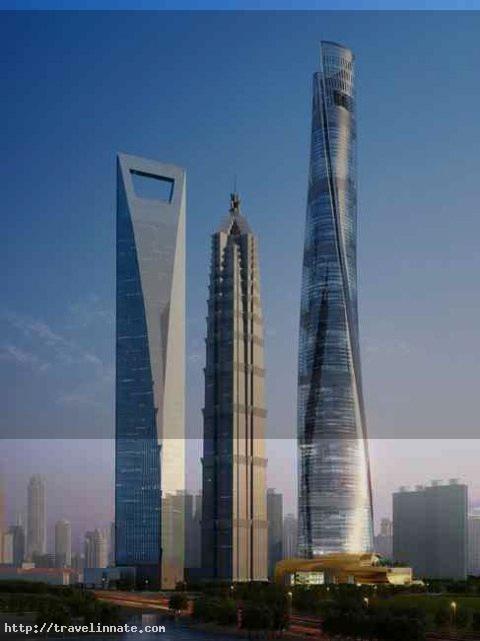 Shanghai has world's 2nd largest tower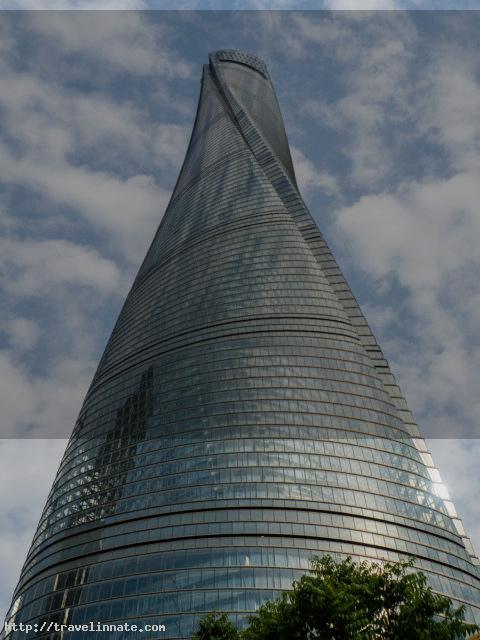 Shanghai Tower in the clouds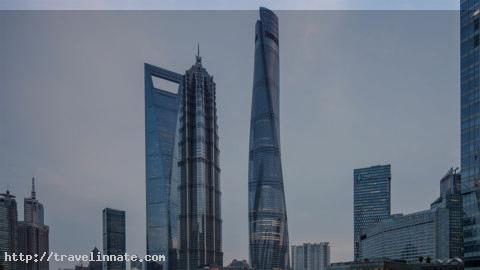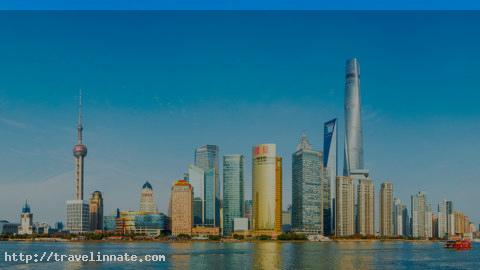 Shanghai Tower adjacent buildings
Shanghai Tower Pictures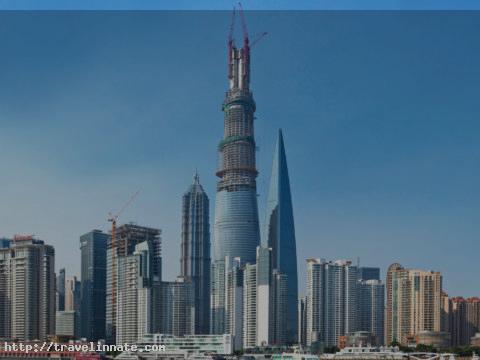 Shanghai Tower photography