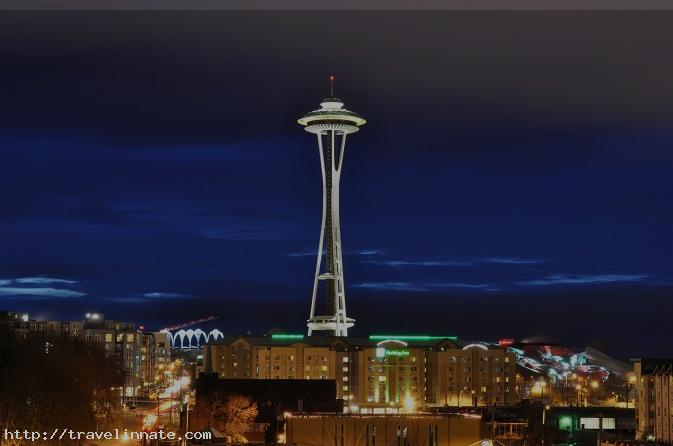 Space Needle Interesting Facts
The inspiration for the Space Needle, an icon of Seattle today, came from an unlikely source and to an unlikely artist. As Edward E. Carlson sat in a coffee house in Stuttgart, Germany, he sketched an illustration of what would go on to be the Space Needle – he was inspired by the city's Stuttgart Tower and wanted a similar dominating structure to be erected at the 1962 Seattle World's Fair. He wanted the tower to embody the space age theme, which was all the rage back then. Carson's original design saw many transformations before his team decided on a final one, and after much recce, a plot of land matching the dimensions of the design was found just 13 months before the World's Fair opening. Construction started and went on at a brisk pace, and in a matter of months the five level tophouse was finished with its colourful coats of paint – Astronaut White, Orbital Olive, Re-Entry Red and Galaxy Gold – all in keeping with the space theme. Needless to say,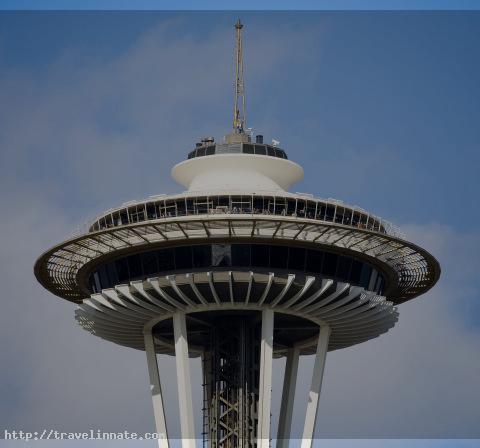 the Space Needle was a big hit at the World's Fair and has since hosted a diverse number of celebrities and VIPs over the decades.
Here are some interesting facts about this famous icon of the US: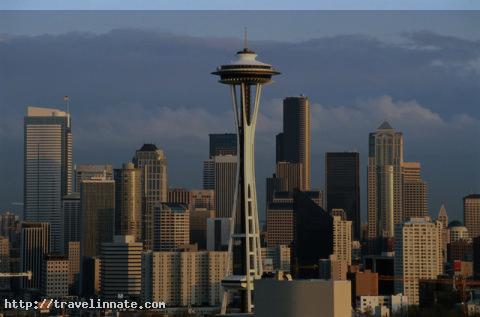 The Space Needle has played host to a glittering list of personalities that include the Shah and Empress of Iran, Prince Philip of Great Britain, the astronaut John Glenn, the cosmonaut Gherman Titov, various US presidents and vice presidents, and big names in Hollywood such as Michael Douglas, Elvis Presley, John Wayne, George Burns, Vanna White, and Carol Channing.
The Space Needle monument has closed only ten times (and only for a few hours each time) over the course of its almost 5 decade history – this was due to extremely strong winds. In fact, the building's structure is so strong that it can withstand speeds of up to 200 mph – however, the elevators aren't able to operate in such weather. The elevators which face the wind operate under reduced speeds (or are even closed) to ensure the safety of the guests.
The Space Needle's structure has weathered dangerous earthquakes and tremors over the year as well. The most severe among these was in 2001, an earthquake that was 6.8 on the Richter scale!
The Space Needle structure was built at the relatively small cost of $4.5 million.
Prominent amenities include, a pavilion entrance and SpaceBase Retail Shop at the ground level, a revolving SkyCity Restaurant at 500 feet, an observation deck at 520 feet, and the Aircraft Warning Beacon at the very top of the building (605 feet).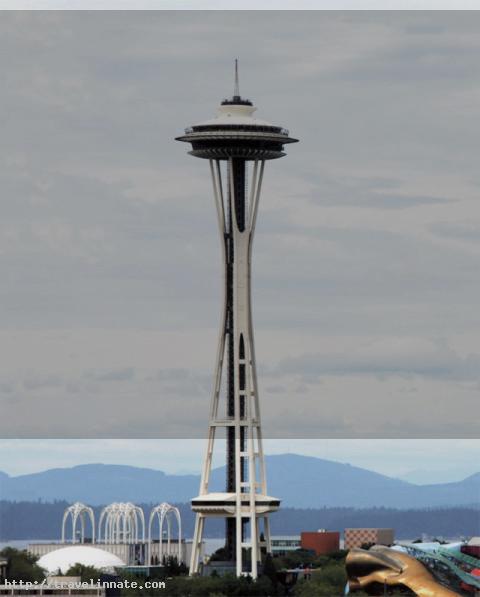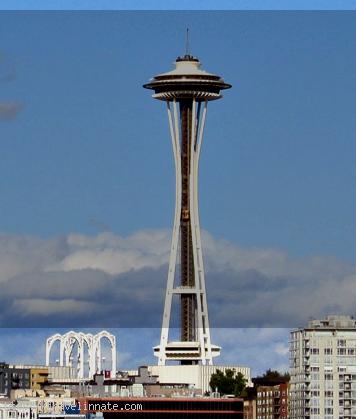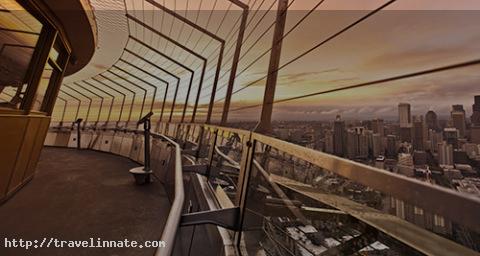 Space Needle beautiful sunset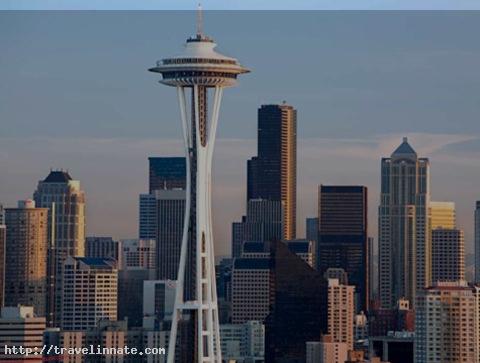 Space Needle buildings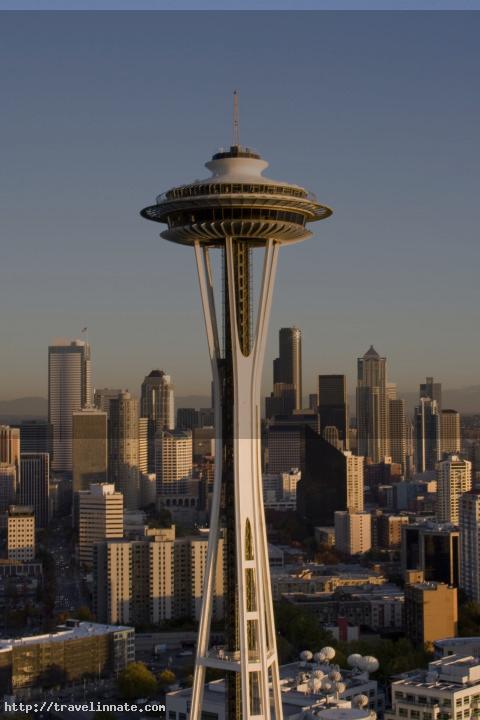 Space Needle Pictures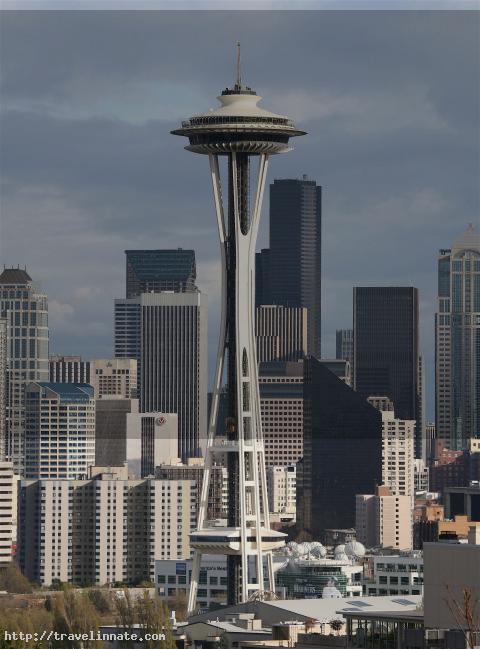 Space Needle observatory tower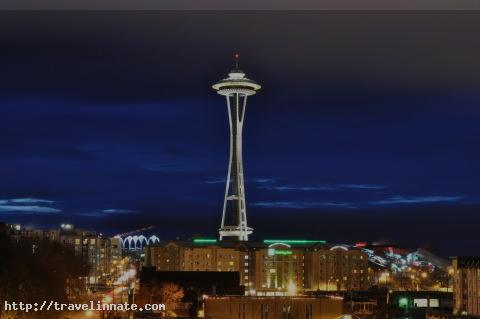 Space Needle at night