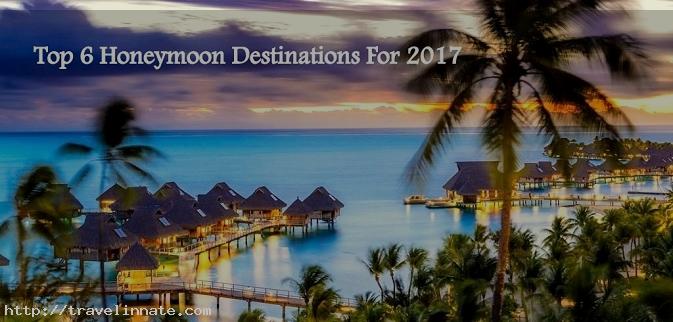 The Reason Why Everyone Love These Top 6 honeymoon Destinations
Imagine that you have spent months planning your big day, you have dealt with a crazy schedule, getting everything assorted, dealing with both your "in-laws and the outlaws". You have worried about the timelines, the arrangements and obsessed about getting every detail perfect.
So now it's time for you and your hubby to sit back and relax, play and create an amazing honeymoon tour and make some lifetime memories. But wait, you are again fretting about where to go? Well, worry not we got you cover for this one. Here are the top six honeymoon destinations of this year, which is a must to check out, pick any one destination and you will absolutely love it.
Mexico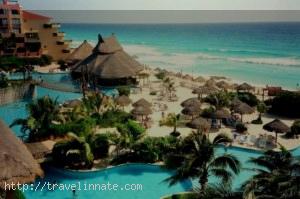 Mexico is one of the most popular honeymoon destinations in the world. Cancun in Mexico is definitely the place to be for your honeymoon. The place is not only famous for its crystal clear beaches, but is also famous for having historical ruins to explore and couples to get involved in other activities like windsurfing and diving. There is plenty of variety for seeking relaxation in different luxury resorts.
Mauritius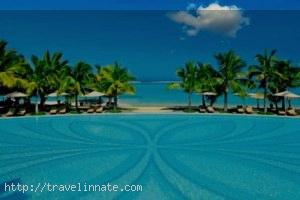 Mauritius is another popular destination for honeymoon couples and to be honest, it rightfully deserves to be popular. With many luxurious resorts it has to offer and mesmerizing views of the white sandy beaches and the turquoise blue ocean. I wonder who wouldn't want to visit it for a romantic getaway.
Saint Lucia

This beautiful island is located to the east of the Caribbean and it has one of the most beautiful sceneries. With lush green tropical forests and clear waters, it is an ideal location for trekking, scuba diving and definitely for spending your honeymoon.
Thailand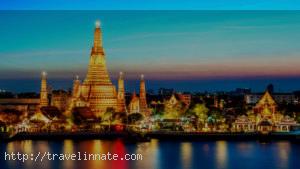 One of the most popular destinations for honeymoon couples is Thailand; it's a combination of beauty and South East Asian Culture. Many honeymooners have titled it as a relaxation destination. We recommend Thailand as the most perfect honeymoon destinations in the world, explore the landscapes, visit different temples and sights, shop till you drop, stay at a beach resort.
Bora Bora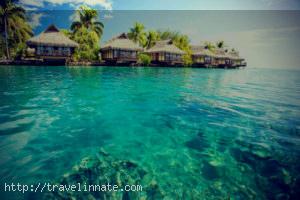 Ever heard of Bora Bora locate in the French Polynesia, it is the land of great ocean views, beautiful sandy beaches and exotic over-water bungalows. I think the picture is already made in your mind, imagine spending your romantic getaway, there with the man of your life. If your idea of a romantic getaway is relaxing and sunbathing in private over-water deck, then consider Bora Bora as the best destination for it.
The Bahamas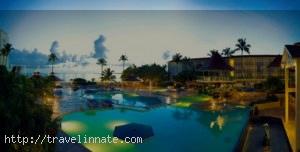 It's an archipelago of around 700 diverse islands located off coast Florida is the beautiful clear ocean. The Bahamas is a perfect choice for those couples who wish to enjoy the sun, sea, sand and the lush green surroundings. Its relaxing way of life and several island hideaways to discover will make sure that your honeymoon is one of a lifetime experience for you.