Is Venice On Your Bucket List?
Art, culture, history, nature and love – Venice seems to have it all in one city. The city of love and the city of water. The city where you can lose yourself in ancient architecture and modern ways alike. A vacation in Italy is simply incomplete without a trip to Venice.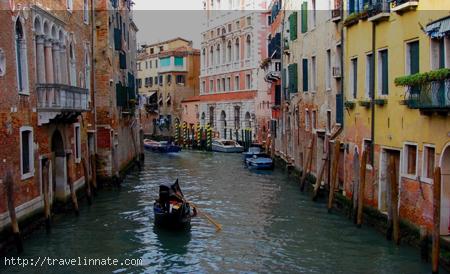 This city with red roofs have no roads, just canals and is a basically just a collaboration of a hundred small islands. Venice is quite a wonder in itself. It is unimaginable what they have made of it. Although sadly, the water levels are slowly rising which means that one day this glorious city will no longer be on the map. All the more reason to see it now before it's lost.
Here are things that you can enjoy in Venice:
A work of magic. This is the most famous church in the Venice city and dates back to the 12th century. The artwork that it holds is truly magnificent and the architecture is simply divine.
Venice City – Mark's Square
A visit to this vast expanse is a must because it offers the experience of the traditional European roadside experience. You will find cafes where you can unwind and enjoy the lovely Adriatic Sea breeze and admire the beautiful work of architecture that makes the square. This is the largest square in Venice.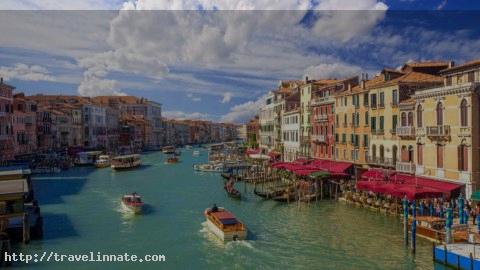 Venice City – Grand Canal
Can't be missed. Just can't. A trip to Venice is incomplete without seeing the Great, Great Canal and the gorgeous blue lagoons.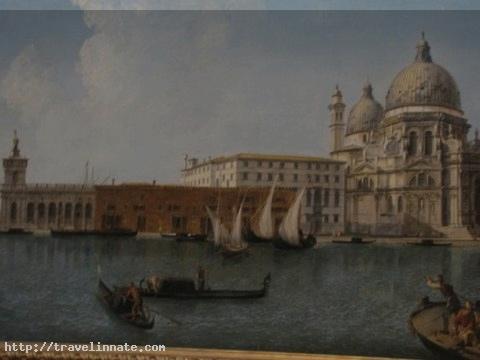 It's not just the destination for art lovers but for anywhere who has a taste for the finer things in life. So much beauty and so much to see. You will definitely have an evening you will remember here.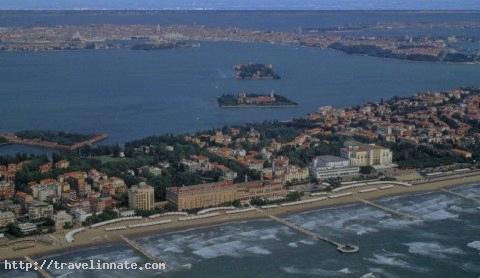 Venice City – Lido Beach
Because luxury is a modern day need. Here you will find a luxury beach resort which you can explore on foot or on a rented bike. Whatever you choose, the place is unbelievable. It is the just way to complete your trip. And if you find yourself vacationing in Venice in August or September than you may lucky enough to witness the International Film Festival in full swing.
The above mentioned were just a few things that you can do in Venice. There is still a ton more to see and do that you will find yourself extending your trip. That is a promise, folks.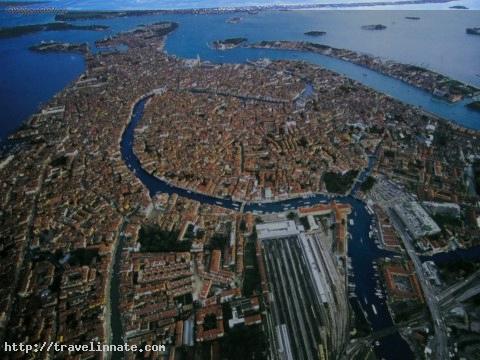 Venice City aerial view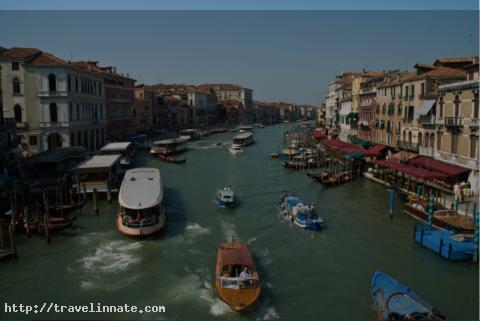 Venice City Pictures

Venice City travel photography